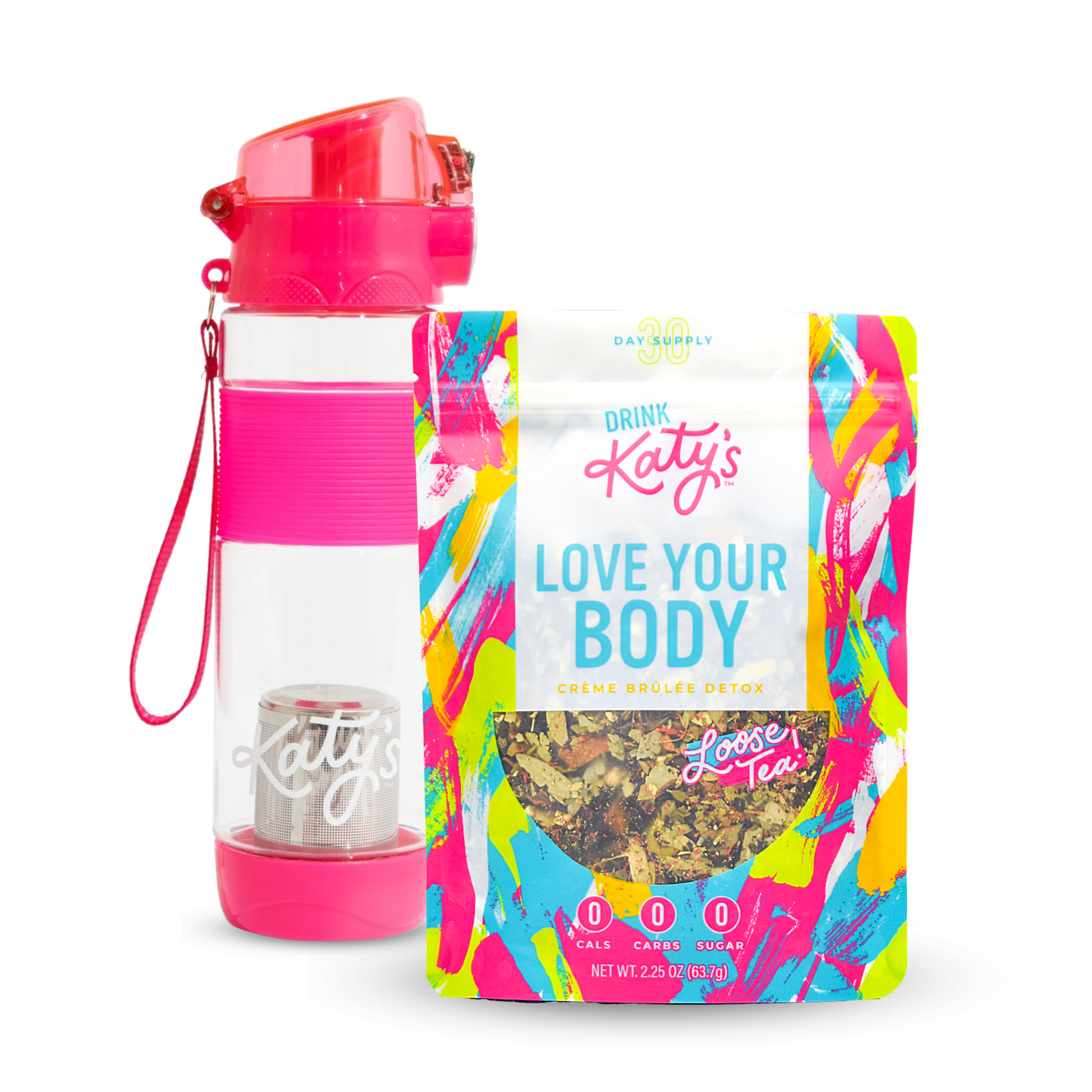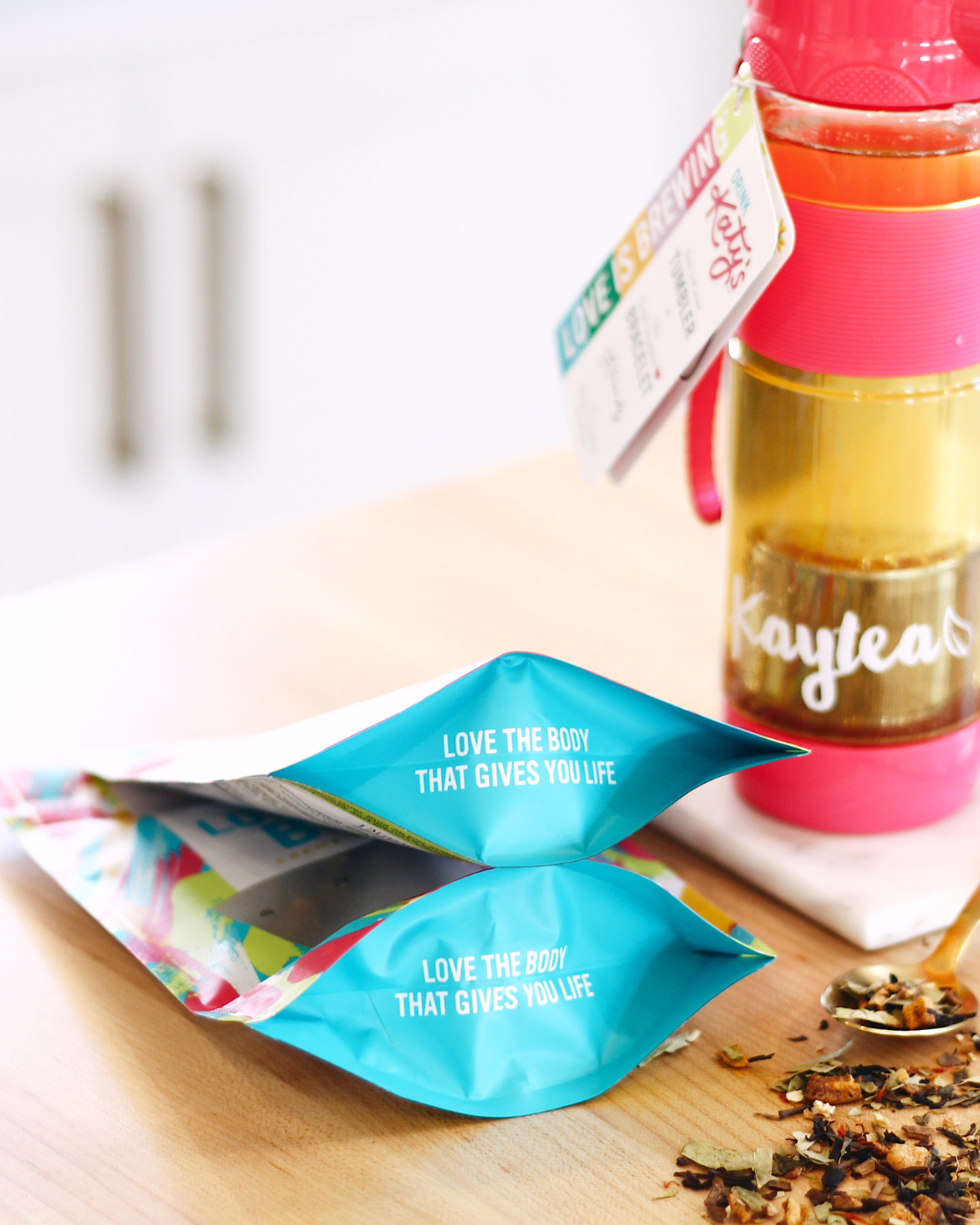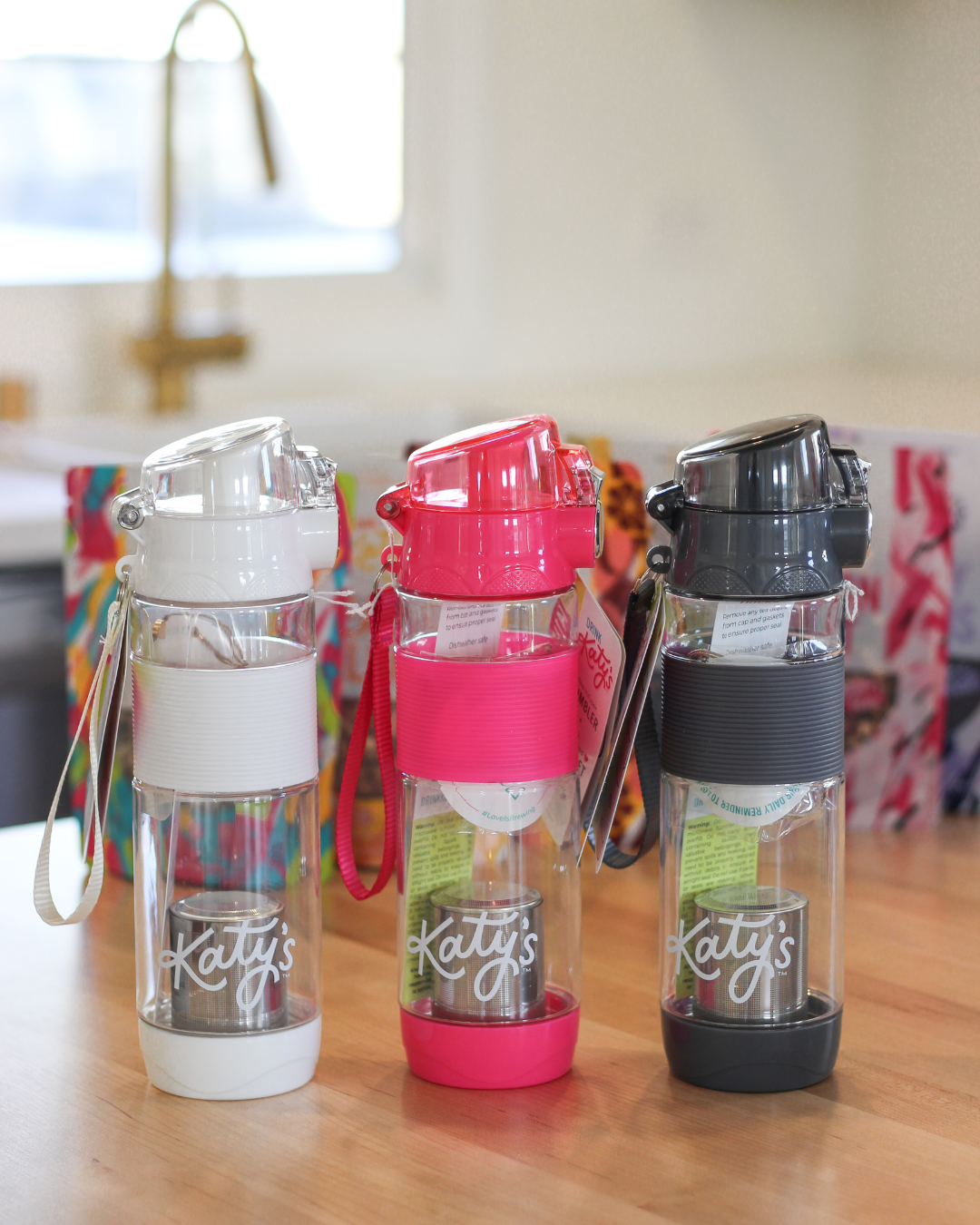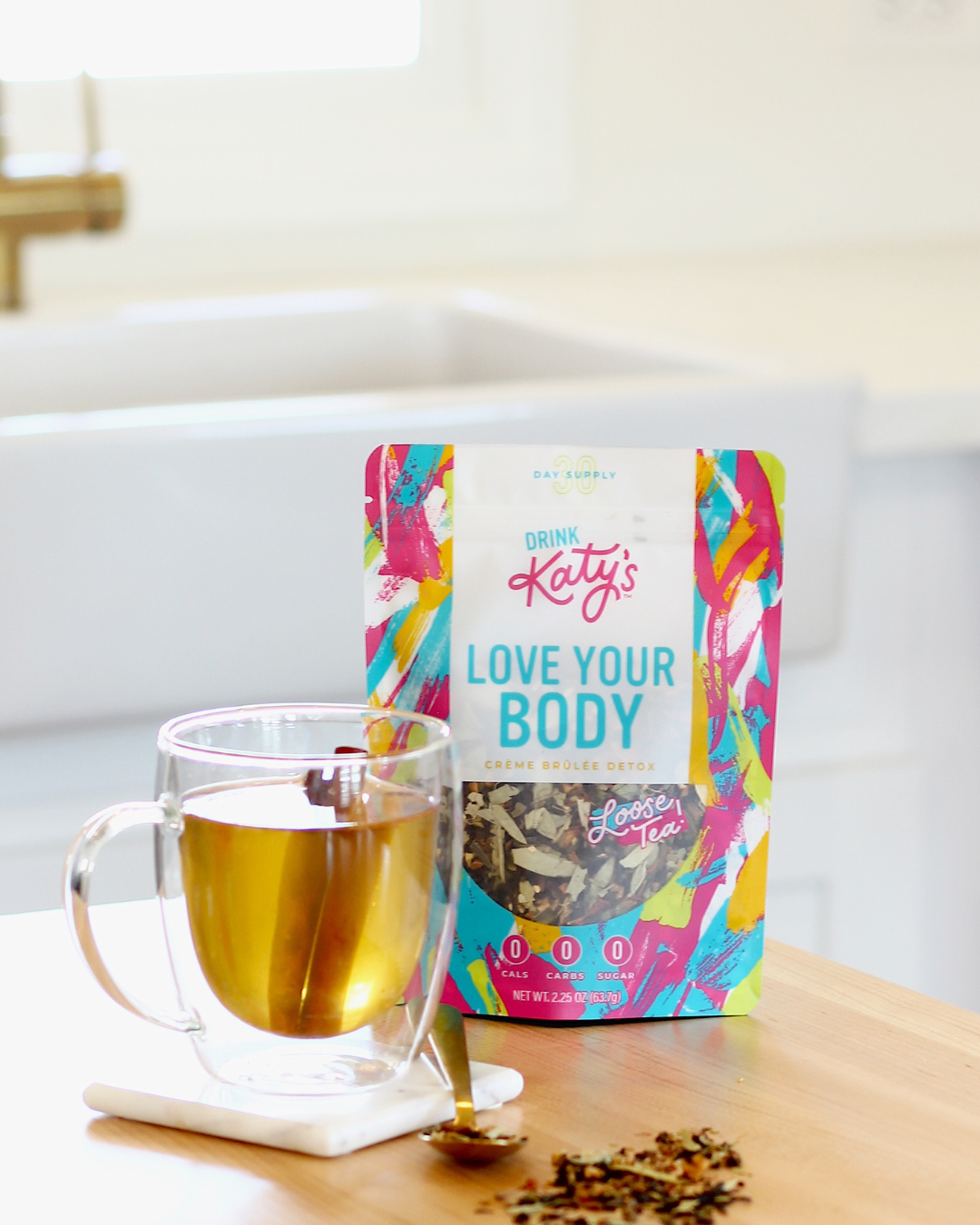 Are you tired of feeling sluggish and uncomfortable after indulging in a hearty meal? Perhaps you're gearing up to dazzle at a grand wedding, an exciting vacation, or a special event. Rekindle your love for your body with our exquisite Creme Brûlée Flavored Detox Tea.
Indulge in a single cup to experience immediate relief, or embark on a transformative journey of up to 14 consecutive days for a complete body detox and rejuvenation. Our remarkable blend comprises 12 all-natural, delicately gentle laxatives and time-honored herbal remedies. This synergy works wonders by purging accumulated toxins and stagnation, reducing bloating, soothing inflammation, boosting vitality, enhancing skin radiance, and more.
Unlock our detox starter kit that includes (1) Katy's Tea Tumbler (Choose Color), and (1) Detox Tea - that allows you to brew anytime, anywhere! For adults 18+ only. If you're curious about the detox process, feel free to inquire below. Your path to revitalization begins here!
Welcome to our community! Send us your DK pictures to be featured here.