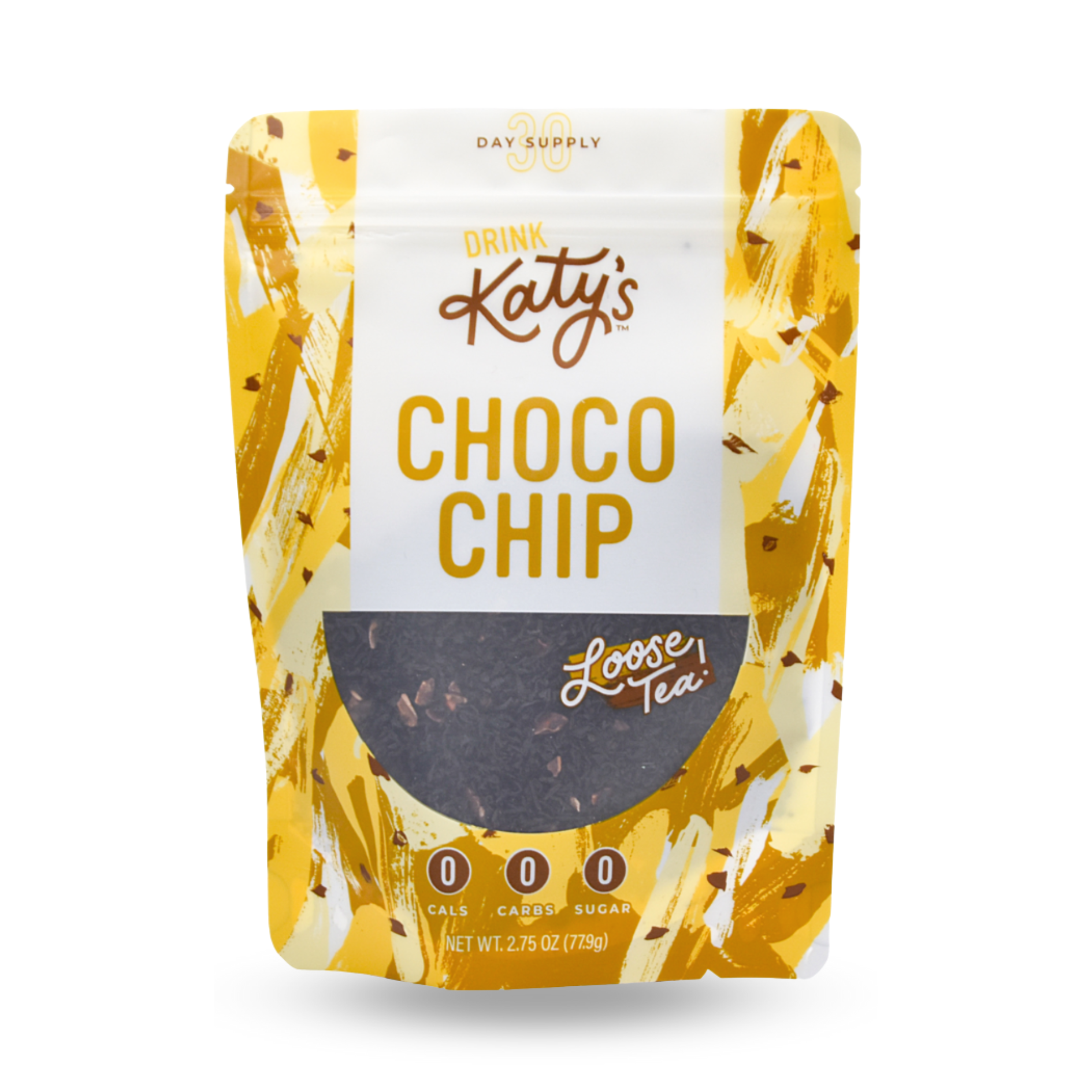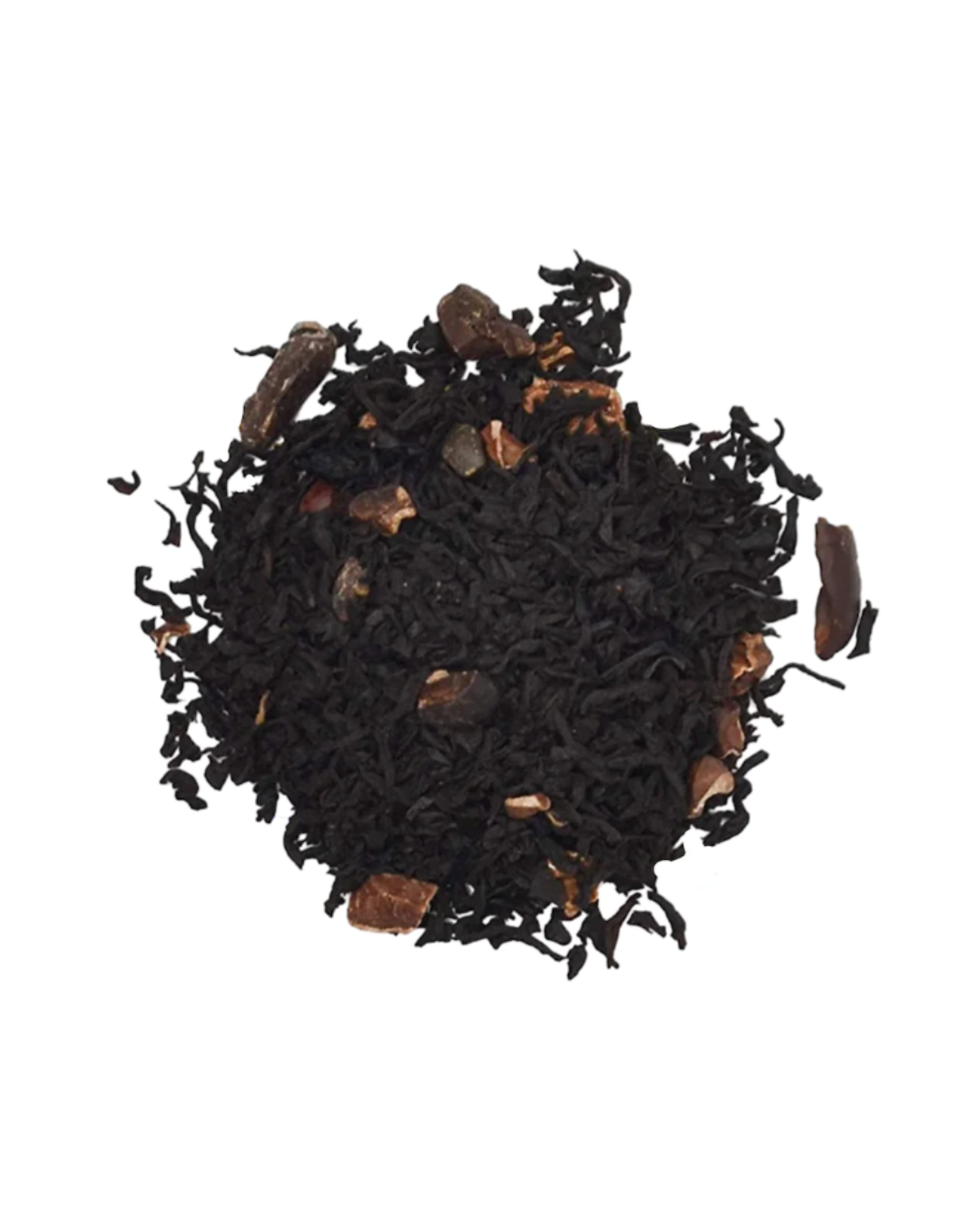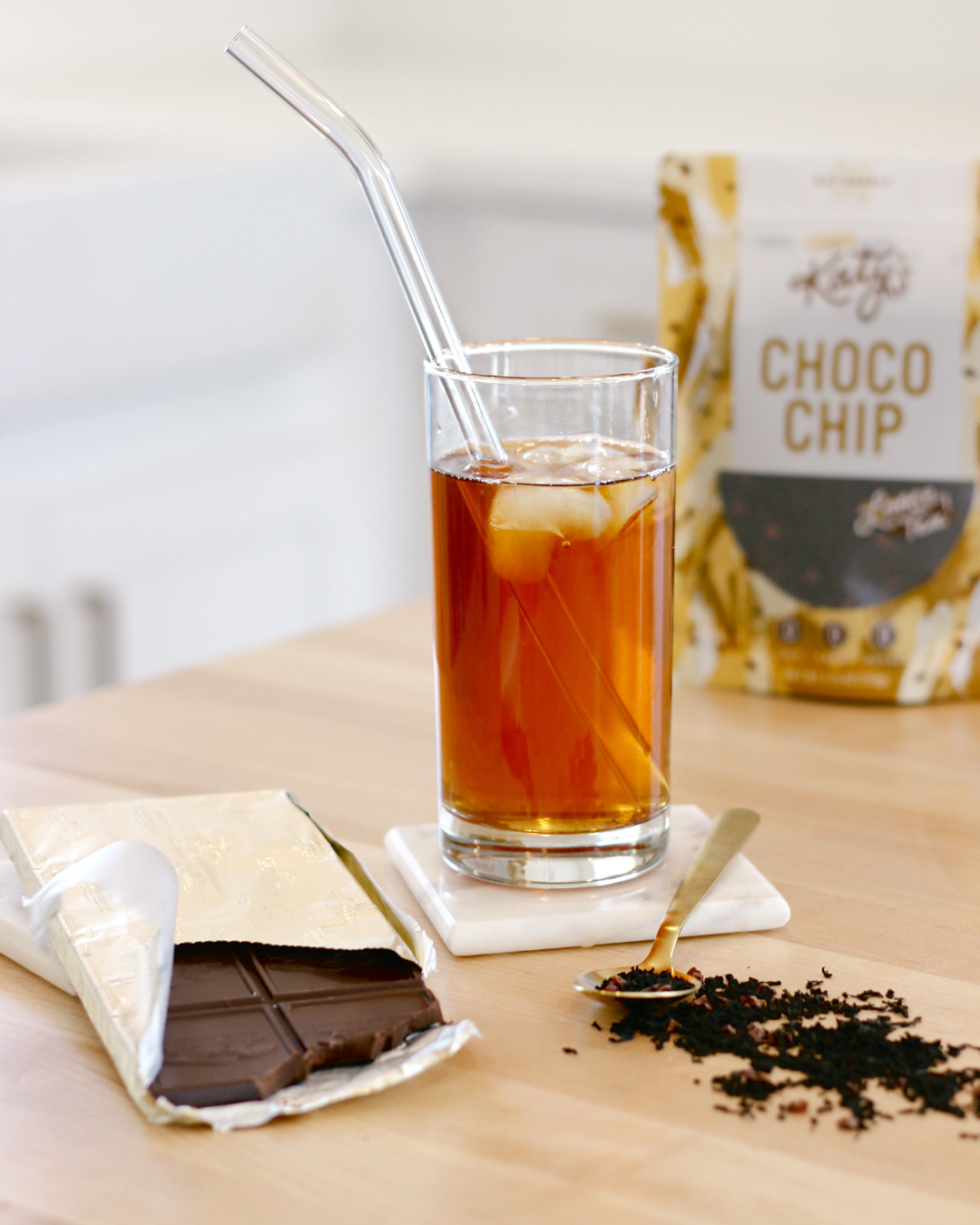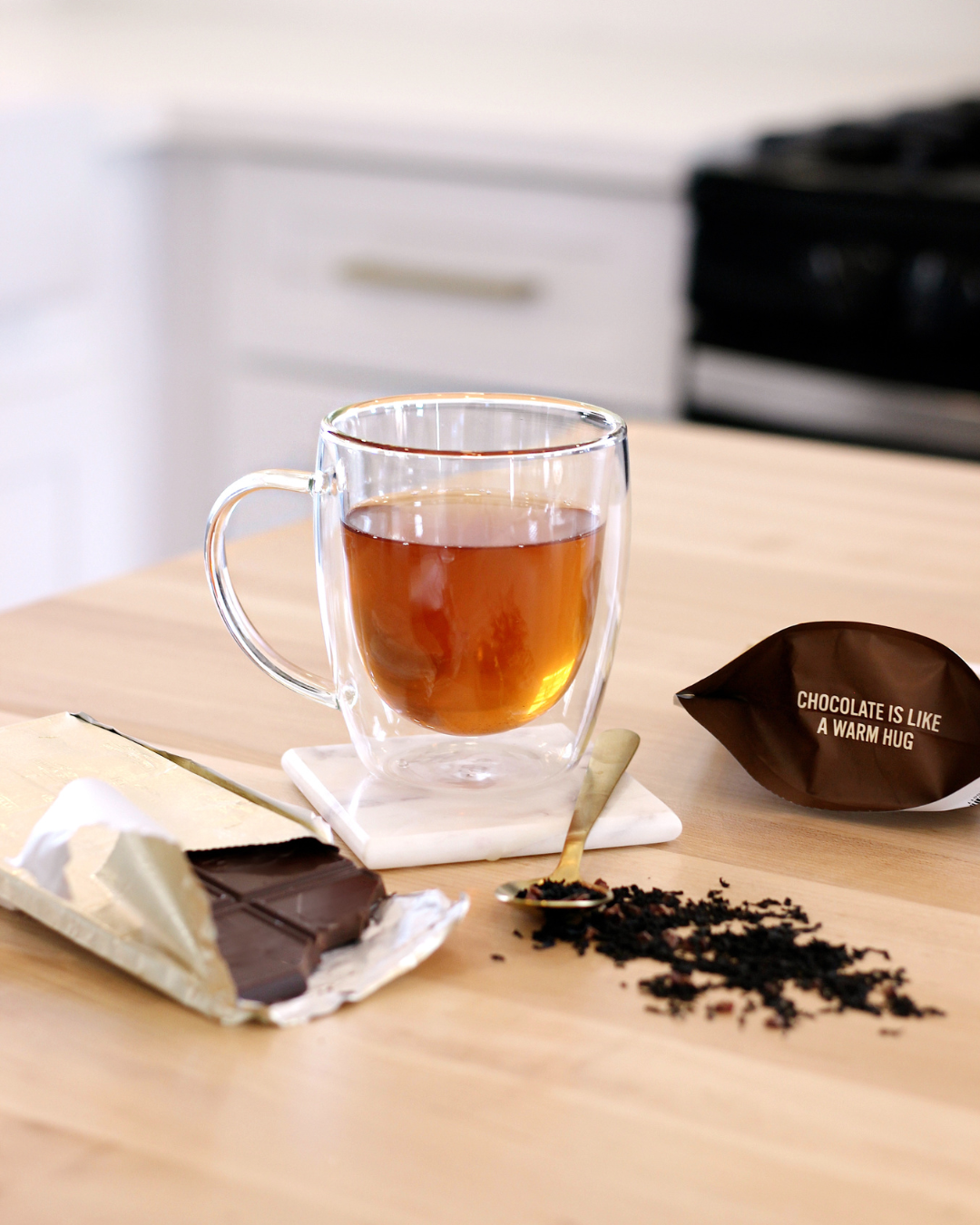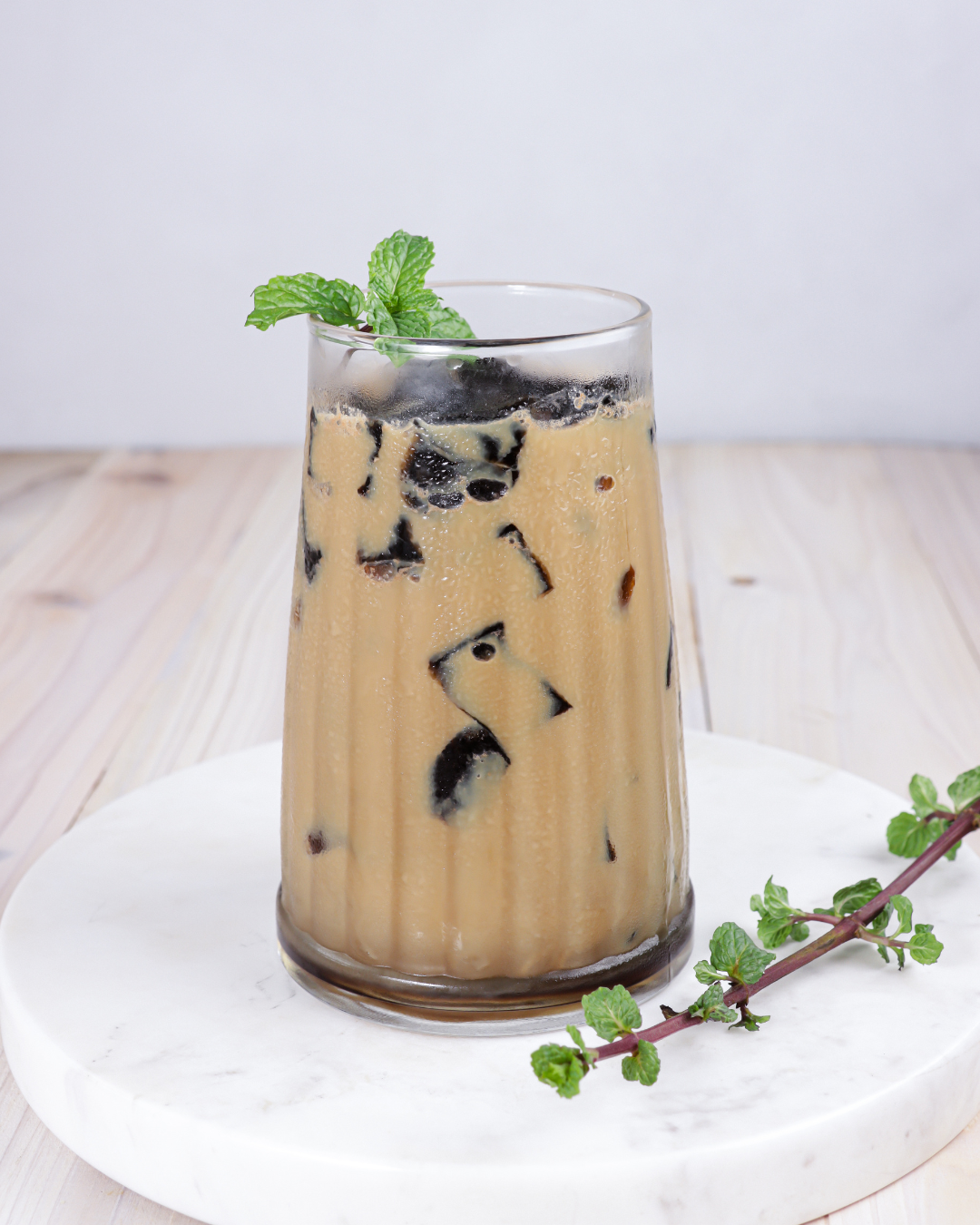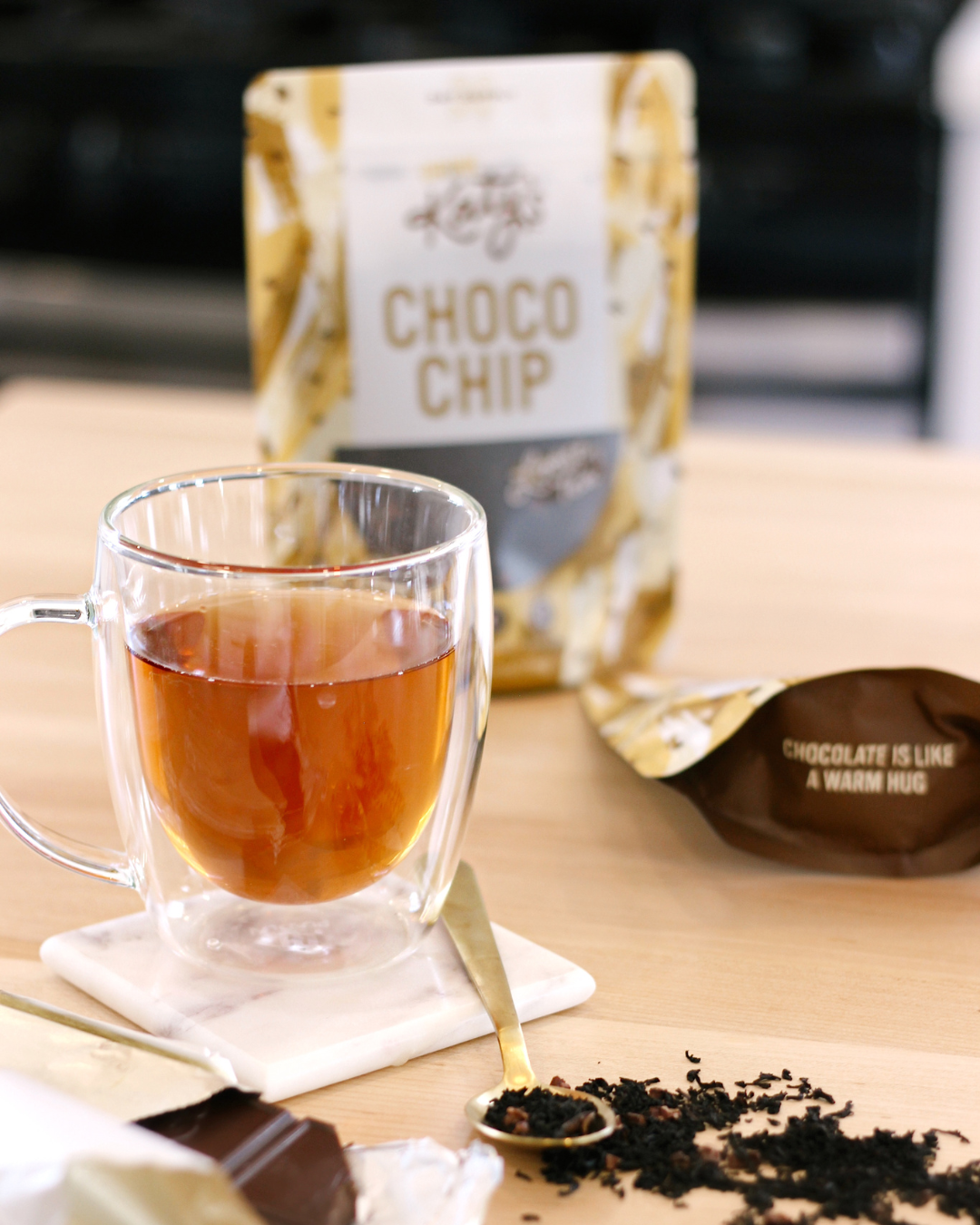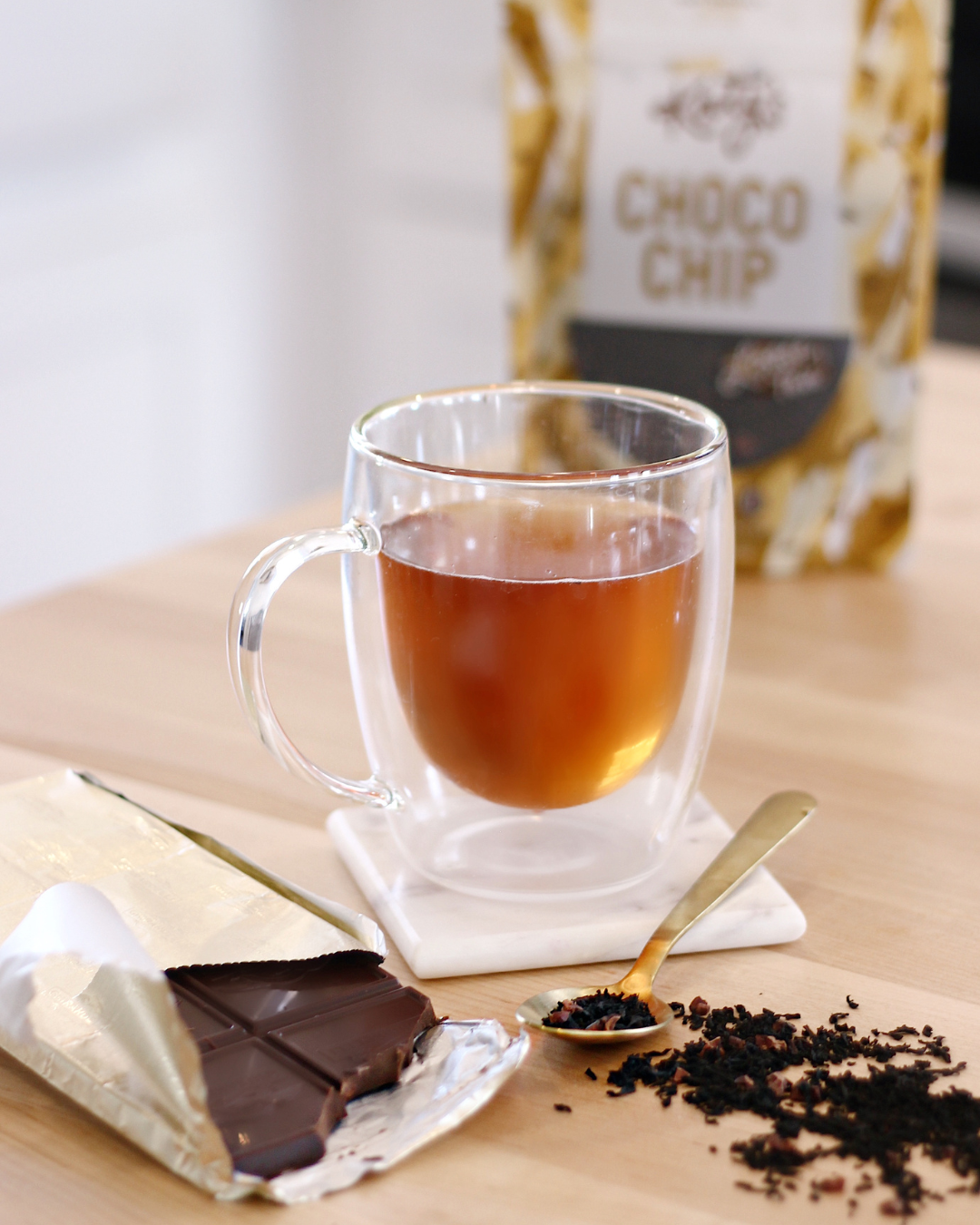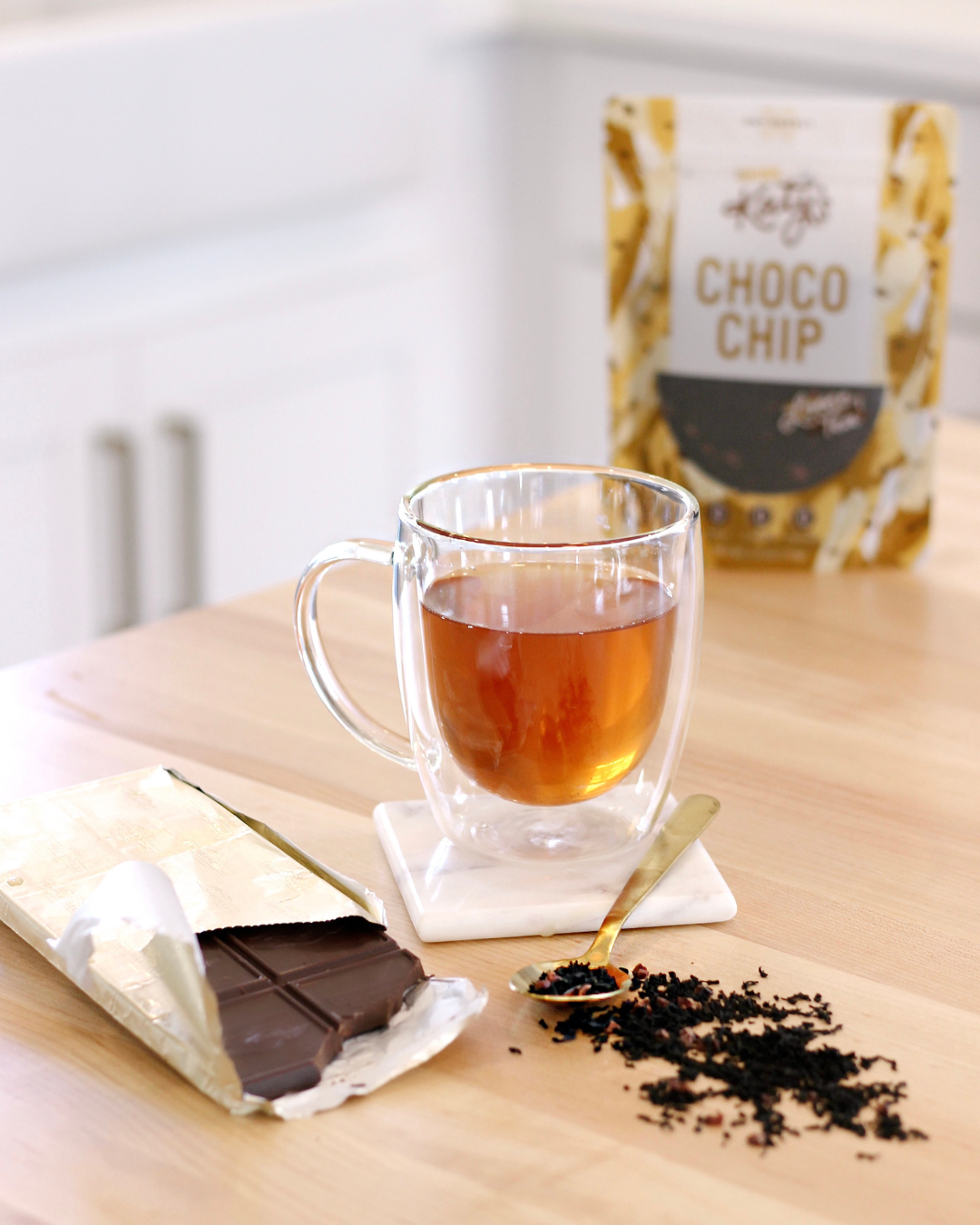 Sale price
$11.95
Regular price
$14.95
My grandma always said, "Life is short, eat dessert first." That is what inspired this Choco Chip Black Dessert Tea. Giving you all the sweet tooth cravings, without any of the guilt! 60 teaspoons, 30 day supply. Dairy free, contains caffeine.
Black Tea, Cocoa Nibs, Natural Organic Dark Chocolate Flavor
Black tea, derived from the Camellia sinensis plant and fully oxidized, offers potential health benefits, including antioxidants for reducing oxidative stress, improved heart and gut health, moderate caffeine content for alertness, mental clarity, potential oral health benefits, immune system support, and stress reduction.
Cocoa Nibs, are small pieces of crushed, roasted, and hulled cocoa beans. They are the purest form of chocolate, before any sweeteners or additives are added. They offer benefits such as being rich in antioxidants for reducing oxidative stress, supporting heart health, enhancing mood, improving brain function, providing essential minerals, aiding appetite control, promoting skin health, and being a no-sugar option for a healthier diet.
Katy's Love Tea Infuser: Scoop two teaspoons of tea into our silver or gold love tea infuser and steep in hot to boiling water for 3-5 minutes.
Katy's Tea Bags: For hot or cold brew - brewable in a single cup or large batch pitcher to gallon size to keep in your fridge. Follow instructions on bag.
Katy's Tea Tumbler: Scoop four teaspoons of tea inside bottom infuser and fill the top with cold water. Let steep for 3-5 minutes then enjoy your iced tea to-go!
Katy's Disposable KCups: Scoop two teaspoons into iFill Kcup compatible in all KCup machines for a convenient single cup hot tea. Then dispose.
Katy's Reusable KCups: Scoop two teaspoons into the pink reusable KCups compatible in most KCup machines for a convenient single cup hot tea. Clean and reuse.
...Or your own method!
All Natural Ingredients
100% Vegan
Keto
Non-GMO
Gluten-Free
Dairy & Soy Free
No Chemicals or Preservatives
No Artificial Coloring or Flavors
No Fillers or Additives
Contains Caffeine (About 45mg, whereas a cup of coffee is 95mg)
No Sugar, Calories, or Carbs
Choco Chip Loose Tea
Sale price
$11.95
Regular price
$14.95
Delicious and well balanced
This is a very satisfying black tea with a hint of chocolate that's not too forward yet noticeable. I was looking for an alternative to a boutique tea with a similar flavor profile that was much more expensive, and this one is right on the money! Highly recommend!!
Delicious chocolate chip tea
As an avid tea drinker (multiple cups of hot tea a day) I am very picky with my black teas, especially chocolate ones. This tea was smooth, with a nice chocolate undertone. I drink it black, but I imagine a little sweetener and cream or milk would really make this tea shine. I recommend and plan to buy more!
Gateway tea
Coffee drinkers- this is a gateway into tea. It is SO good!
1) It smells amazing
2) It tastes amazing
I've tried other chocolate teas and this one is at the top of the list. So yummy with frothed milk and a splash of vanilla.
Check out our community! DM us your photos on Instagram to be featured.