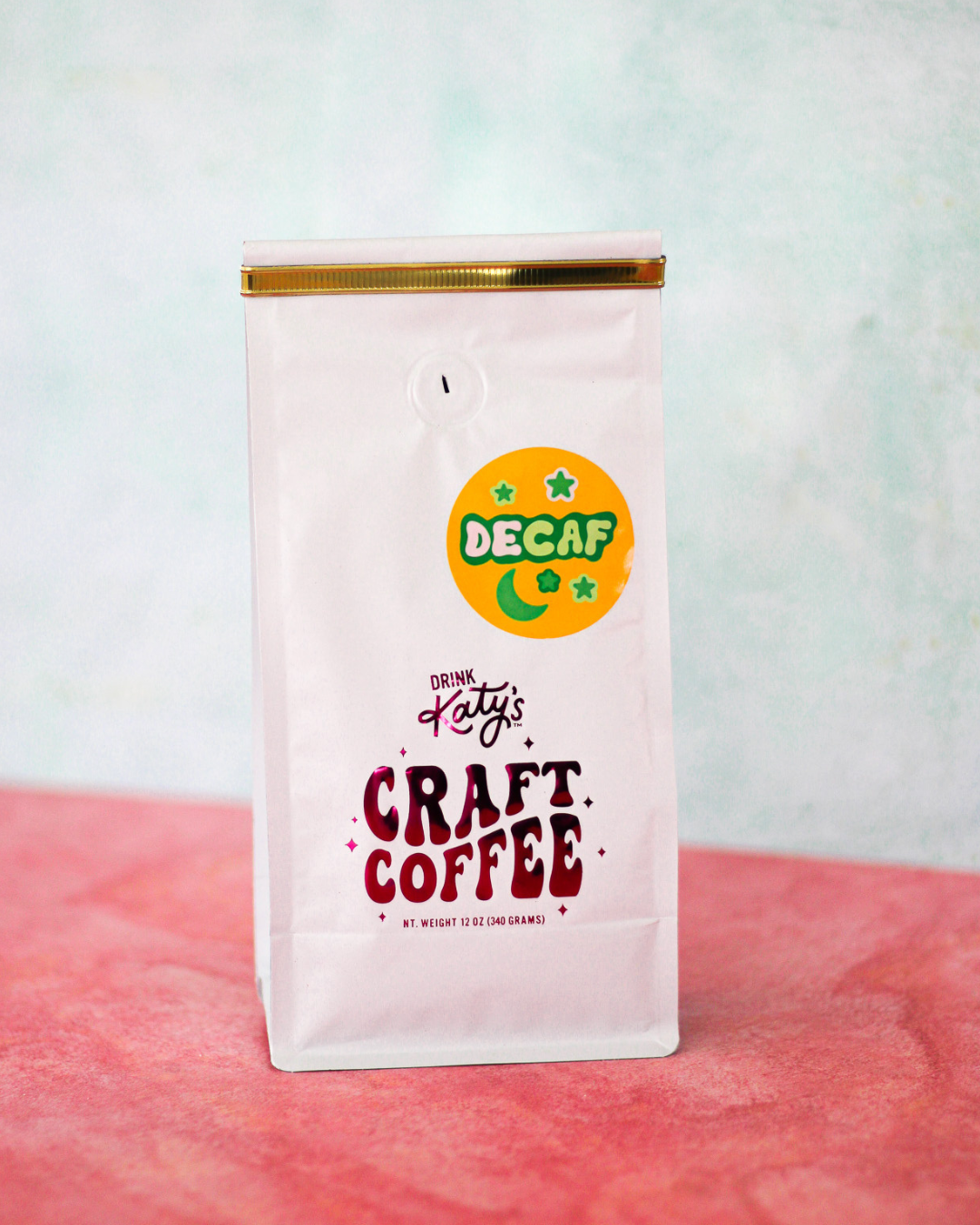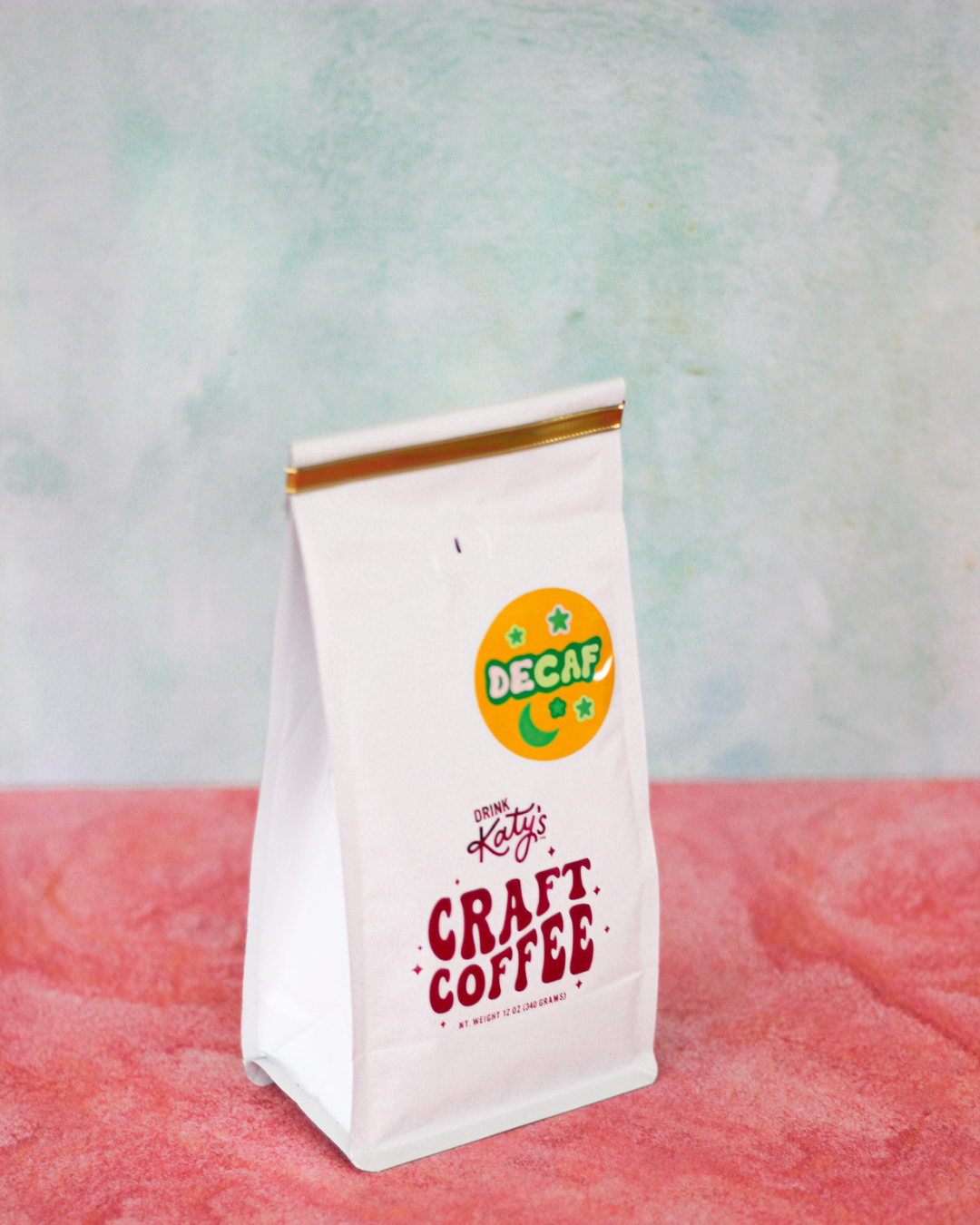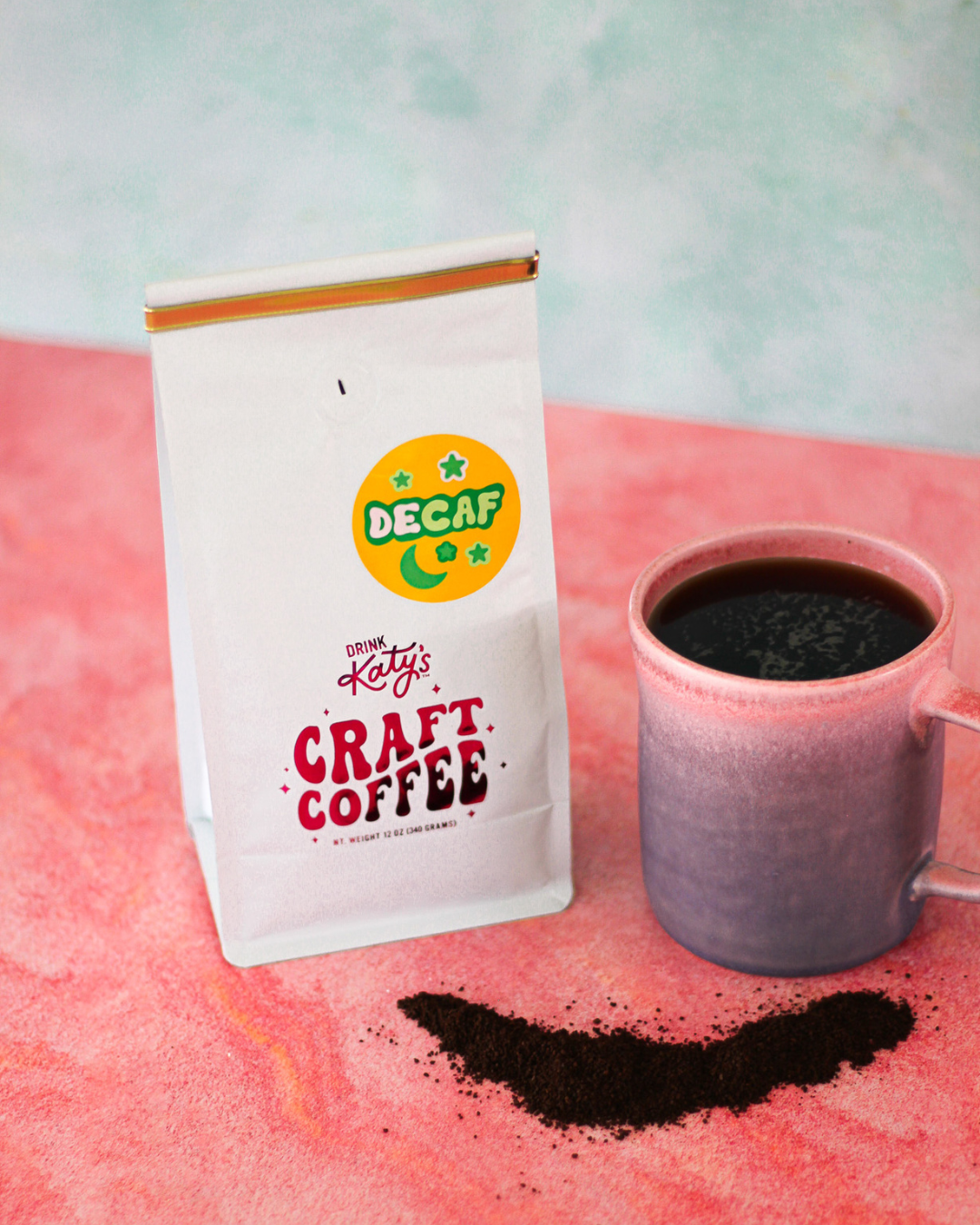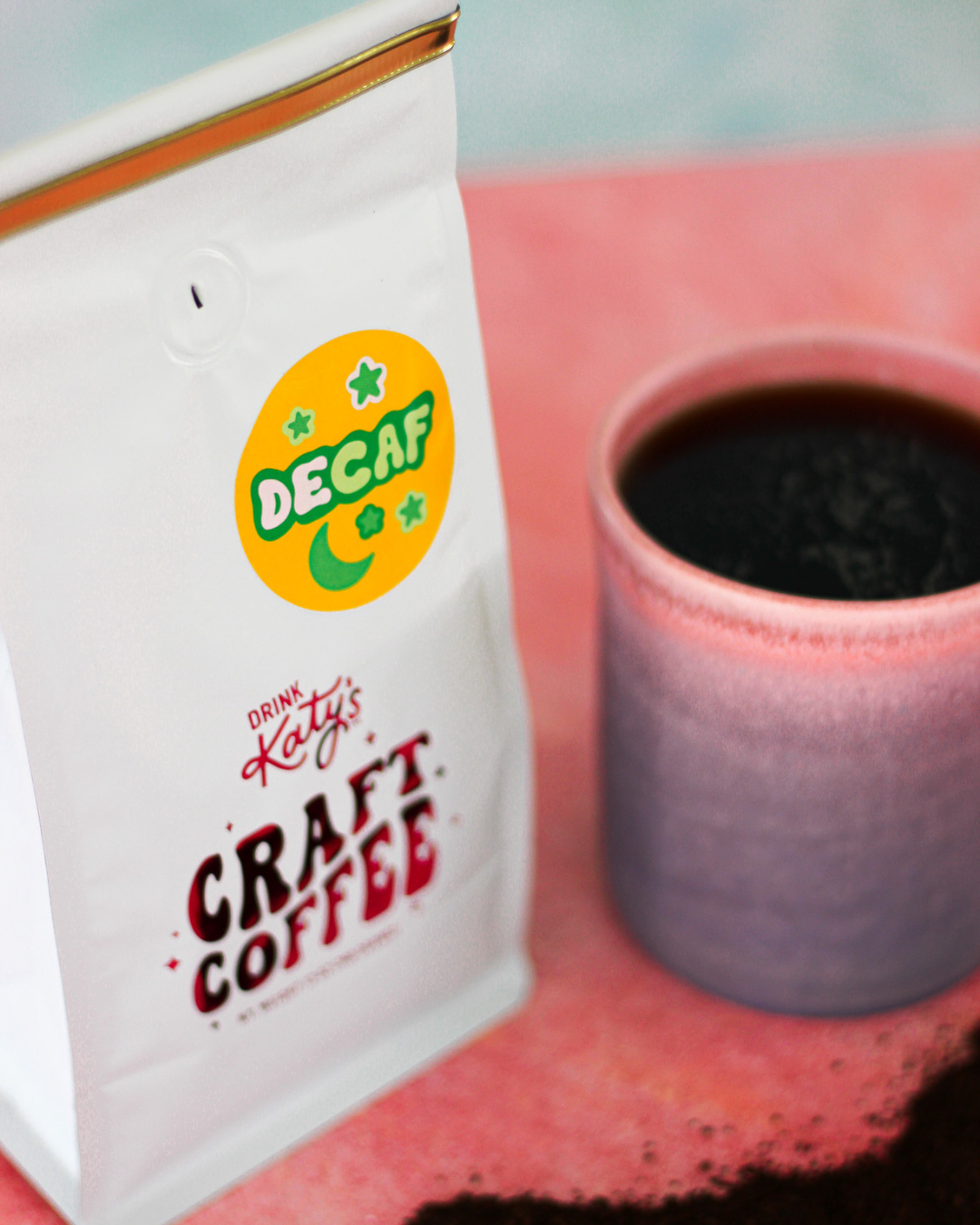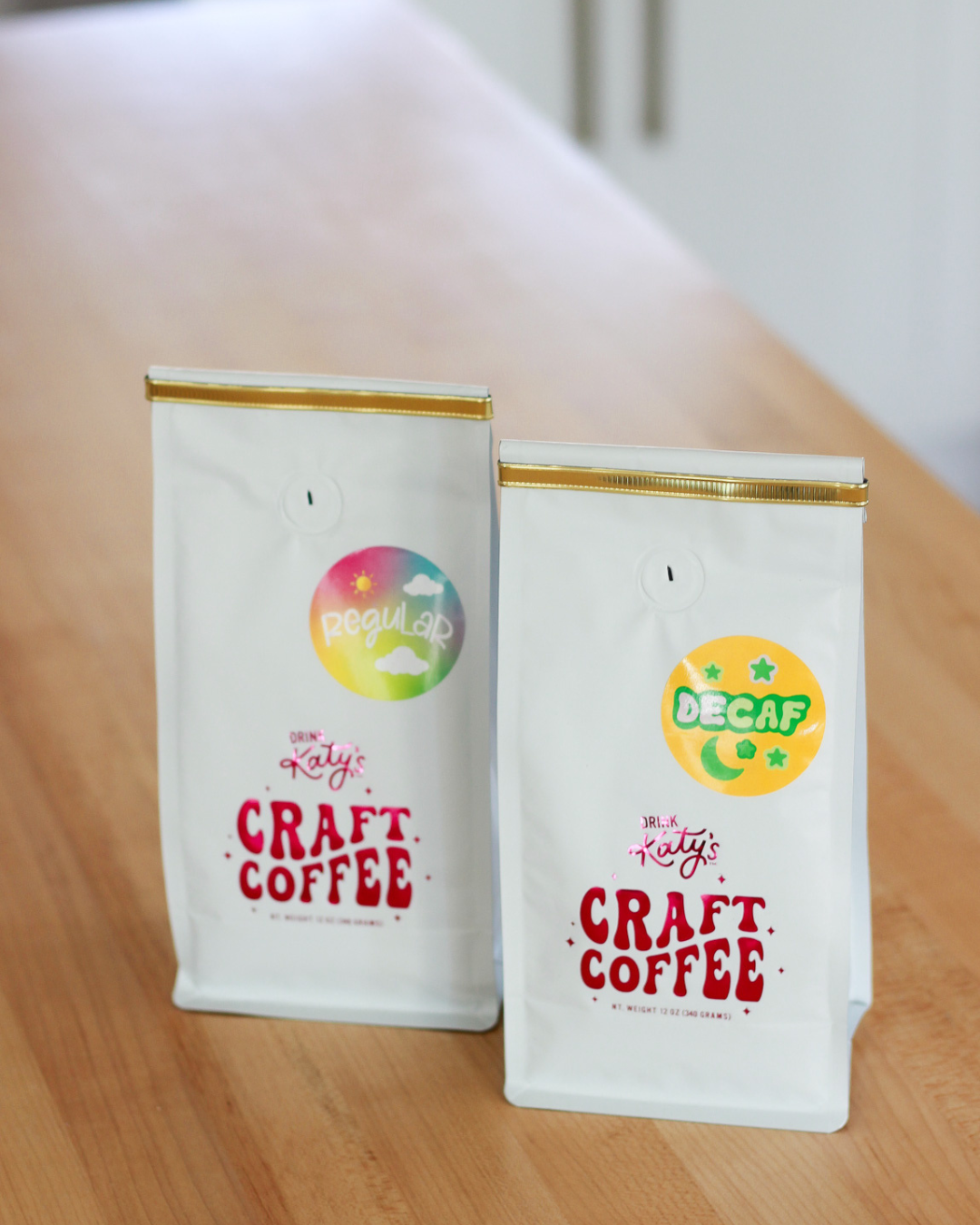 Sale price
$14.95
Regular price
$18.95
Count the stars and discover the art of unwinding with our Decaf Coffee, where the warmth of the cup meets the soothing embrace of caffeine-free contentment. Imagine a tranquil moment, where the hustle of the day gently fades as you savor each sip. With every indulgent taste, you're invited to a world where relaxation takes center stage, and the symphony of flavors dances on your palate without the buzz. This cup of comfort is your passport to a serene oasis, where you can enjoy the magic of coffee without the jitters, making each moment a gentle hug for your soul. 
12 ounces, 54 cup supply. 0-5 milligrams of caffeine. 
100% Arabica Coffee
Direct trade sourced from local farmers in the Matas de Minas region, Brazil
Shade Grown at 1000 Feet
Medium to Dark Roast
Washed
Decaf coffee, short for decaffeinated coffee, is a type of coffee that has had most of its caffeine content removed. It is made from coffee beans that undergo a process to reduce the caffeine levels, typically resulting in a beverage with significantly lower caffeine content compared to regular coffee.
It offers a reduced caffeine intake, making it a suitable option for those sensitive to caffeine or wanting to limit their consumption. It retains many of the beneficial compounds found in regular coffee, including antioxidants and nutrients, potentially contributing to overall well-being.
Bright, Sweet, Bold, Smoky
Drip Coffee Maker: Scoop one tablespoon, or Katy's coffee clip spoon, of coffee for every cup desired into a coffee filter (ie. 4 scoops = 4 cups, 8 scoops = 8 cups, 12 scoops = 12 cups) Fill drip coffee maker to correct level of water, brew, and enjoy.
KCup Machine: Scoop one tablespoon, or Katy's coffee clip spoon, of coffee into a Katy's disposable or reusable KCup. Insert into your KCup machine, fill water container, choose the desired brew level, and enjoy.
French Press: Preheat your french press, then add one tablespoon, or Katy's coffee clip spoon, of coffee for every 4 ounces of water desired. Add boiling water and stir. Place on your lid and let steep for four minutes. Slowly and gently press the lid down. Pour and enjoy.
Pour Over: Place filter into pour over Chemex or V60 glass cone. Scoop one tablespoon, or Katy's coffee clip spoon, of coffee for every desired cup (ie. 4 scoops = 4 cups) Be sure to not overfill. Slowly rotate boiling water over the grounds in a circular motion and allow to brew through. Once finished, dispose of coffee filter and enjoy.
...Or your own machine or method!
All Natural Ingredients
100% Vegan
Keto
Non-GMO
Gluten-Free
Dairy & Soy Free
No Chemicals or Preservatives
No Artificial Coloring or Flavors
No Fillers or Additives
Almost No Caffeine (About 0-5 mgs)
No Sugar, Calories, or Carbs
Decaf Coffee
Sale price
$14.95
Regular price
$18.95
Pregnant Mama Heaven
I'm expecting and my doctor said that I can have a little bit of caffeine throughout the week. Consult your doctor before drinking coffee, but this just little bit of decaf makes my life 100% better! It's the cup that I have missed so much and is delicious.
Perfect Decaf Coffee
I can't have caffeine for health reasons and this is my new favorite decaf. Others just taste so cheap but this is as quality as any craft coffee I've tried. Highly recommend!!!!
I love it!!!
I buy this every week for my elderly parents. They only drink decaf coffee and always ask me for it so I add it to my Katy's order. Thanks for taking care of them!
Welcome to our community! Send us your at-home photos to be featured.