We have a dream to make you your brightest through our coffees and teas, together changing the world one cup at a time. With every purchase you join us in the movement to spread love, give back, and create positive impact.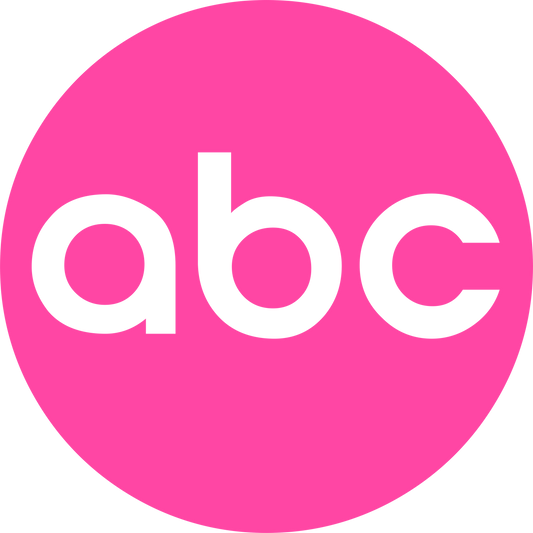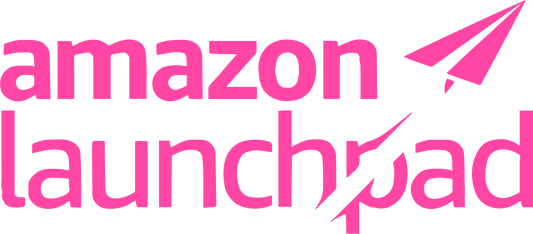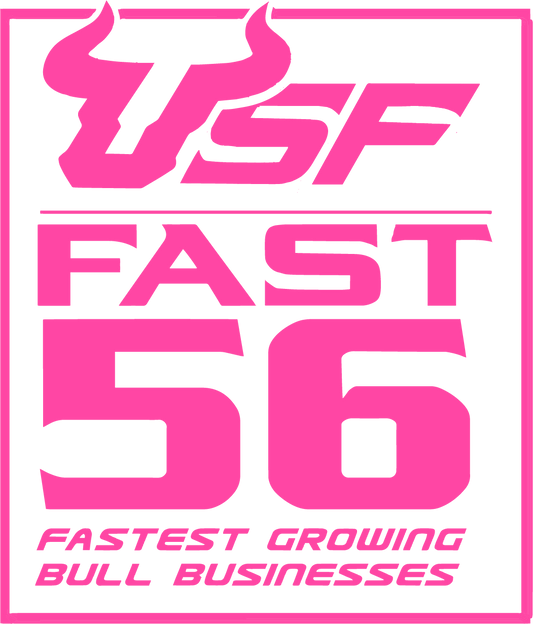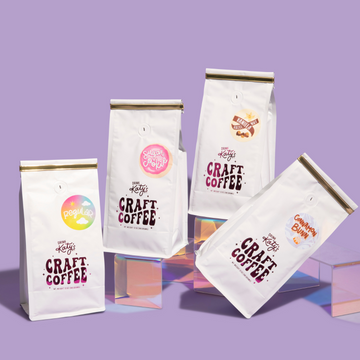 Save 40% by joining the club.
Subscribe to receive Drink Katy's at your doorstep when you need it the most. Avoid forgetting to re-order your favorite daily 'pick me up.' Cancel anytime and skip as needed!
Subscribe & Save
We're on our flavor grind.
We've mastered our crave-able coffee blends. Now, we've taken our signature recipes and bumped the flavors up a notch. Our DK coffee collection now includes Regular, Decaf, Sugar Cookie, Vanilla Hazelnut, Cinnamon Bunn, and Mint Chocolate. Yea, you read that right!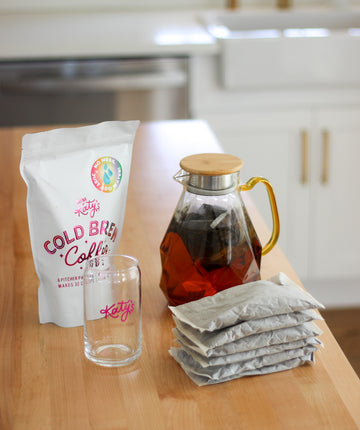 Short on time but need long lasting brew?
Overnight cold brew pitcher packs are here to save the day! Forget what you think you know about cold brew and treat yourself to our refreshing, smooth, full body blend.
Shop Cold Brew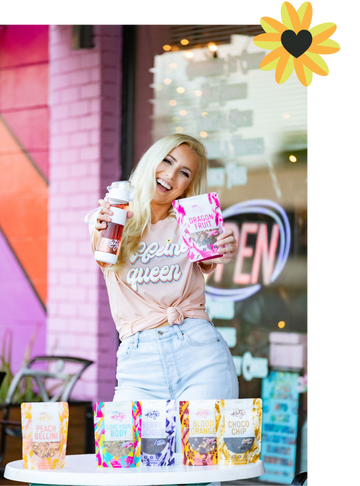 Meet Katy, The Caffeine Queen
More about the Founder herself and our premium coffee + tea process.
Our Story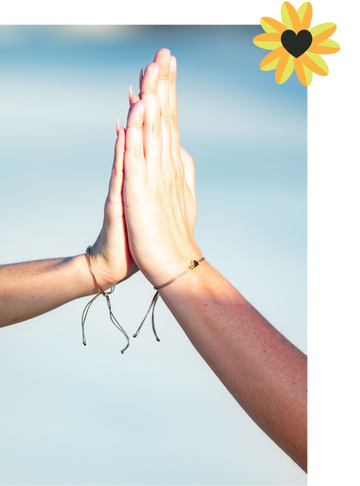 Drink Katy's, Change The World
Learn more about our mission spread love & together change the world.
Our Mission