Our Story
What started as a little girl with a coffee stand has turned into a company on a mission to make you your brightest through our premium coffee and tea products and together change the world. Learn more below!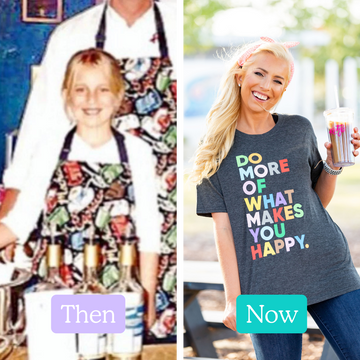 Meet Our Founder
Hi, I'm Katy! and so happy you're here ☻
The inspiration for Drink Katy's started when I was just a neighborhood kid who decided to set up a coffee stand instead of the usual lemonade stand. It was always my dream to create my own coffee and tea company one day, something vibrant and pink that resonated with girls like me.
But this dream was never only about coffee. It was about creating a company that radiated love, positivity, and kindness, all while giving back through the sales of our products and empowering other women to make a difference too. In the year 2020, I took a leap of faith, created, and launched DK.
I wholeheartedly believe that together, we can make a world-changing impact. From the depths of my heart, I extend my gratitude for your support. When you choose Katy's, you're not just supporting a real girl, but also a genuine small business and a true embodiment of the American dream!
xo - Katy Kopstad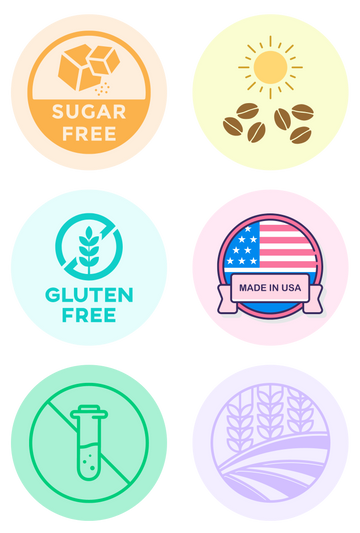 Our Process
🌎 World's Finest Ingredients. We source the finest beans and tea ingredients from all over the world including countries like Colombia, Brazil, Indonesia, Egypt, Bali, and Thailand, and more.
🍊 Healthy & Kid-Friendly Options. All of our products are created with no calories, carbs, or sugars. Helping you feel you best & brightest always. They are all keto, vegan, gluten free, dairy free, and use many organic elements.
🌈 Made Small-Batch, Fresh Daily. Hand-blended, roasted, packaged, and sticker-ed fresh daily in our facilities in beautiful Bradenton, Florida. Ensuring you the yummiest blends always.
🌱 All Organic, Clean Flavors. Unlike other companies that use flavorings that are derivatives of anti-freeze, we use all natural derivatives of the real fruits and flavors that are completely clean and organic.
☕️ High Elevation Grown, Low-Acid Beans. We use the top 2% of beans in the world that are tested by farmers for low levels of PH. Then we slow roast our coffee to give you the lowest acid cup possible.
🇺🇸 Employing a 100% USA Staff. Through your support we are proud to create jobs to people in need including the elderly and second chance workers employing a 100% USA staff making our products in-house daily.
Shop Now
The Problems & Our Solution

That's Why I Created Drink Katy's!
Others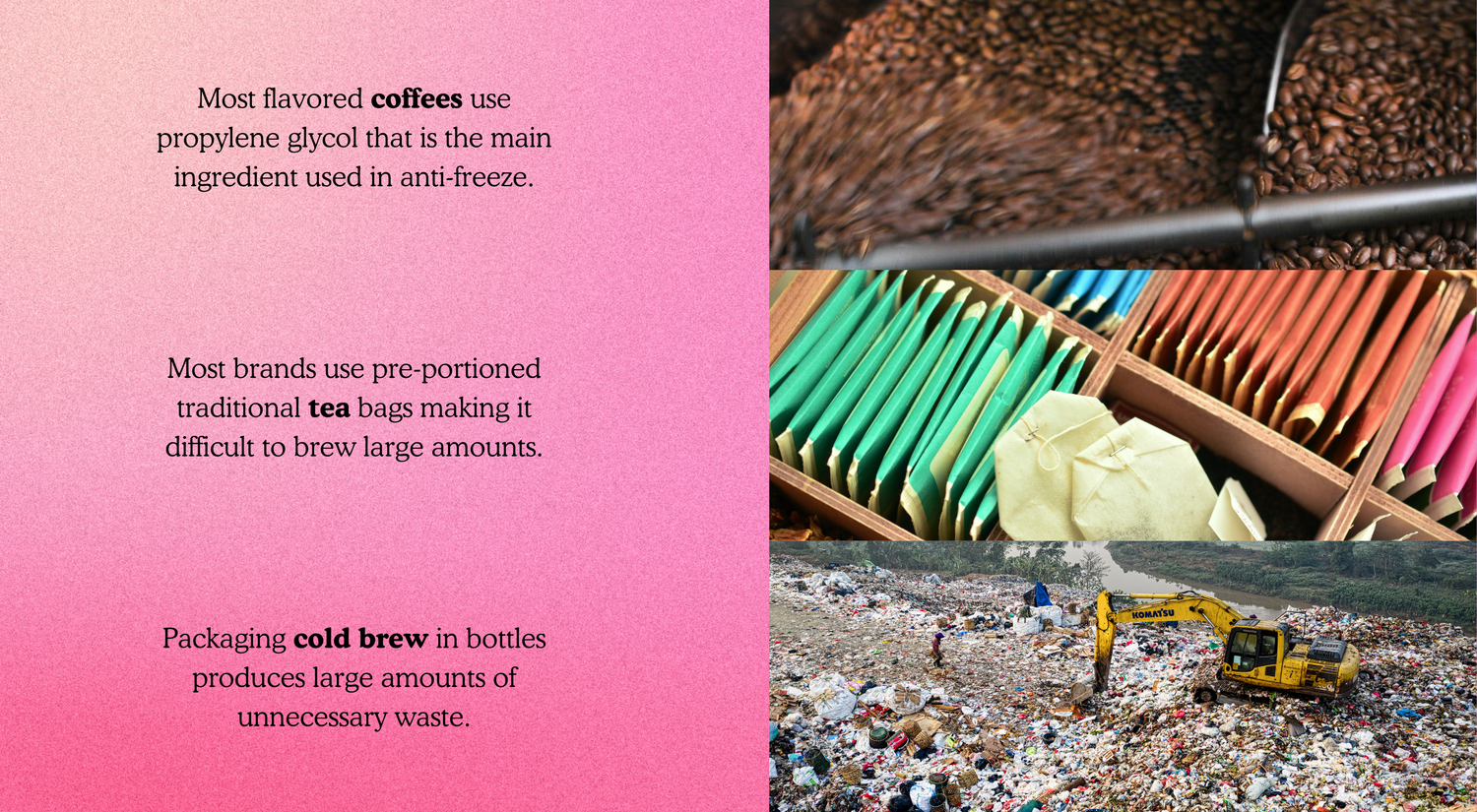 Drink Katy's®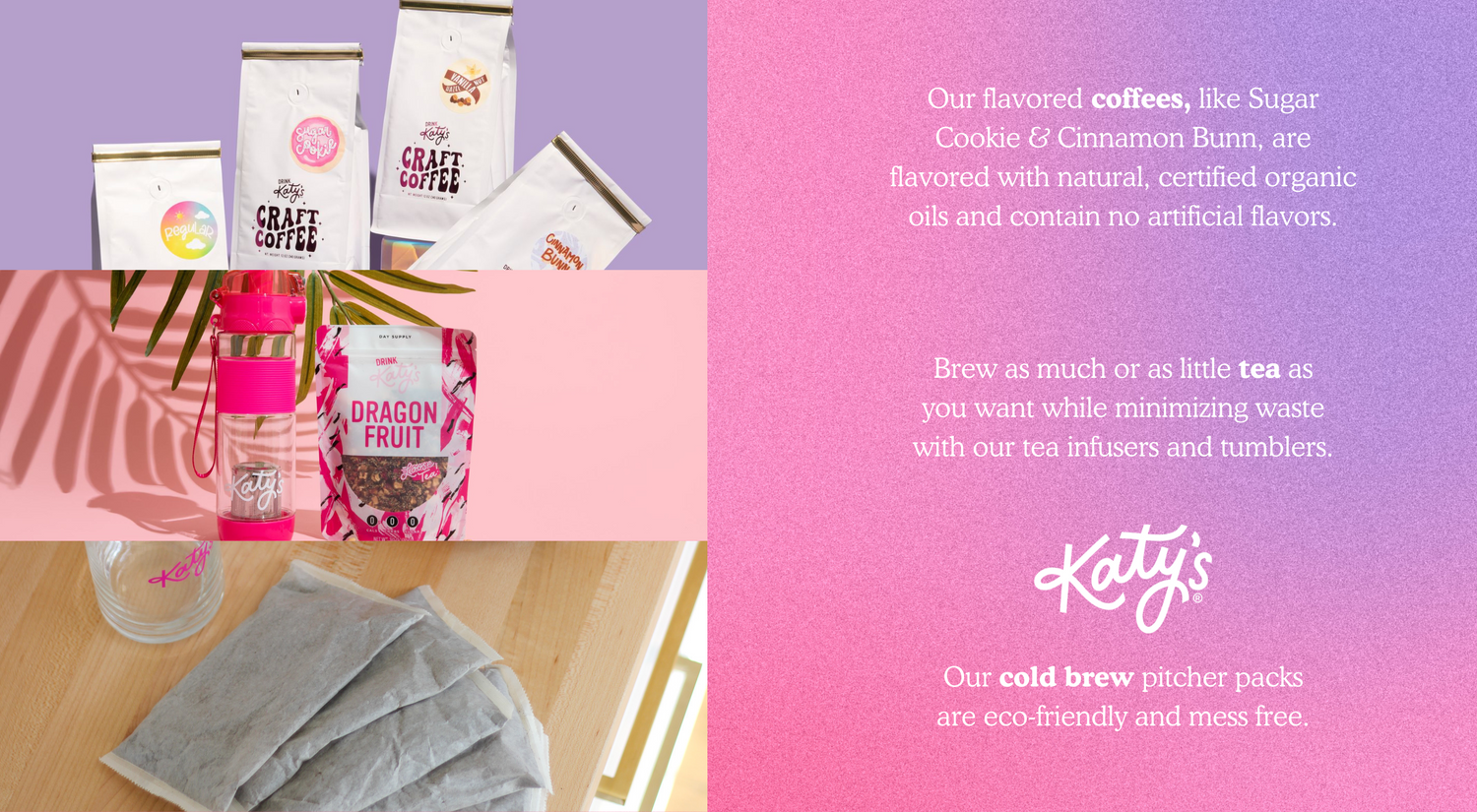 As Seen On
Drink Katy's has had the honor of being featured by local and national news, press, and publications.
Check out more of our story features below!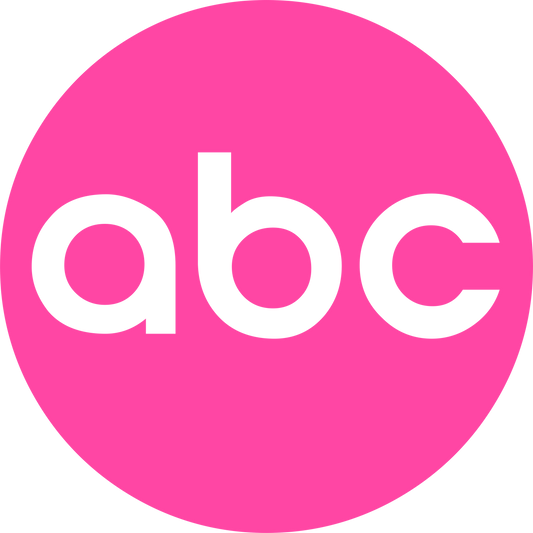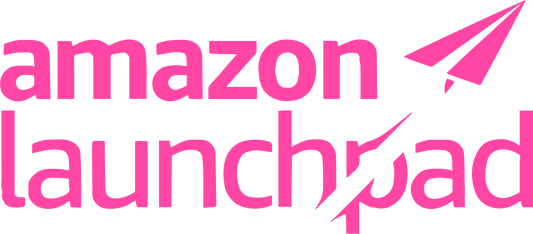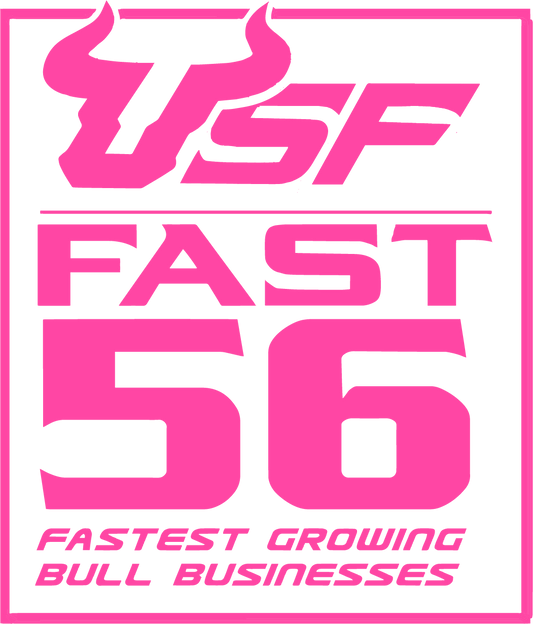 Want to feature our products or story?
Fill out the form below to inquire about a press feature!