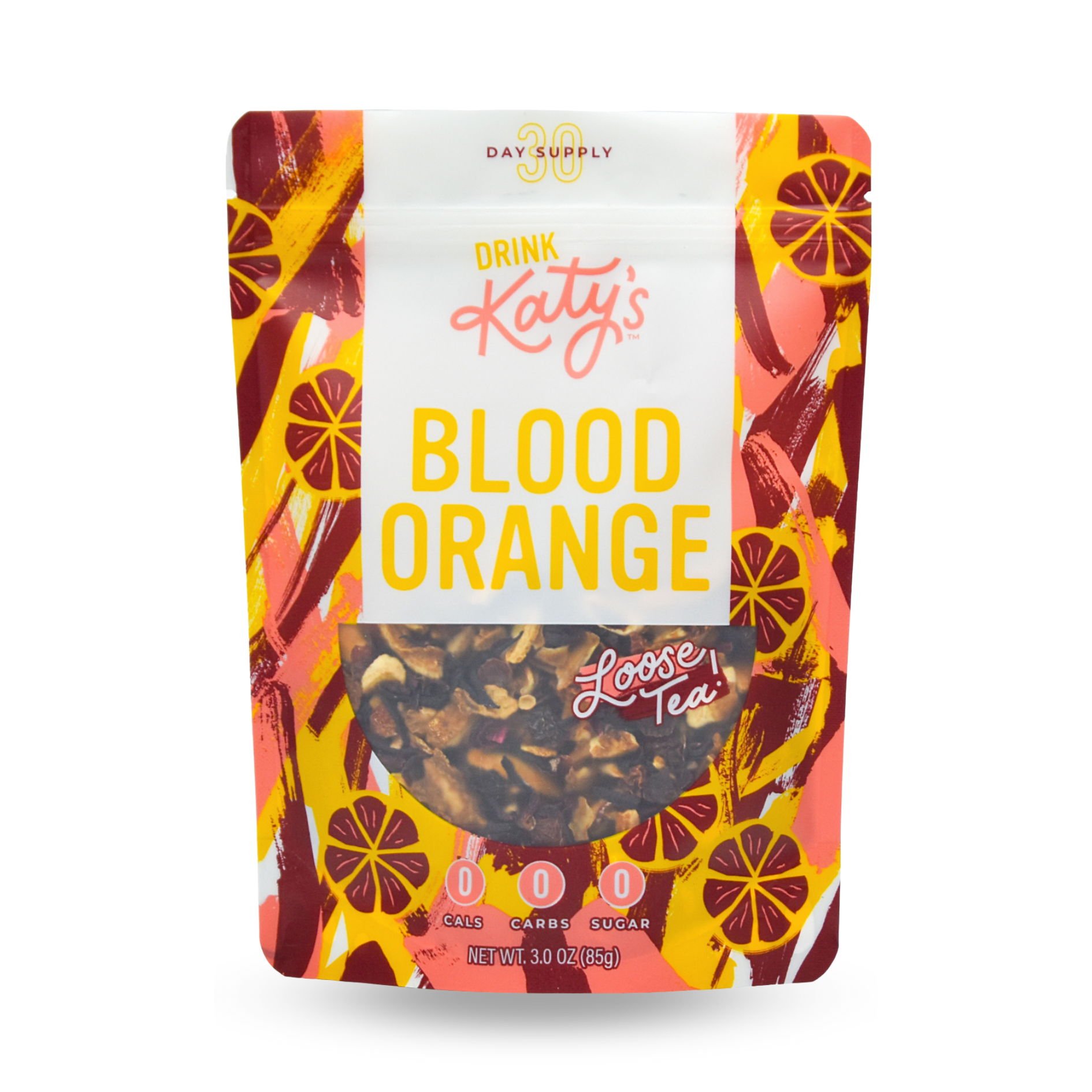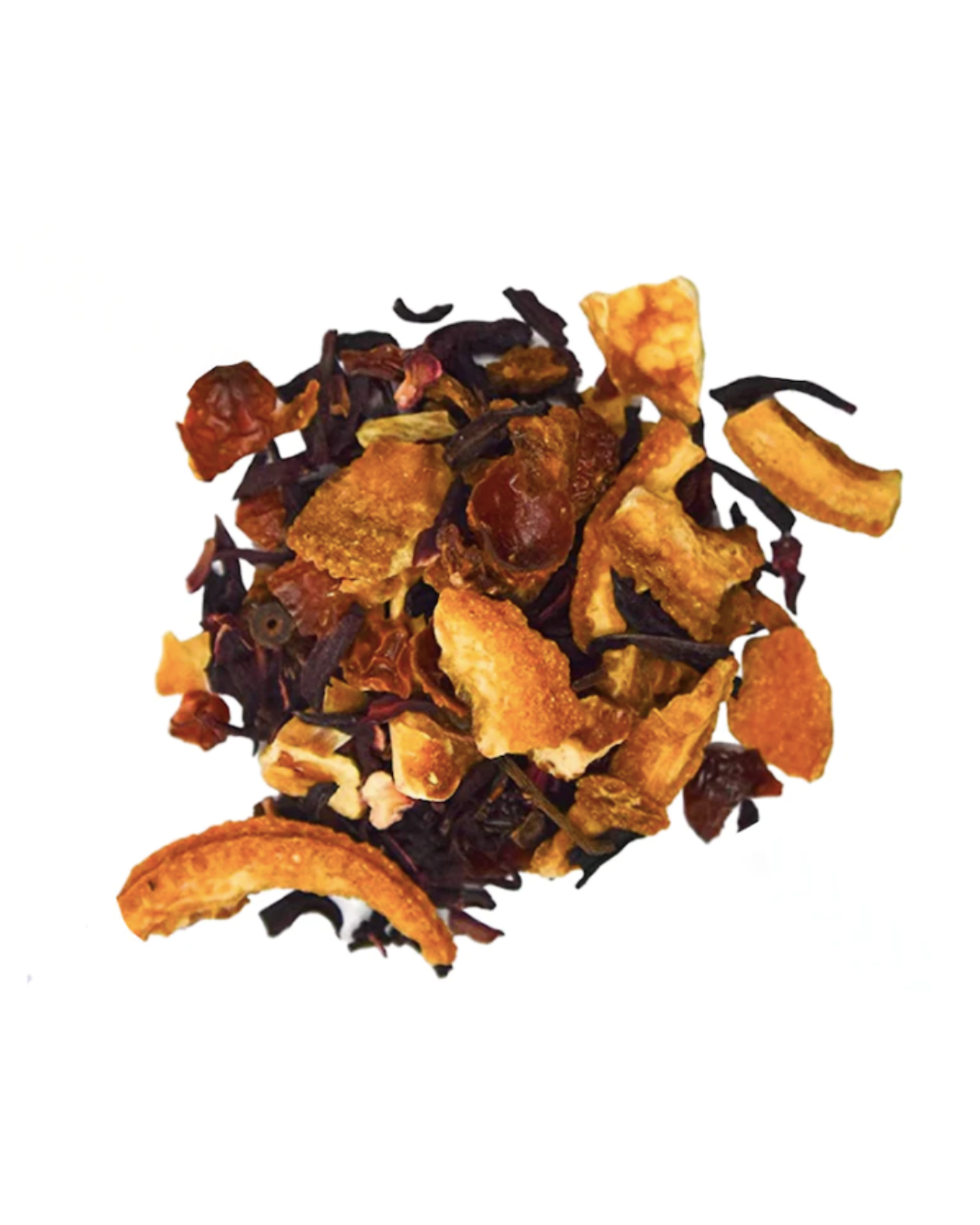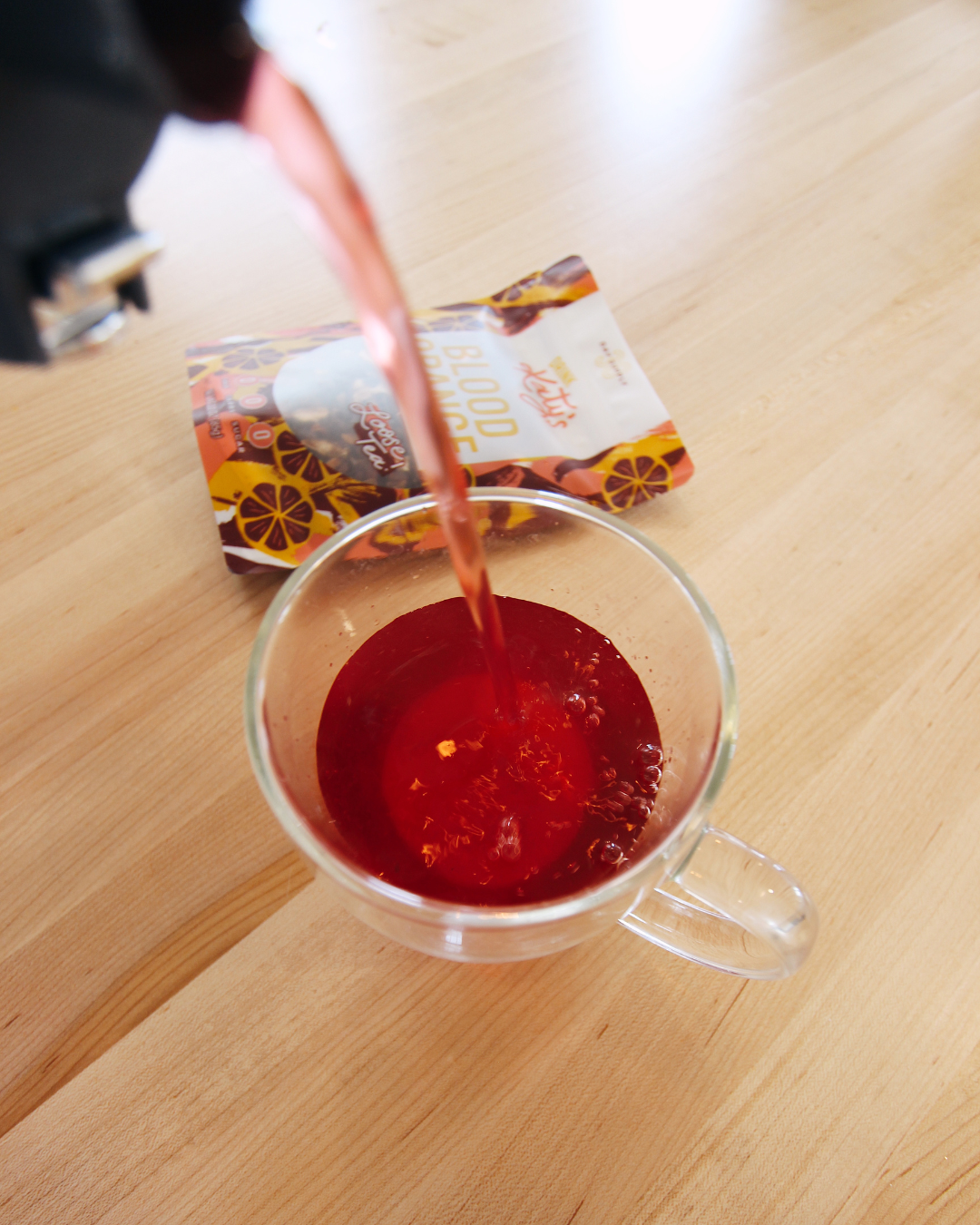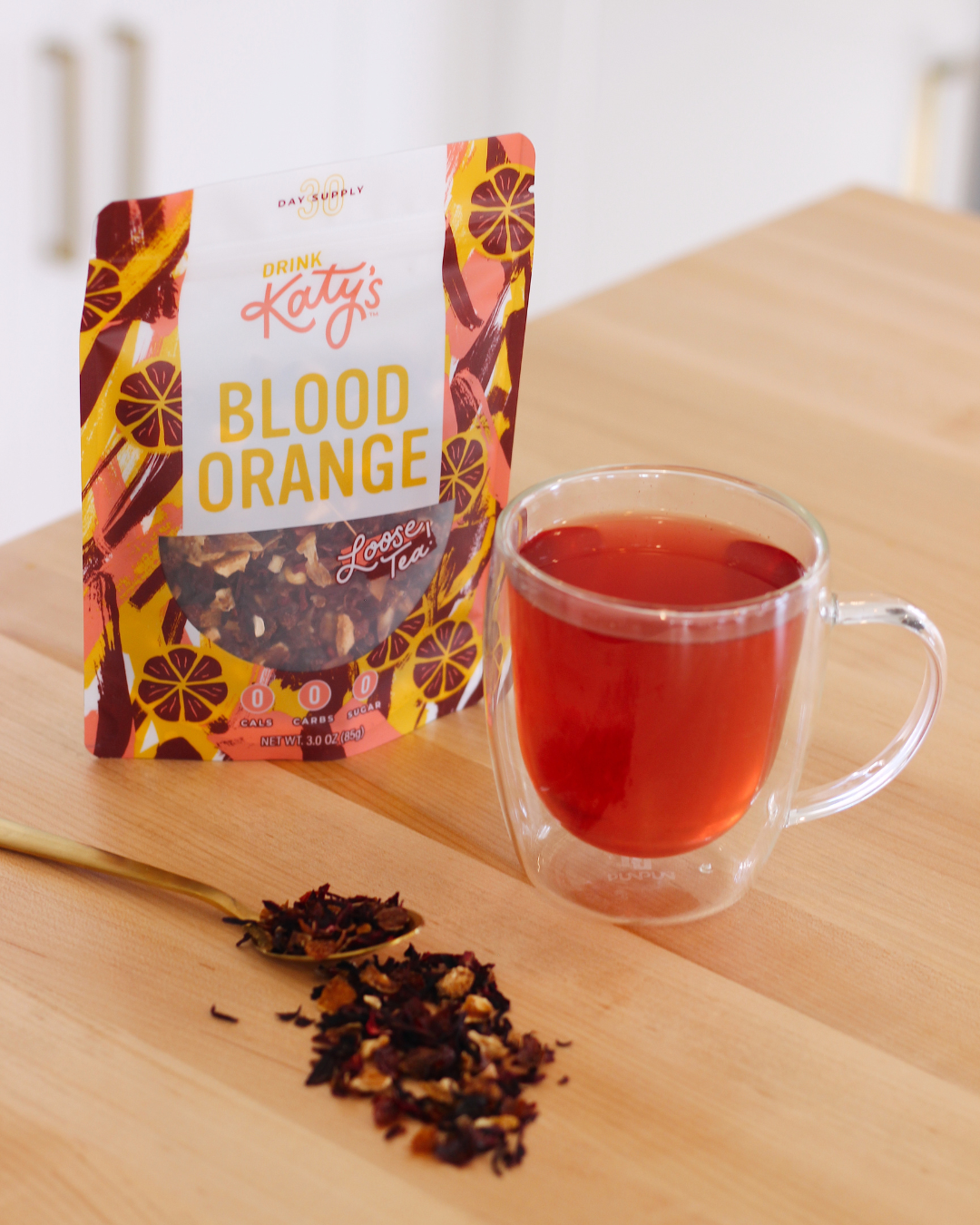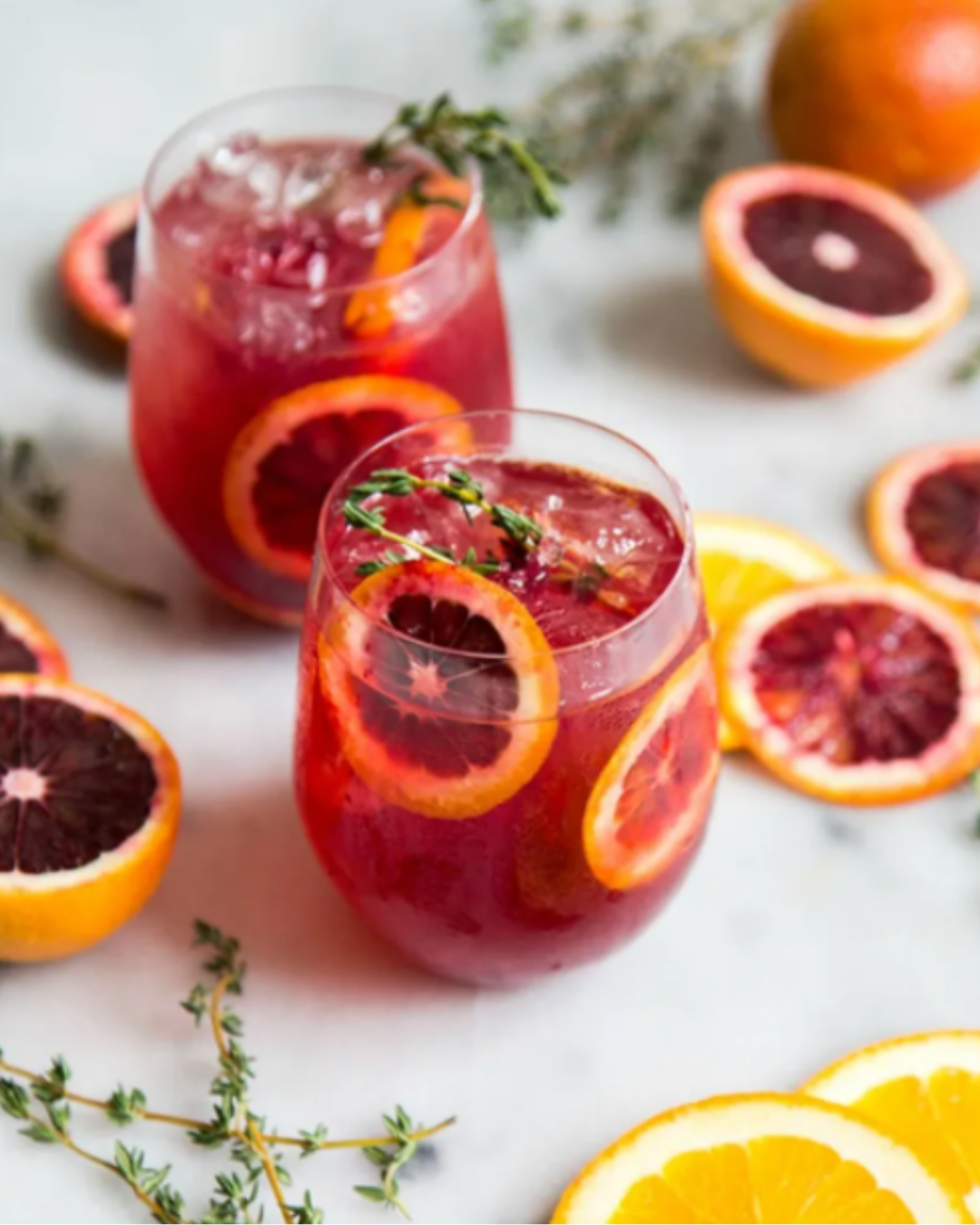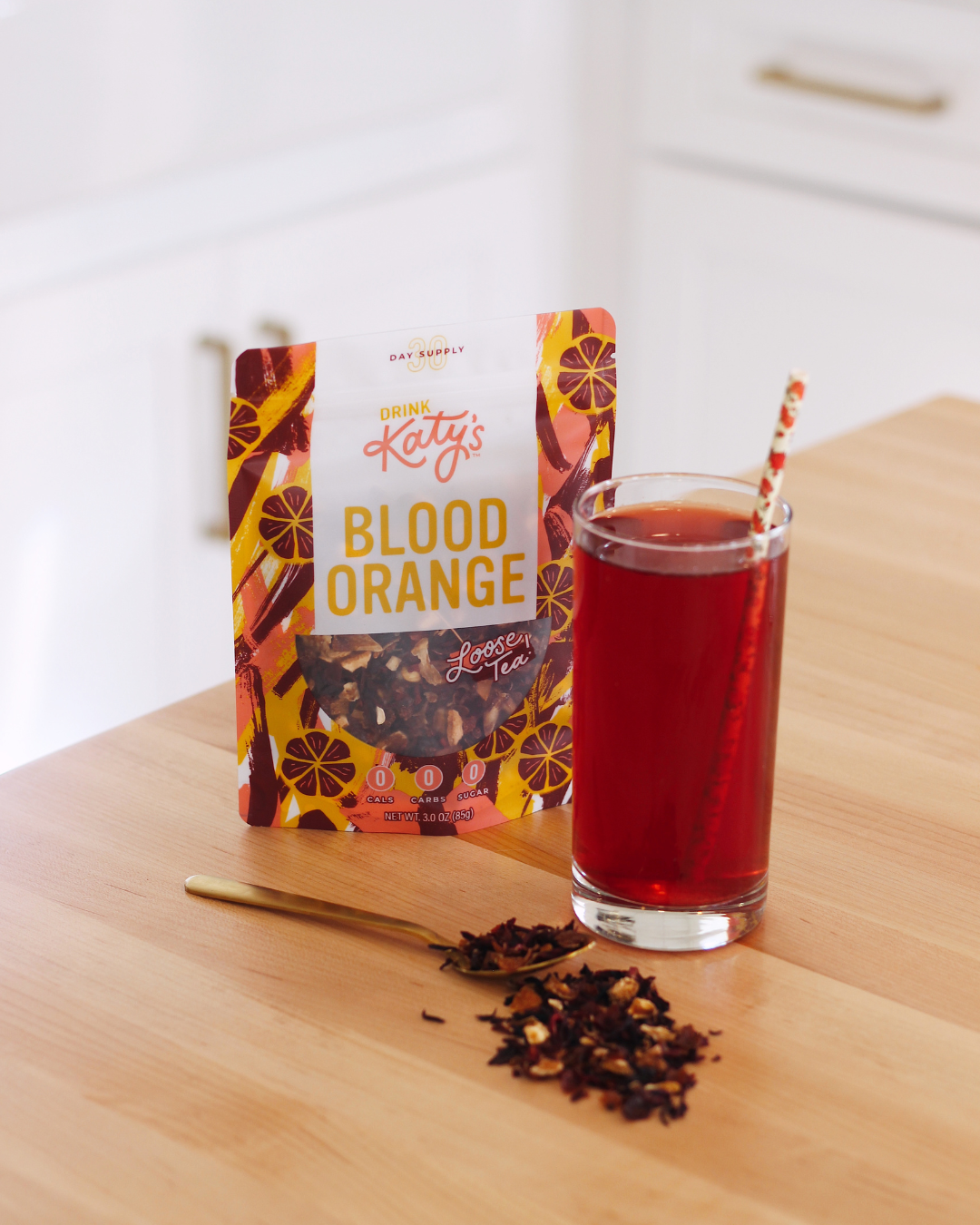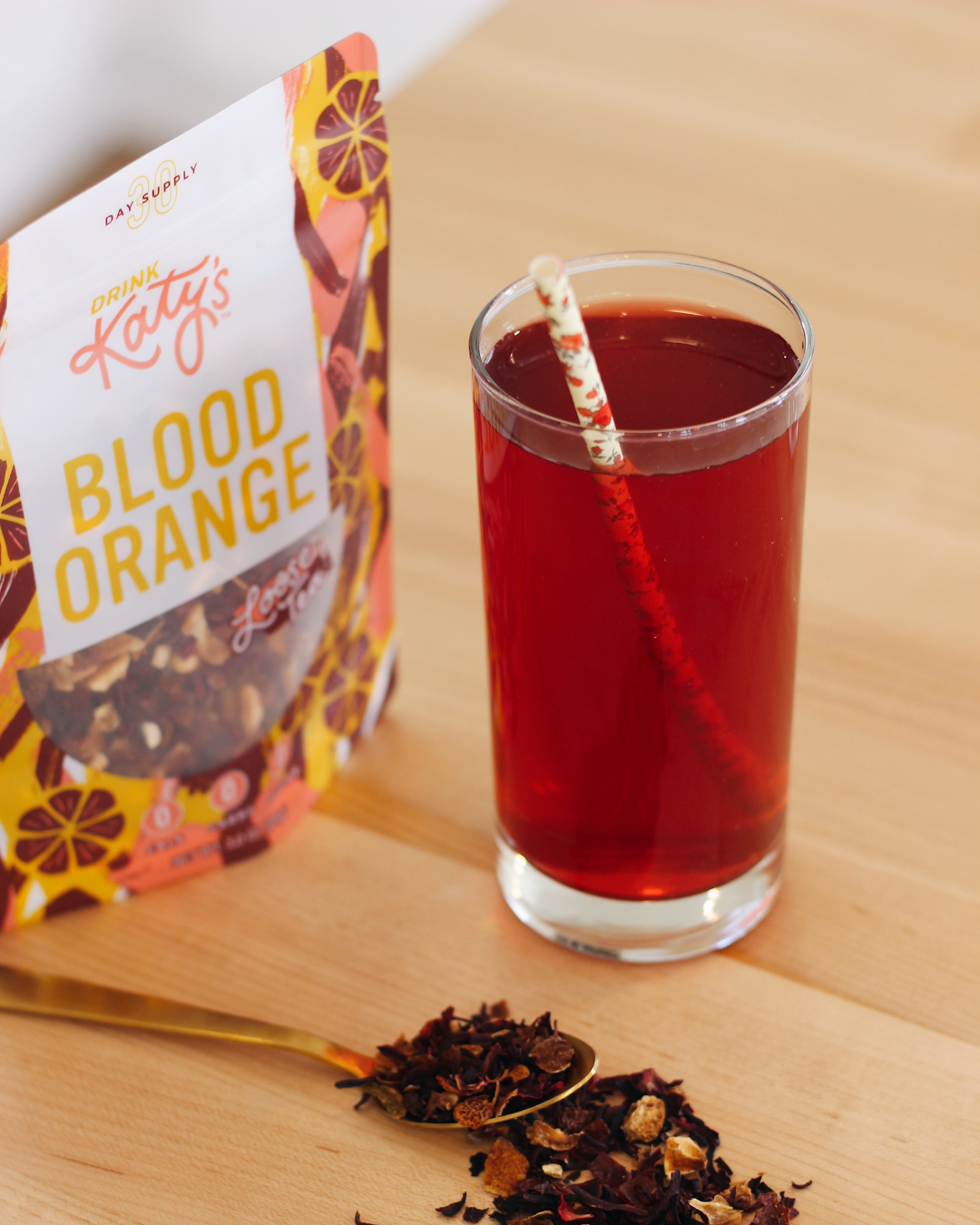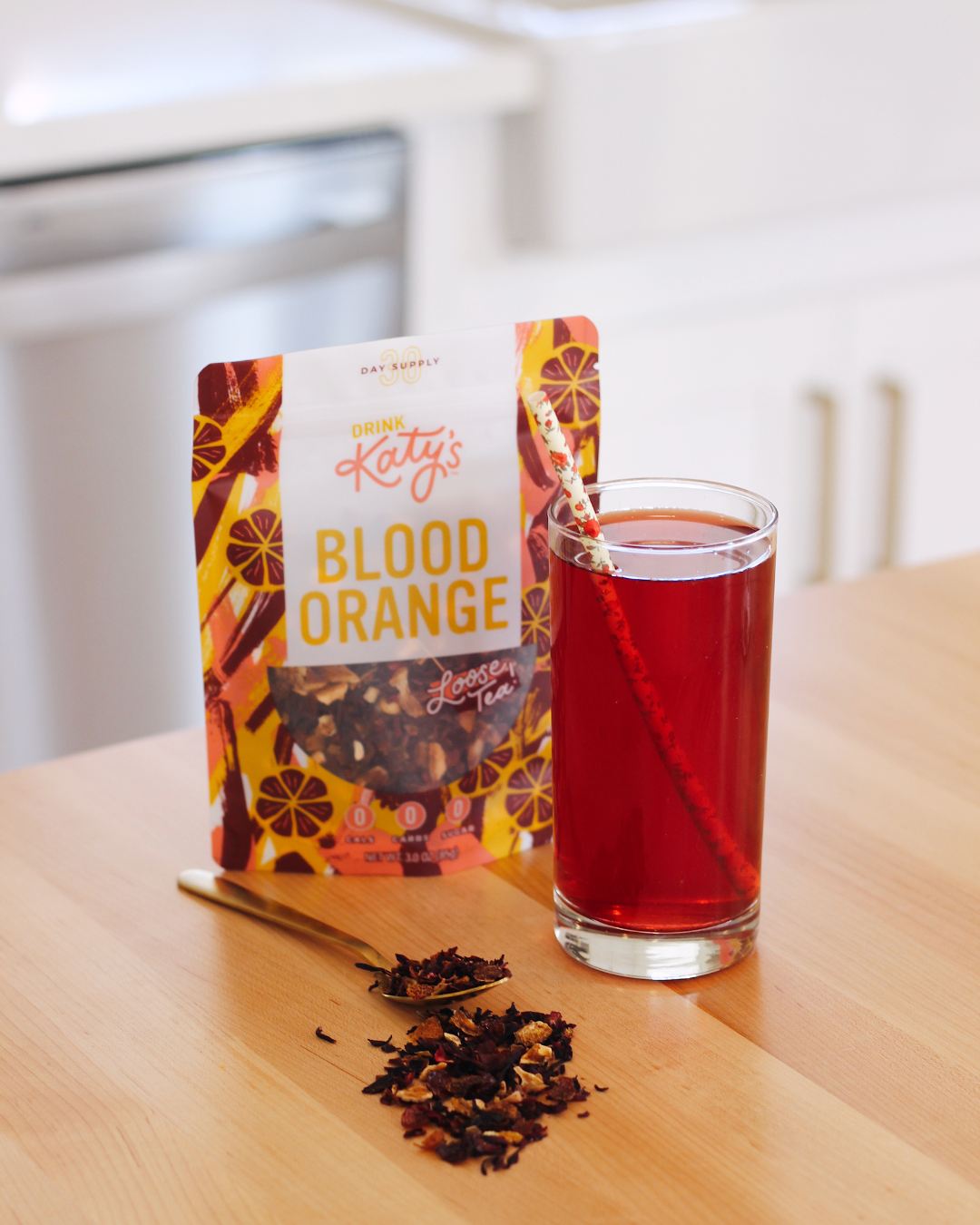 Sale price
$12.95
Regular price
$16.95
Take a stroll through our local orange groves while sipping on this Florida citrus inspired tea. Katy's Blood Orange Herbal Tea is a crimson red blend that bursting with juicy, fresh-squeezed flavor. 60 teaspoons, 30 day supply. Zero sugar, calories, or carbs. Caffeine Free & Kid Friendly. 
Hibiscus Flowers, Rose Hips, Orange Peels, Organic Blood Orange Flavor
Rose hips are nutrient-rich fruits that support immune system function, promote healthy skin, provide anti-inflammatory relief, aid digestion, enhance cardiovascular health, offer pain relief, assist in weight management, alleviate cold and flu symptoms, and act as potent antioxidants.
Hibiscus Flowers, are bright and colorful blooms that belong to the Hibiscus genus of flowering plants. With its antioxidant-rich, blood pressure-lowering, cholesterol-reducing, immune system-supporting, anti-inflammatory, and hepatoprotective properties, offers potential benefits for heart health, weight management, digestive health, diabetes management, and skin health.
Orange Peels, are nutrient-rich with essential vitamins and minerals, provide antioxidants to reduce oxidative stress and the risk of chronic diseases, aid digestion, support the immune system, improve skin health, and act as a breath freshener.
Herbal teas, with their potential to promote relaxation, improve sleep, support digestion, provide antioxidants, boost the immune system, offer pain relief, aid respiratory health, enhance skin health, aid in weight management, and serve as a hydrating beverage, can be a valuable addition to a healthy lifestyle.
Katy's Love Tea Infuser: Scoop two teaspoons of tea into our silver or gold love tea infuser and steep in hot to boiling water for 3-5 minutes.
Katy's Tea Bags: For hot or cold brew - brewable in a single cup or large batch pitcher to gallon size to keep in your fridge. Follow instructions on bag.
Katy's Tea Tumbler: Scoop four teaspoons of tea inside bottom infuser and fill the top with cold water. Let steep for 3-5 minutes then enjoy your iced tea to-go!
Katy's Disposable KCups: Scoop two teaspoons into iFill Kcup compatible in all KCup machines for a convenient single cup hot tea. Then dispose.
Katy's Reusable KCups: Scoop two teaspoons into the pink reusable KCups compatible in most KCup machines for a convenient single cup hot tea. Clean and reuse.
...Or your own method!
All Natural Ingredients
100% Vegan
Keto
Non-GMO
Gluten-Free
Dairy & Soy Free
No Chemicals or Preservatives
No Artificial Coloring or Flavors
No Fillers or Additives
Caffeine Free
Kid Friendly
No Sugar, Calories, or Carbs
Blood Orange Tea
Sale price
$12.95
Regular price
$16.95
Refreshing and Delicious
Love the Blood Orange Tea as iced tea on a hot summer day! Awesome flavor. It has become my new favorite tea!
Flavorful Tea
I had ordered a blood orange hibiscus iced tea in a local restaurant and was on a misson to find this flavor for myself. This one is really great, the color is bright and the flavor is spot on. I love the loose leaf and it is packed with lots of fun looking ingredients. Great hot or cold.
This blood orange tea is amazing!!!
This tea is so amazing! I usual get the blood orange tea from coffee bean but it's 30 minutes away and usually when I get the craving they're closed so I ordered this and I was not disappointed! I'm so happy I found this. I'm going to get other flavors.
Join our community! Send us your at-home photos to be featured here.