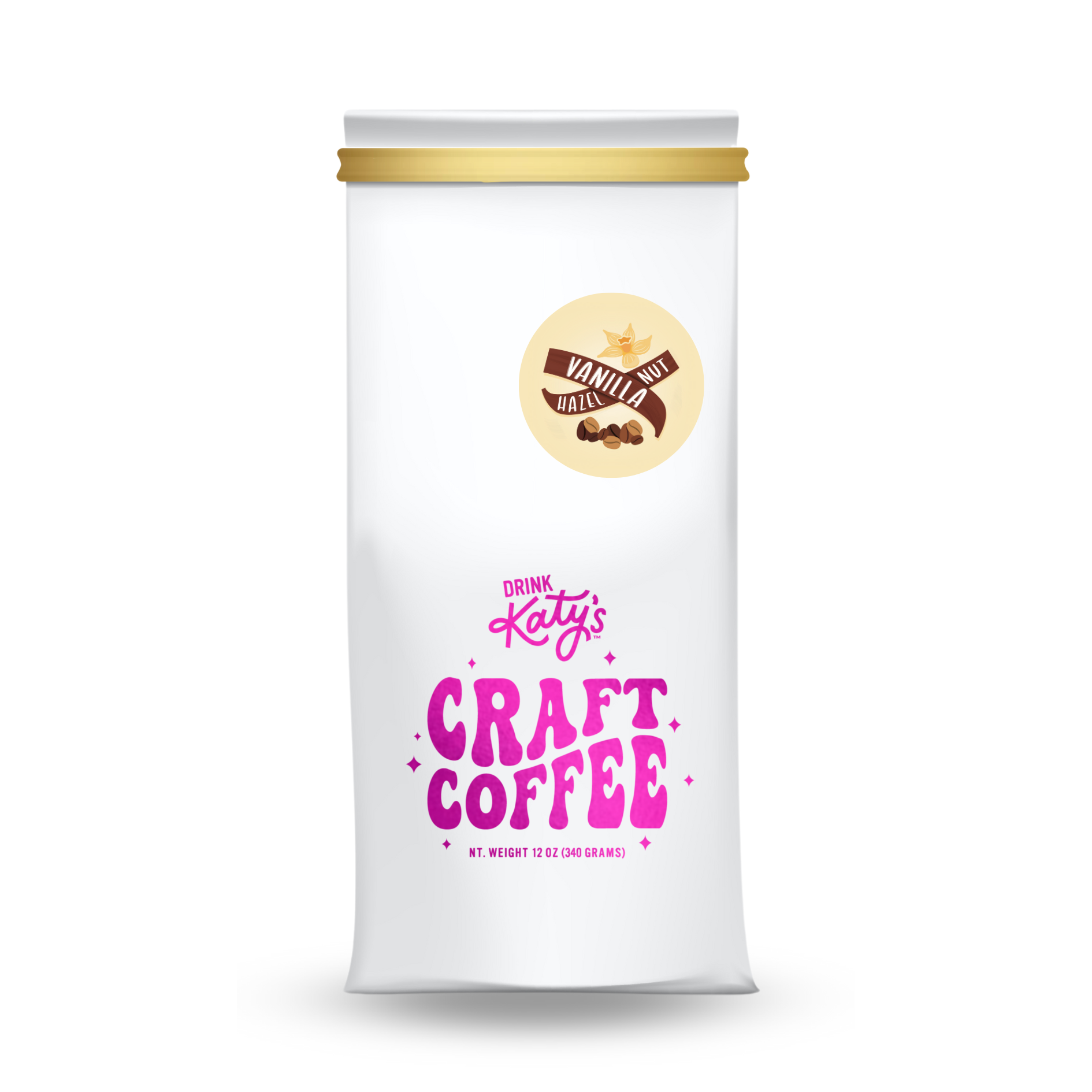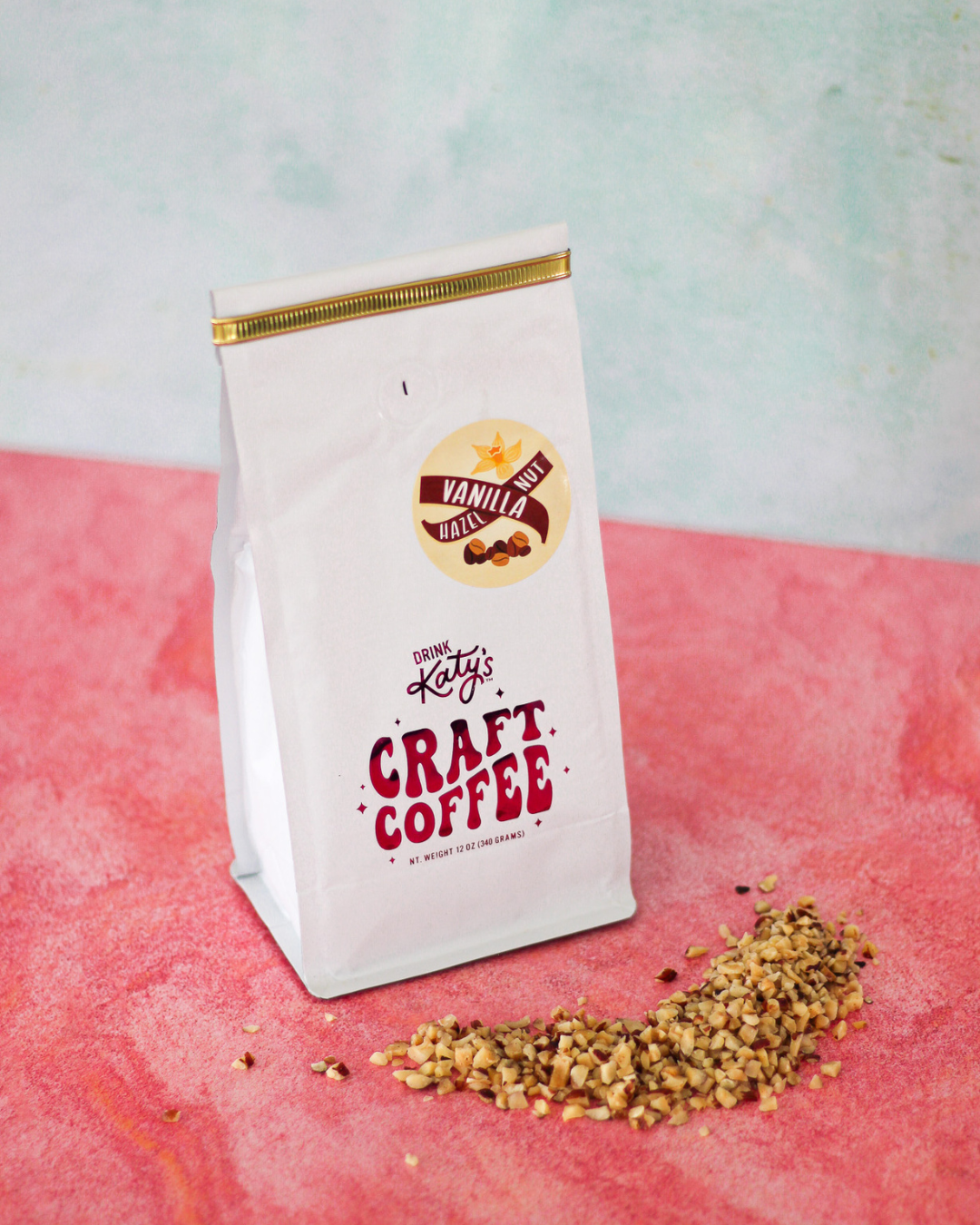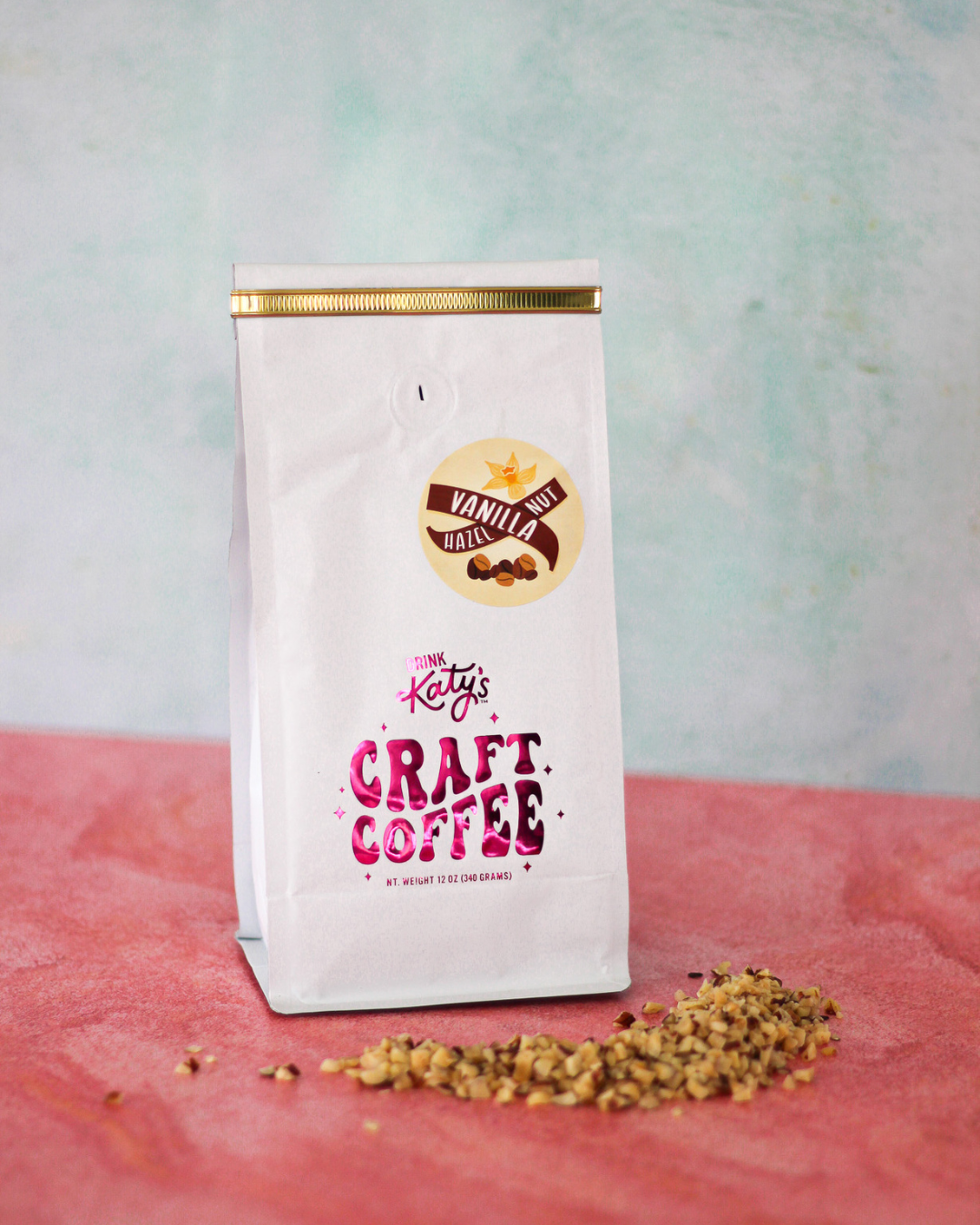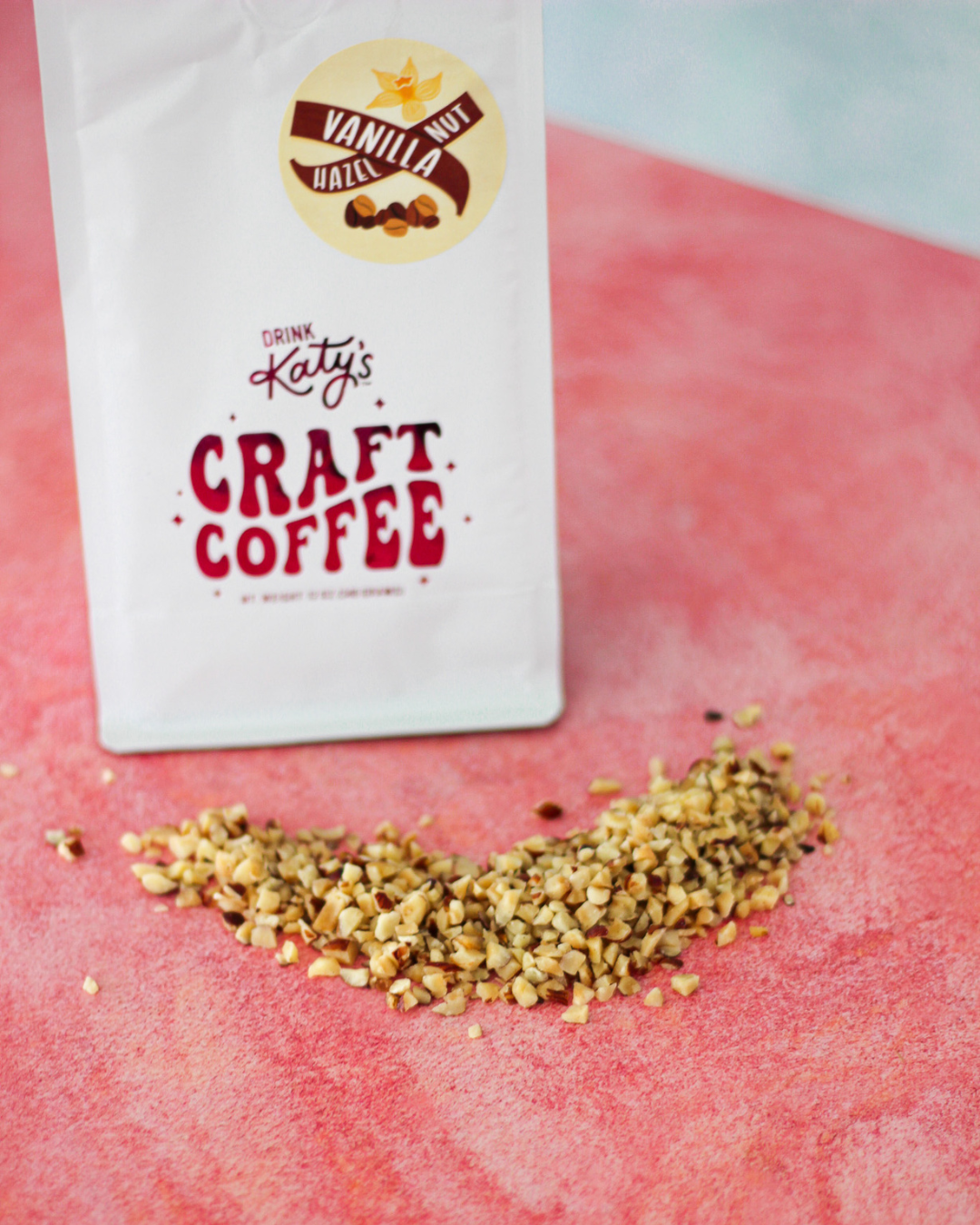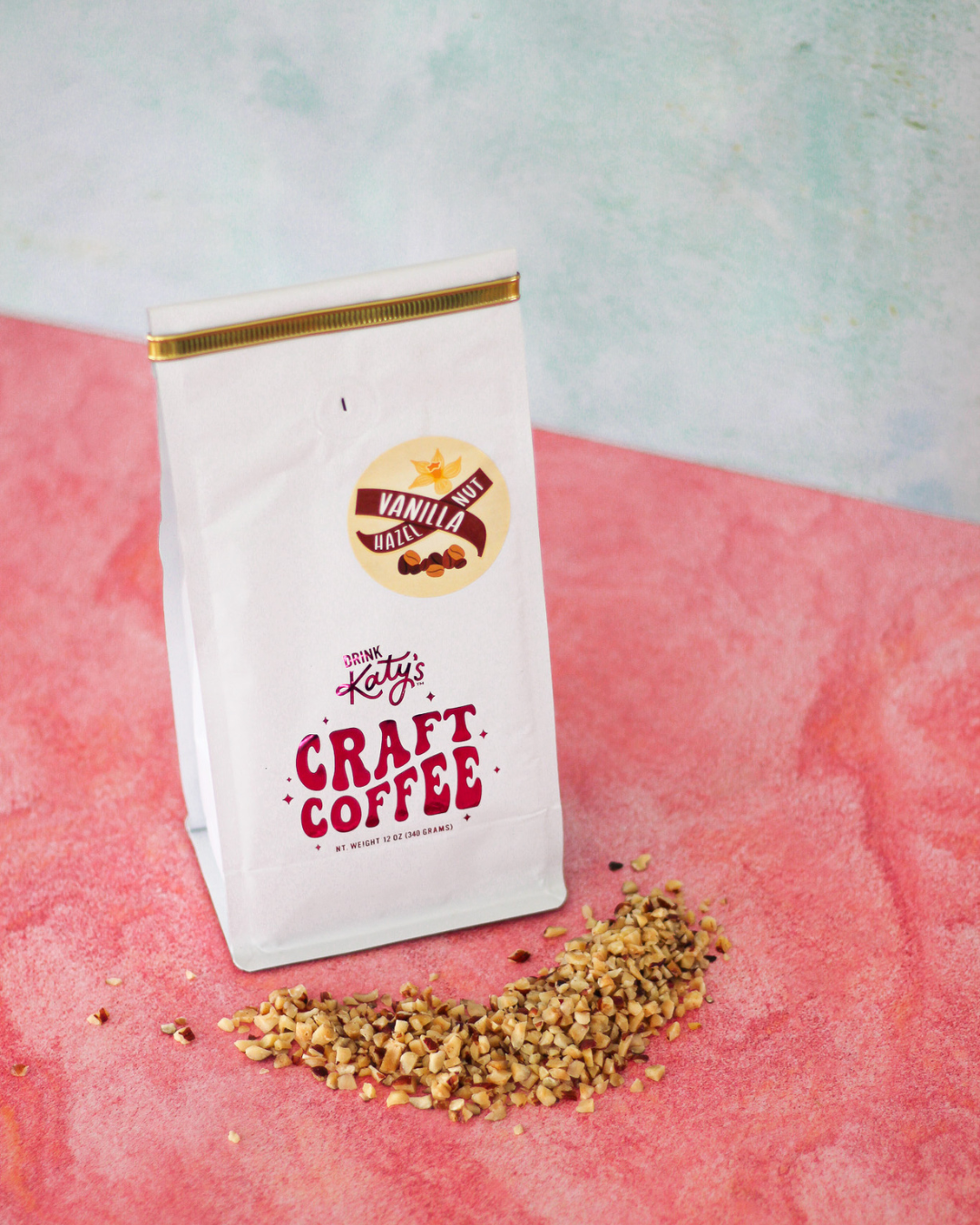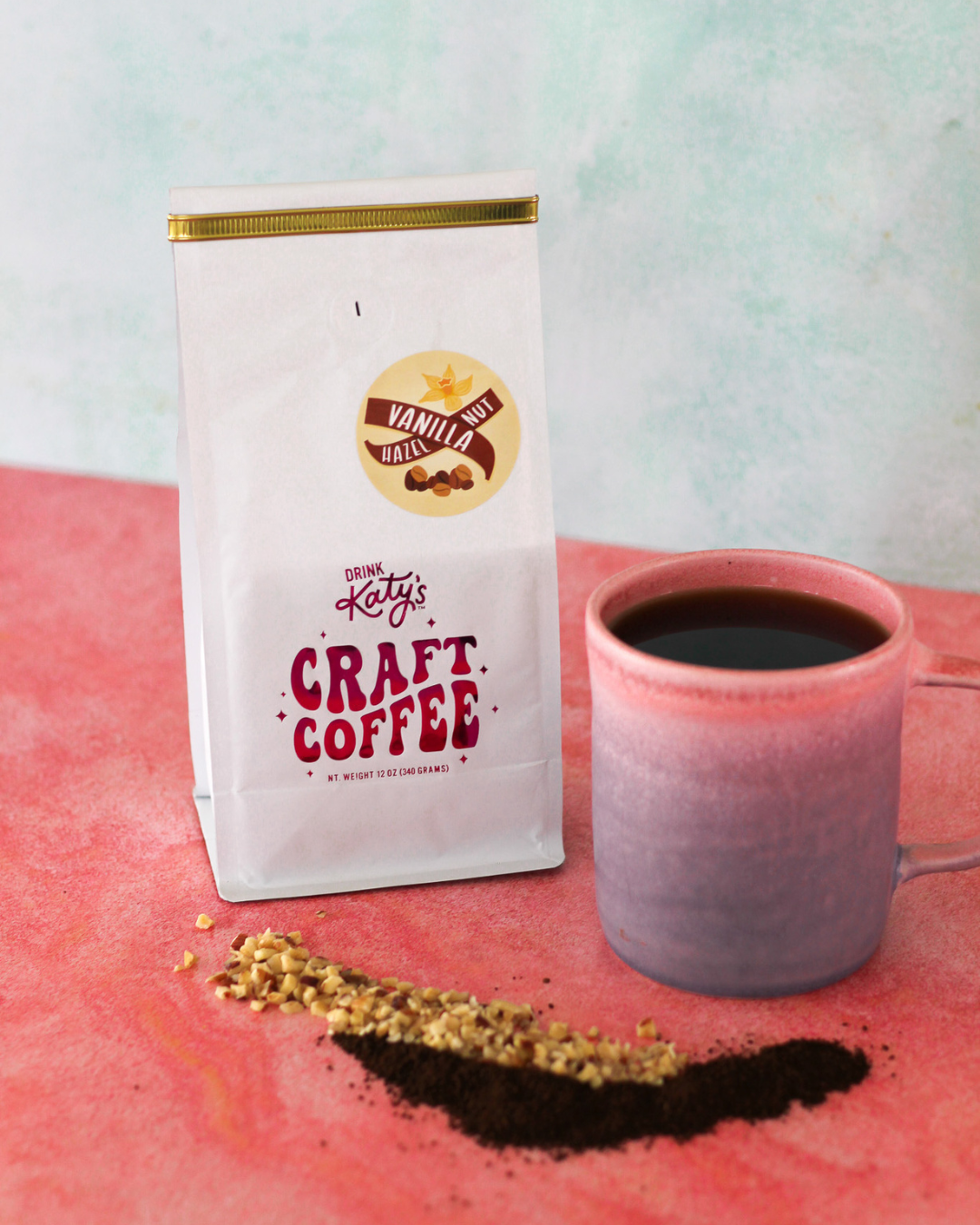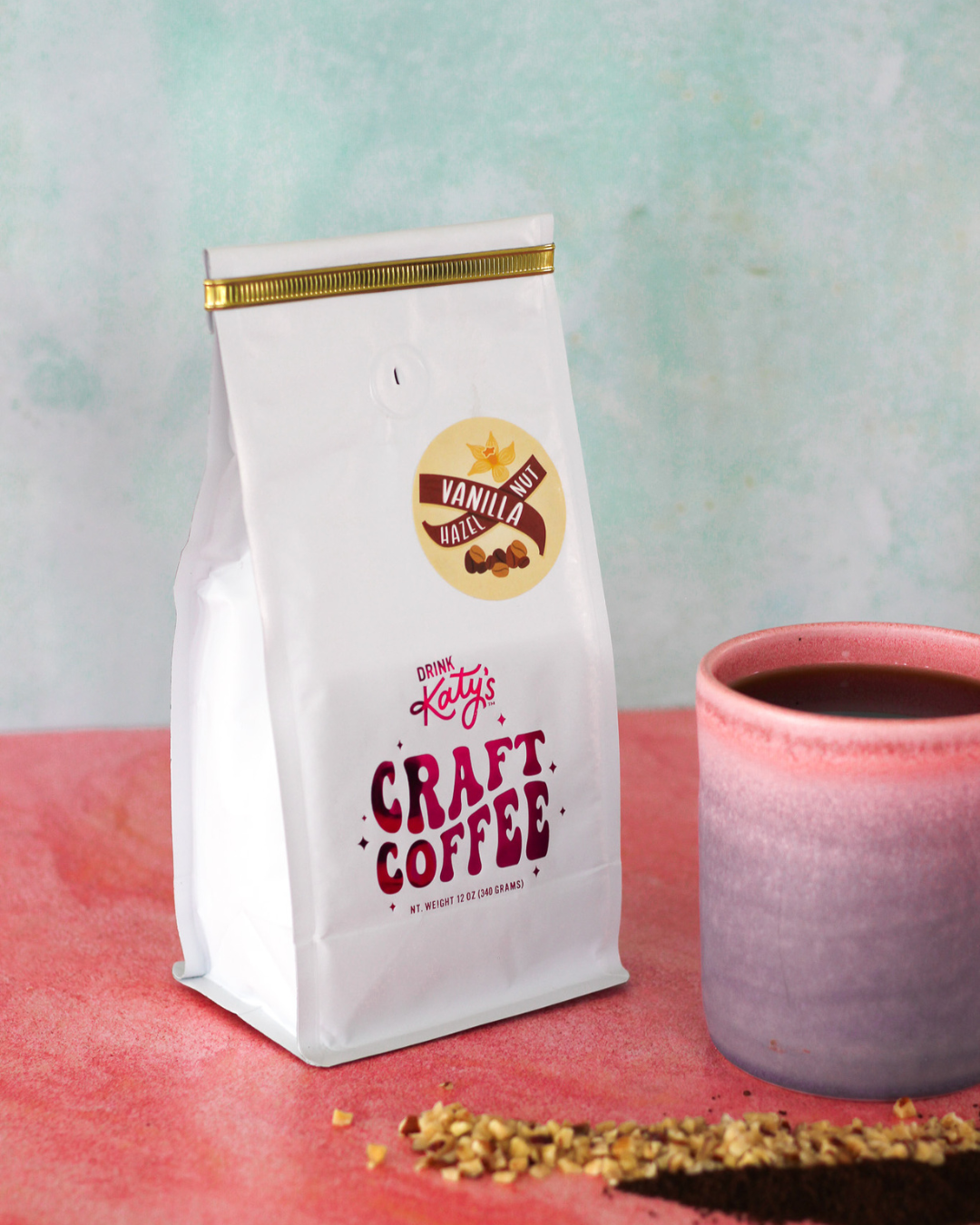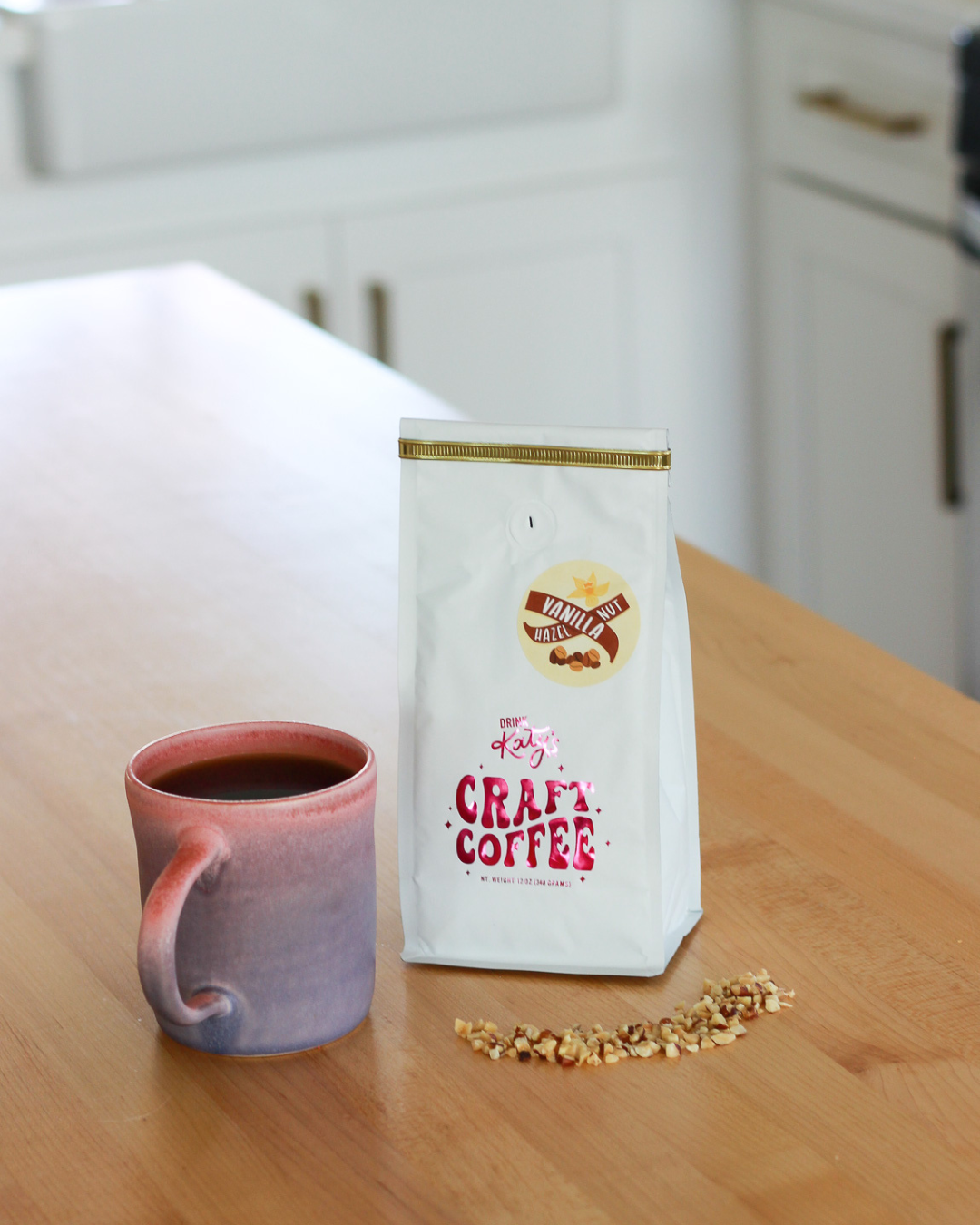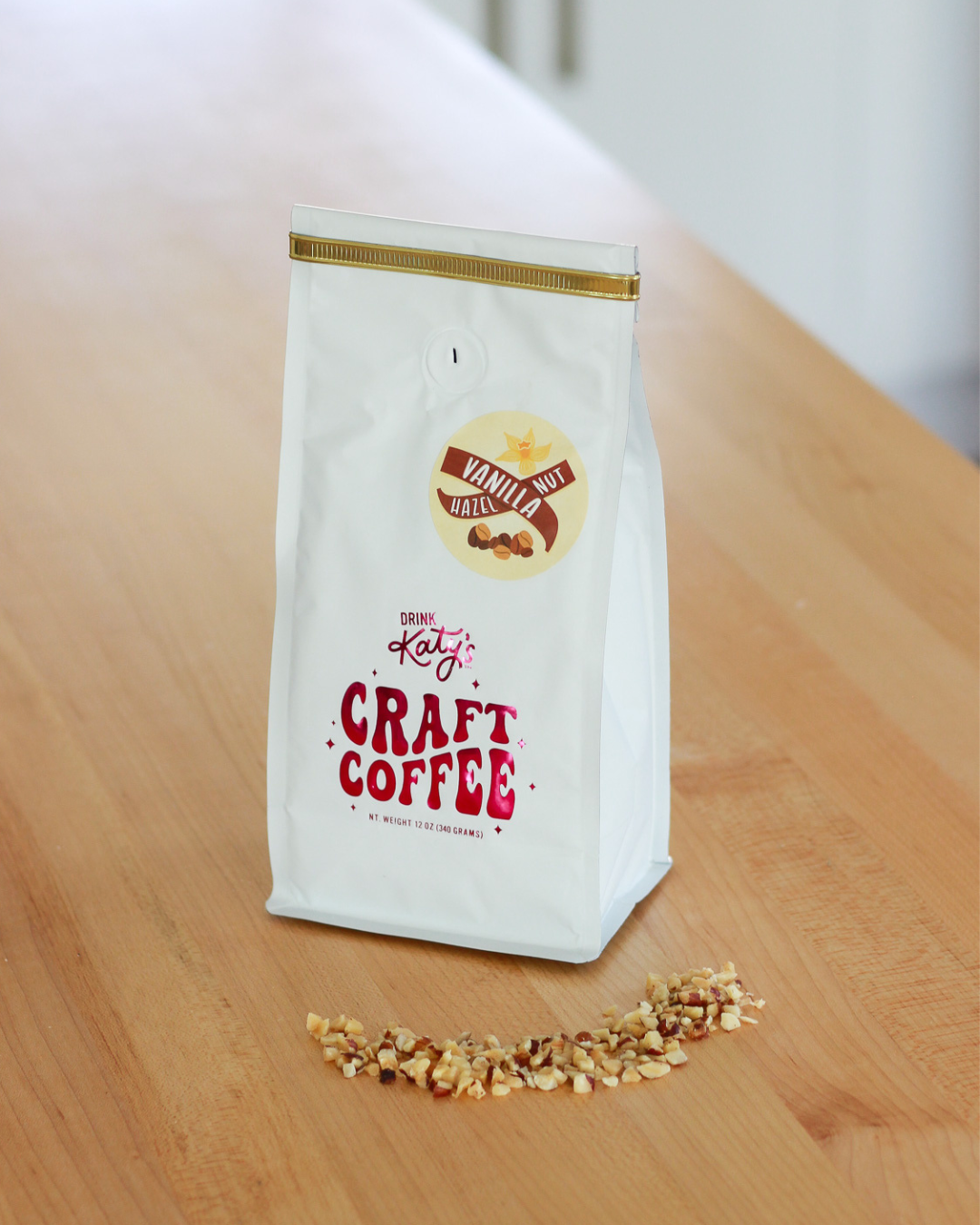 Sale price
$15.95
Regular price
$19.95
Because we go together like Vanilla and Hazelnut :) I

ndulge in a delightful embrace of flavors with our Vanilla Hazelnut Coffee. Imagine the warm hug of smooth vanilla intertwining with the comforting embrace of roasted hazelnuts, creating a whimsical dance on your taste buds. With each sip, you'll be whisked away to a cozy café where sweetness and nutty richness coalesce, crafting a symphony of joy in your cup. Let this enchanting blend be your daily reminder that life's simple pleasures are the sweetest symphonies and will leave the 

best lingering of nuttiness on your palate after drinking. 12oz Ground Coffee, 54 cup supply. Zero cals, zero carbs, zero sugar! 
100% Arabica Coffee
Direct trade sourced from local farmers in the Matas de Minas region, Brazil
Shade Grown at 1000 Feet
Medium to Dark Roast
Washed
Coffee, made from roasted coffee beans, is one of the world's most popular beverages with rich flavor and contains caffeine, which can improve mental alertness, physical performance, and overall mood; it also offers antioxidant properties, potential risk reduction for certain diseases, liver protection, and social benefits when consumed as part of a balanced lifestyle.
Flavored coffee, offers a range of benefits, including enhanced taste and customization options, potential reduction in added sugar, versatility in creating various coffee-based beverages, and a pleasant aromatherapy effect.
Bright, Sweet, Bold, Cinnamon, Vanilla, Nutty, Hazelnut
Drip Coffee Maker: Scoop one tablespoon, or Katy's coffee clip spoon, of coffee for every cup desired into a coffee filter (ie. 4 scoops = 4 cups, 8 scoops = 8 cups, 12 scoops = 12 cups) Fill drip coffee maker to correct level of water, brew, and enjoy.
KCup Machine: Scoop one tablespoon, or Katy's coffee clip spoon, of coffee into a Katy's disposable or reusable KCup. Insert into your KCup machine, fill water container, choose the desired brew level, and enjoy.
French Press: Preheat your french press, then add one tablespoon, or Katy's coffee clip spoon, of coffee for every 4 ounces of water desired. Add boiling water and stir. Place on your lid and let steep for four minutes. Slowly and gently press the lid down. Pour and enjoy.
Pour Over: Place filter into pour over Chemex or V60 glass cone. Scoop one tablespoon, or Katy's coffee clip spoon, of coffee for every desired cup (ie. 4 scoops = 4 cups) Be sure to not overfill. Slowly rotate boiling water over the grounds in a circular motion and allow to brew through. Once finished, dispose of coffee filter and enjoy.
...Or your own machine or method!
All Natural Ingredients
100% Vegan
Keto
Non-GMO
Gluten-Free
Dairy & Soy Free
No Chemicals or Preservatives
No Artificial Coloring or Flavors
No Fillers or Additives
Contains Caffeine (About 95 mgs)
No Sugar, Calories, or Carbs
Vanilla Hazelnut Coffee
Sale price
$15.95
Regular price
$19.95
My favvvvvvv
My favorite of the flavored coffees from Katy's!!!
Vanilla Haze
I love how this leaves a lingering hazelnut flavor on my palette all morning. Great coffee.
Better than Einstein's
I used to like the Einstein's Bagels vanilla hazelnut coffee the best, but this is way better and smoother and now I only drink this brew!
Welcome to our community! Send us your at-home photos to be featured here.