Love spreading the word about DK?
Sign up to become a Drink Katy's® Brand Ambassador! A community of positivity, built one cup at a time.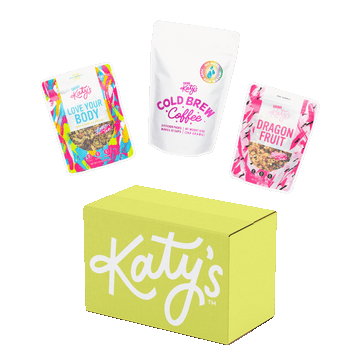 Make your daily coffee and tea... FREE!
Who doesn't love their cup of Katy's? Even more when it comes delivered to your door at no cost.
Join Today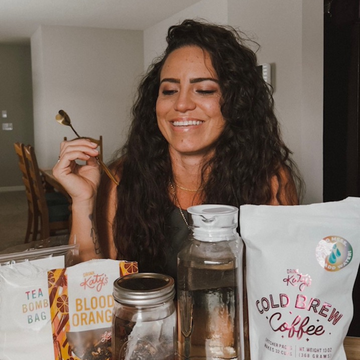 "I can't wait for my Katy's to get here. I am stalking the UPS truck! I always want to support small businesses!"
- Angelica C.
Sign Up!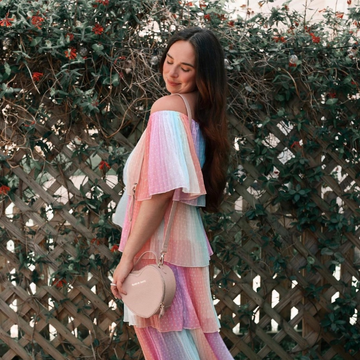 "Katy's is curated just for colorful caffeine babes. Shop everything you need to elevate your morning routine."
- Emily C.
"I cut back on coffee a lot the past year, so I'm such a sucker for Drink Katy's unique tea flavors."
- Nicole G.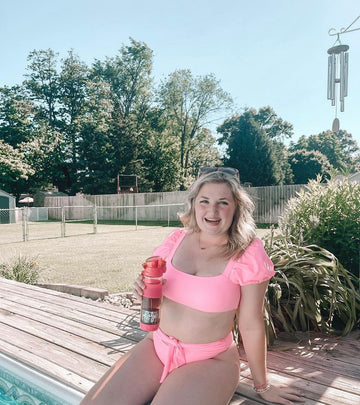 "The best coffee and tea, and cutest packaging ever. I love it all and can't wait to keep sharing!"
- Logan H.
Become An Ambassador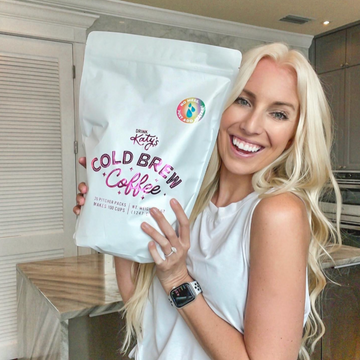 FAQs
Who can come a Brand Ambassador?
Anyone who aligns with our mission of spreading love can become a brand ambassador. Other requirements include being active on social media and over the age of 18.
How do I get coupons for my sales?
Get sales from friends, family, co-workers, or social media followers through your assigned code or link to hit the different level amounts above.  Receive a $15-150 coupon code for your next order based upon the total sales for that month! Not including your own purchases.
When will I receive coupons for my sales?
Coupon codes will be sent via email by the 5th of every month, based upon level of sales for the previous month.
What do I do if I have more questions?
That's easy! Just send us a message our Contact page or to hello@drinkkatys.com and we will get them answered.