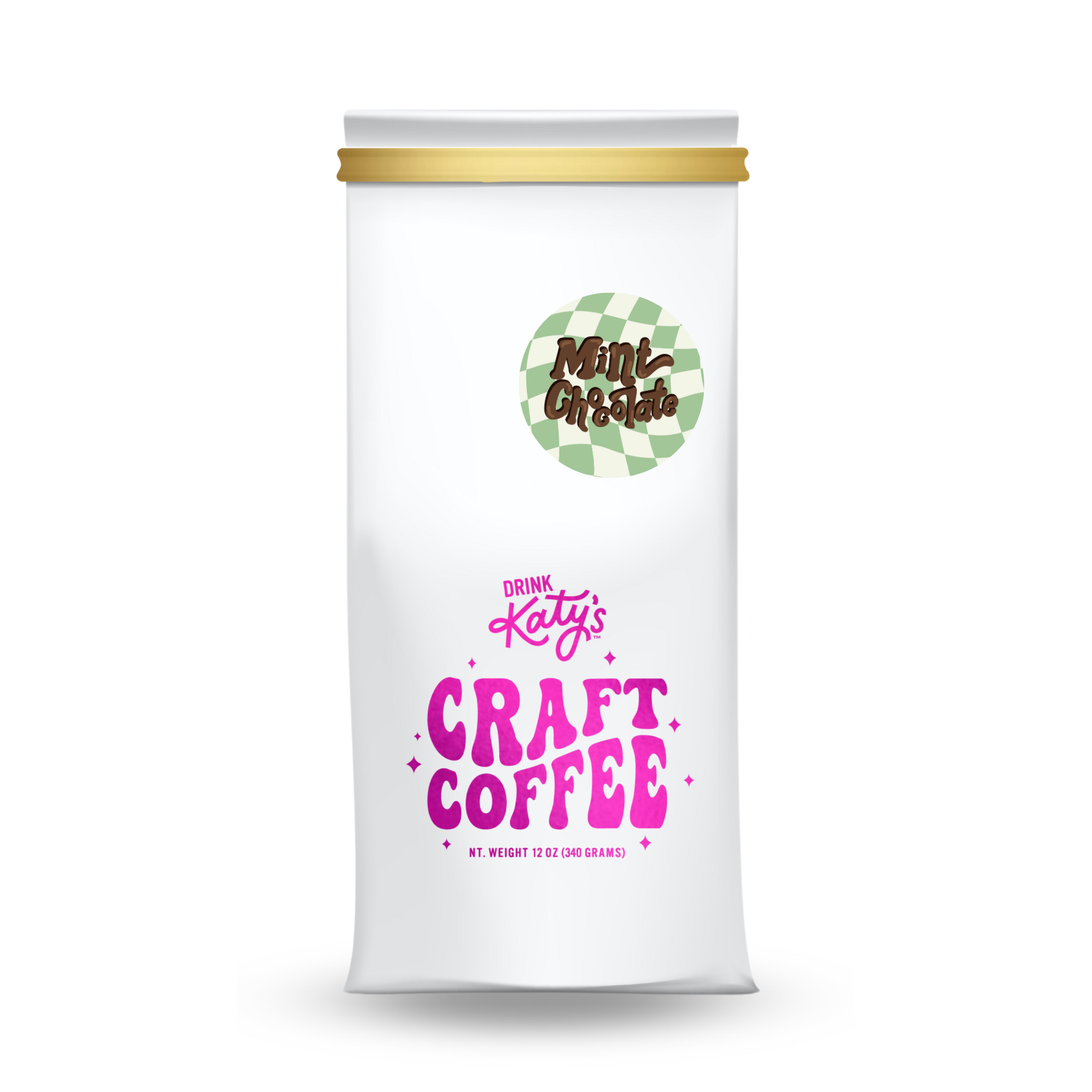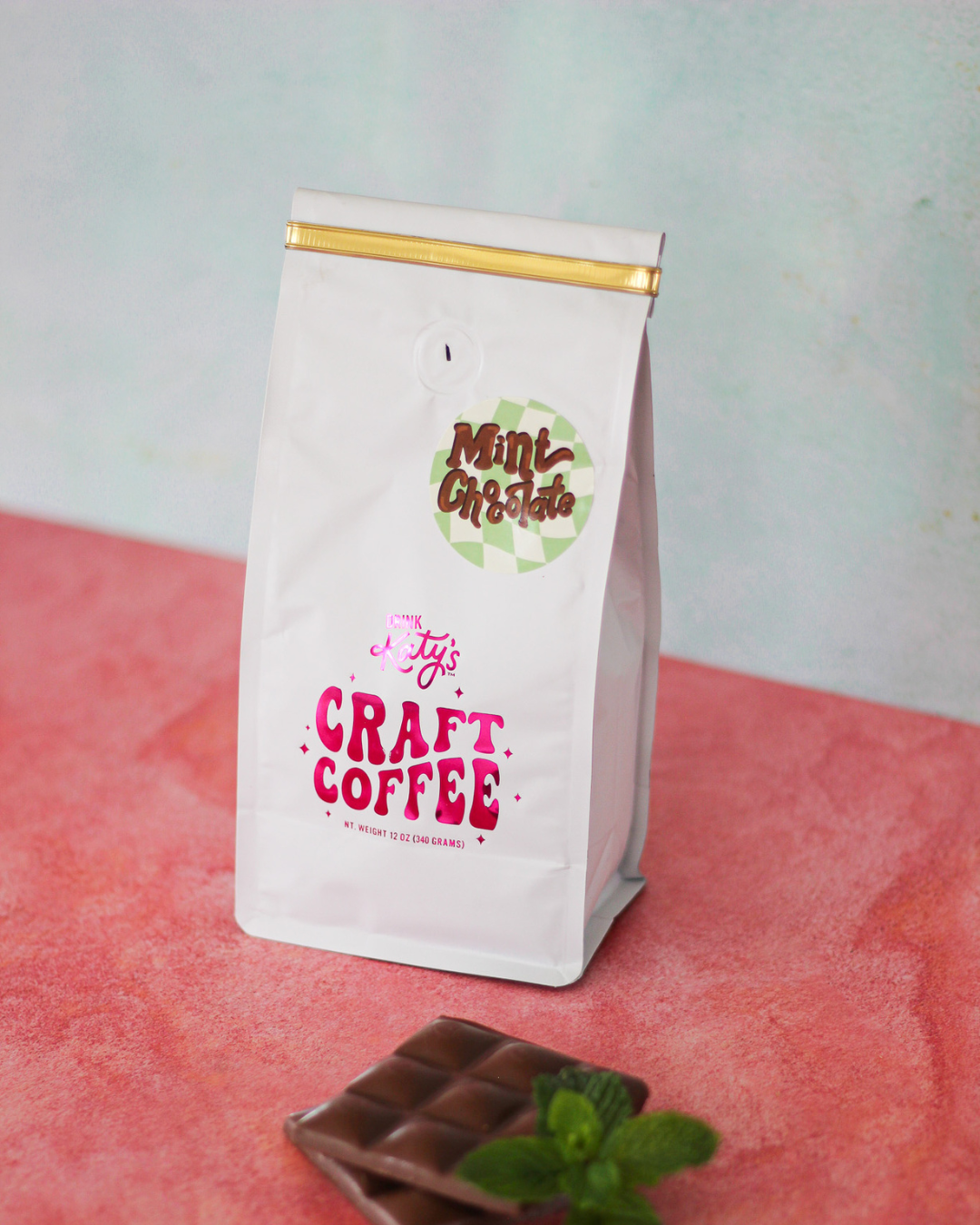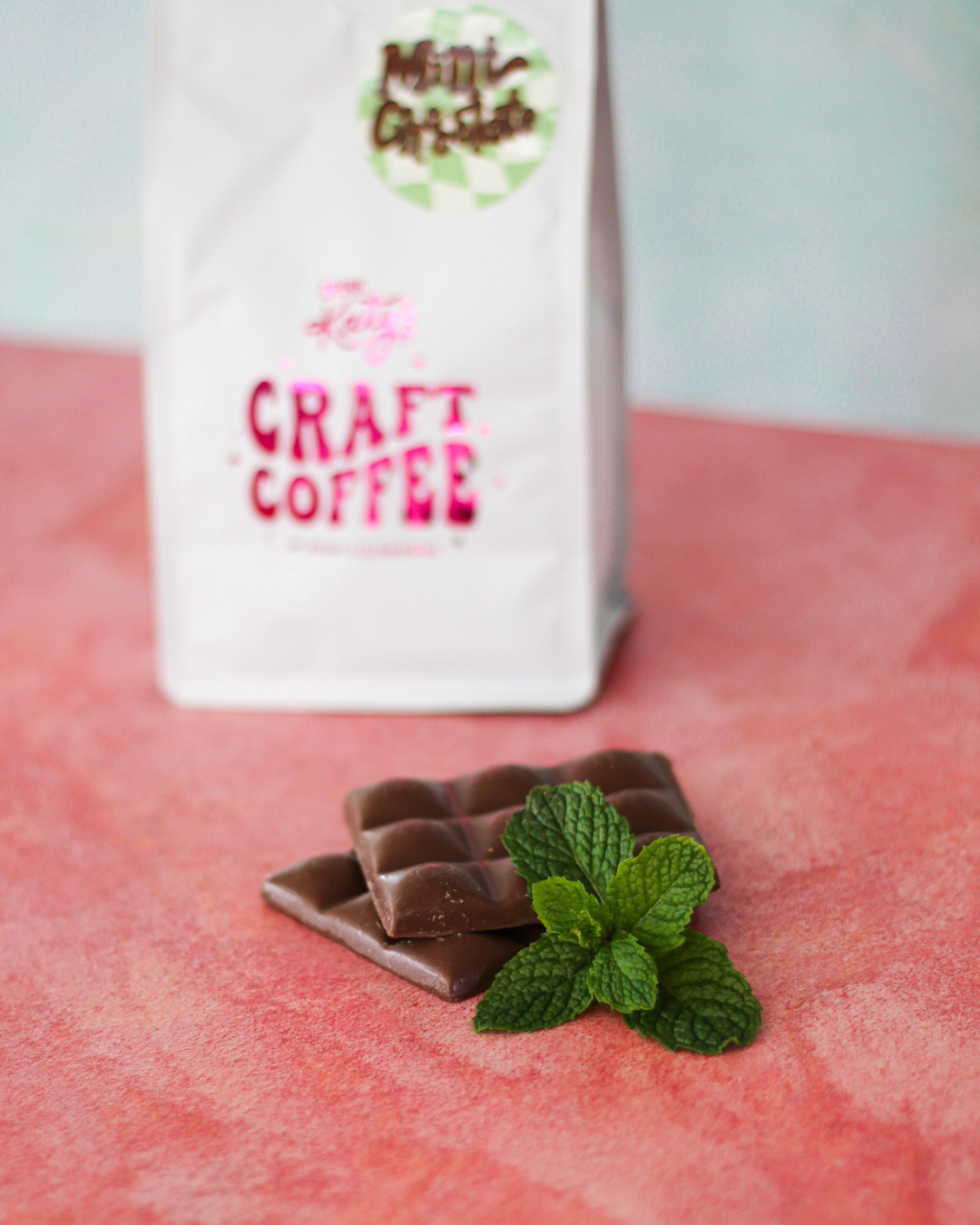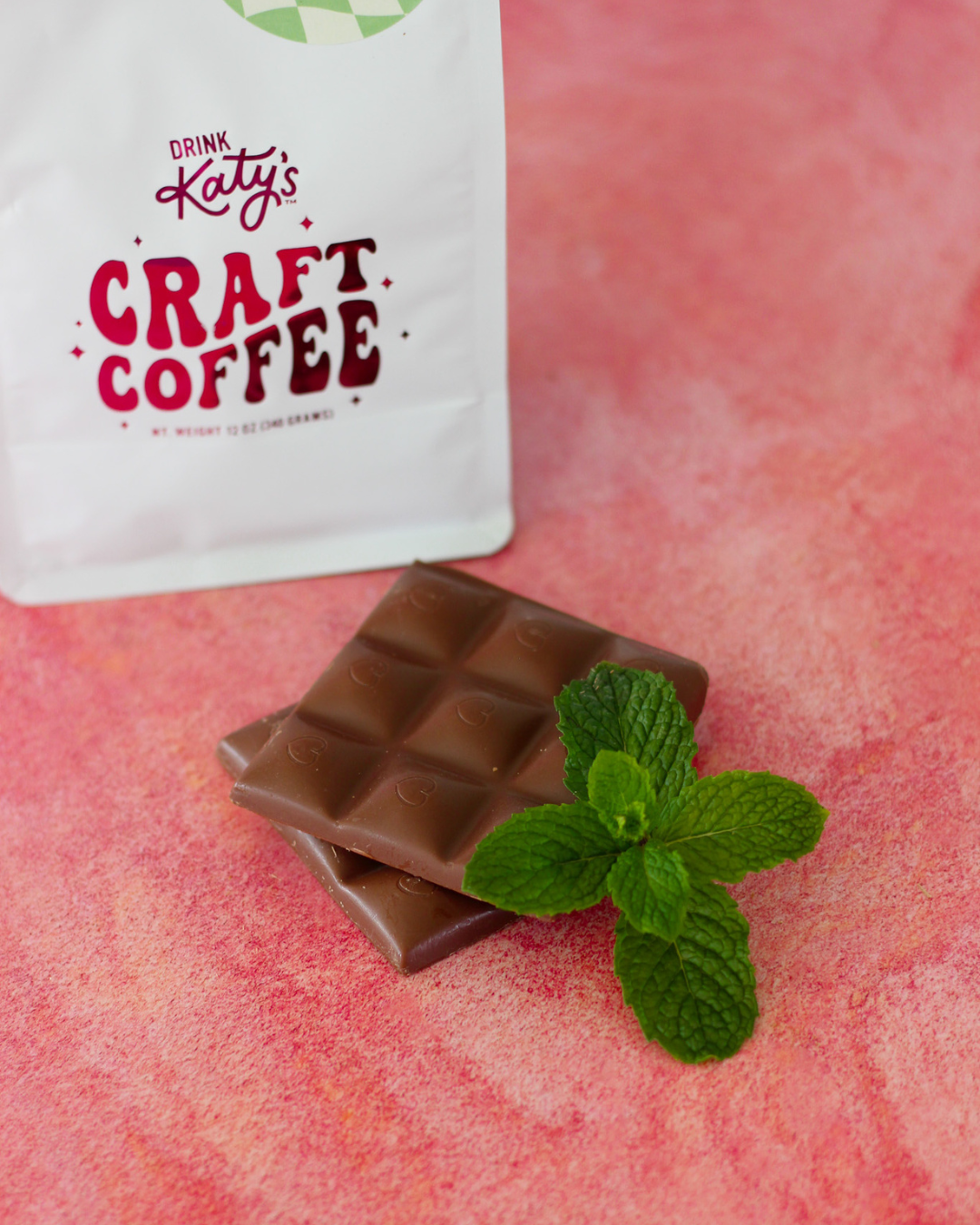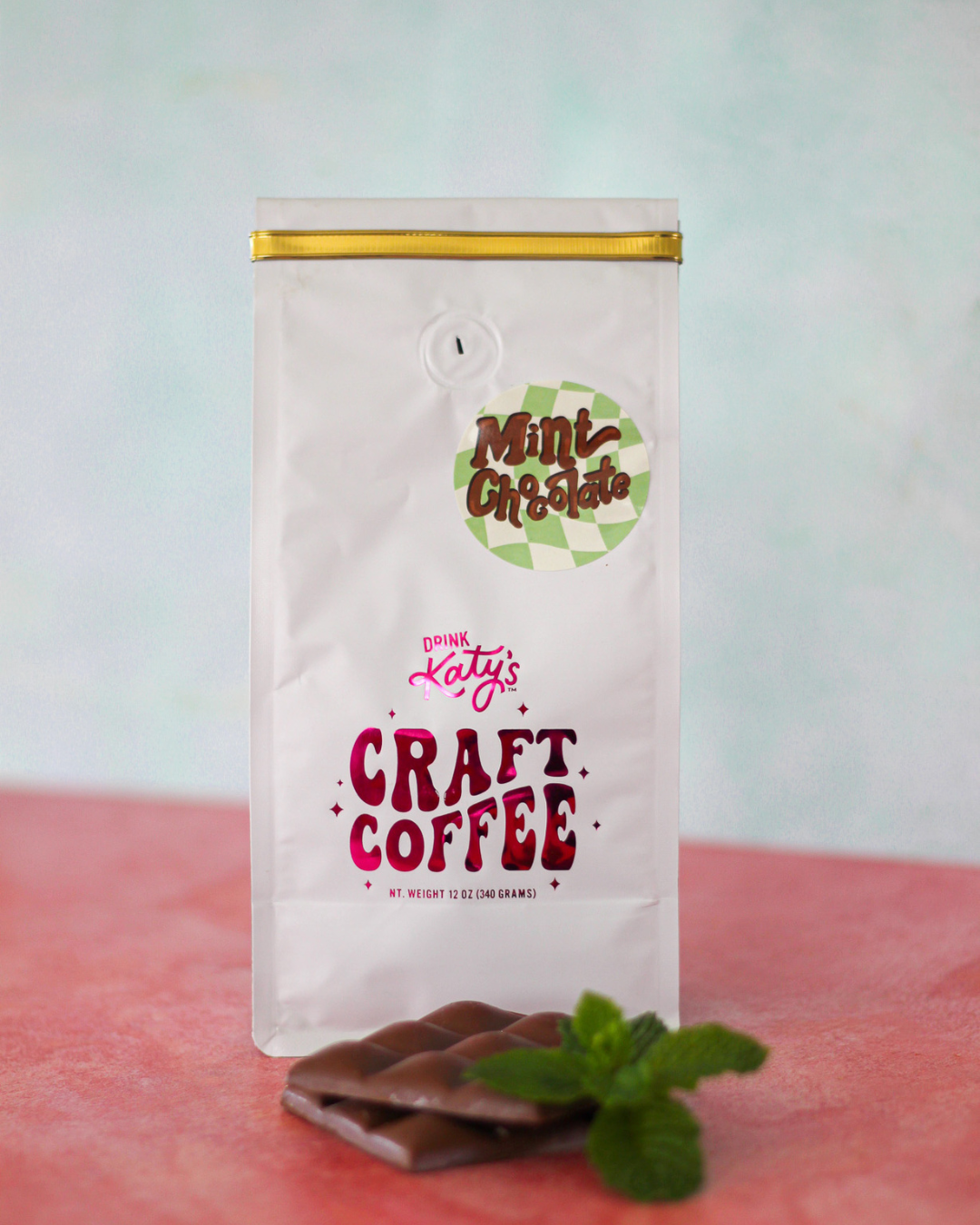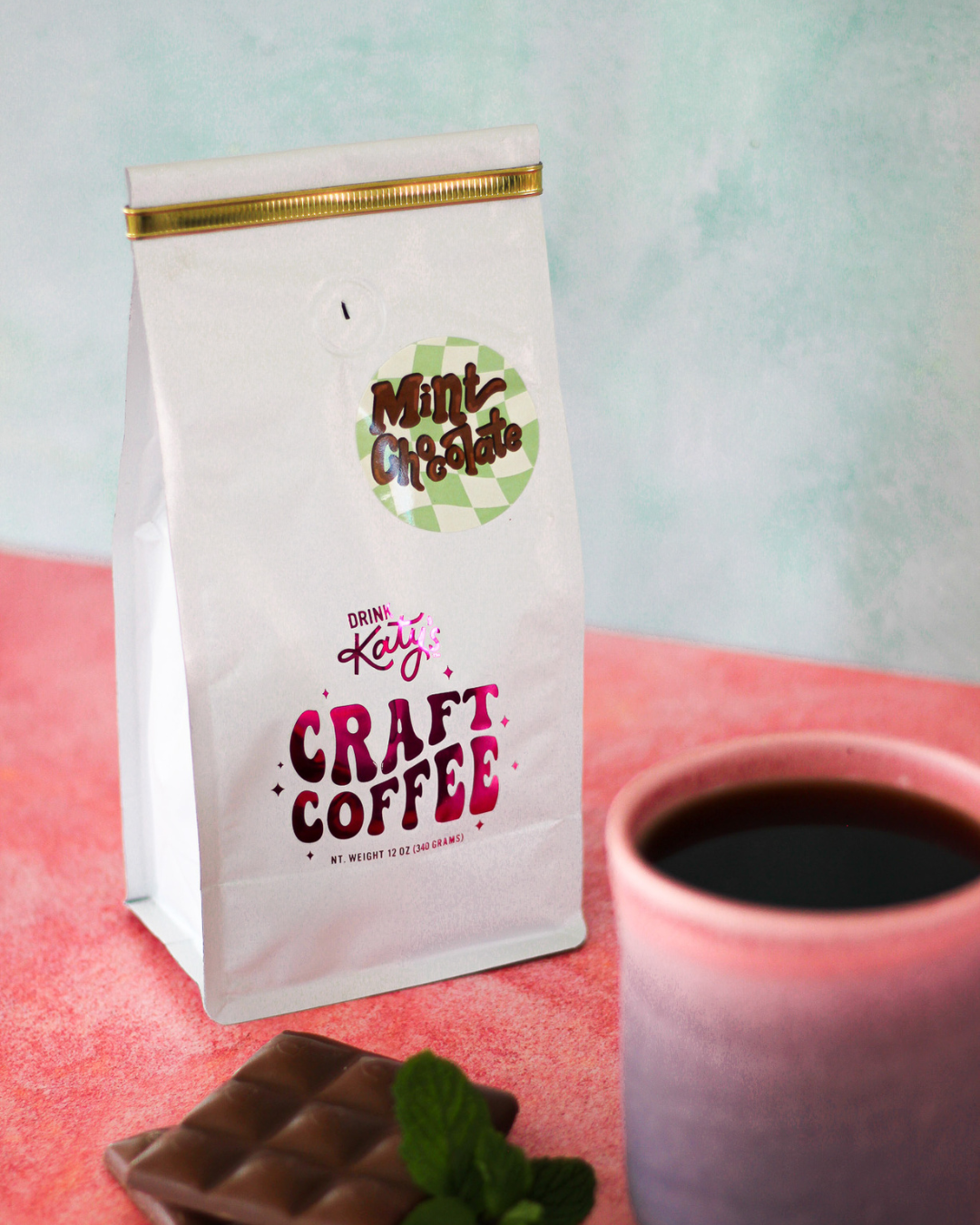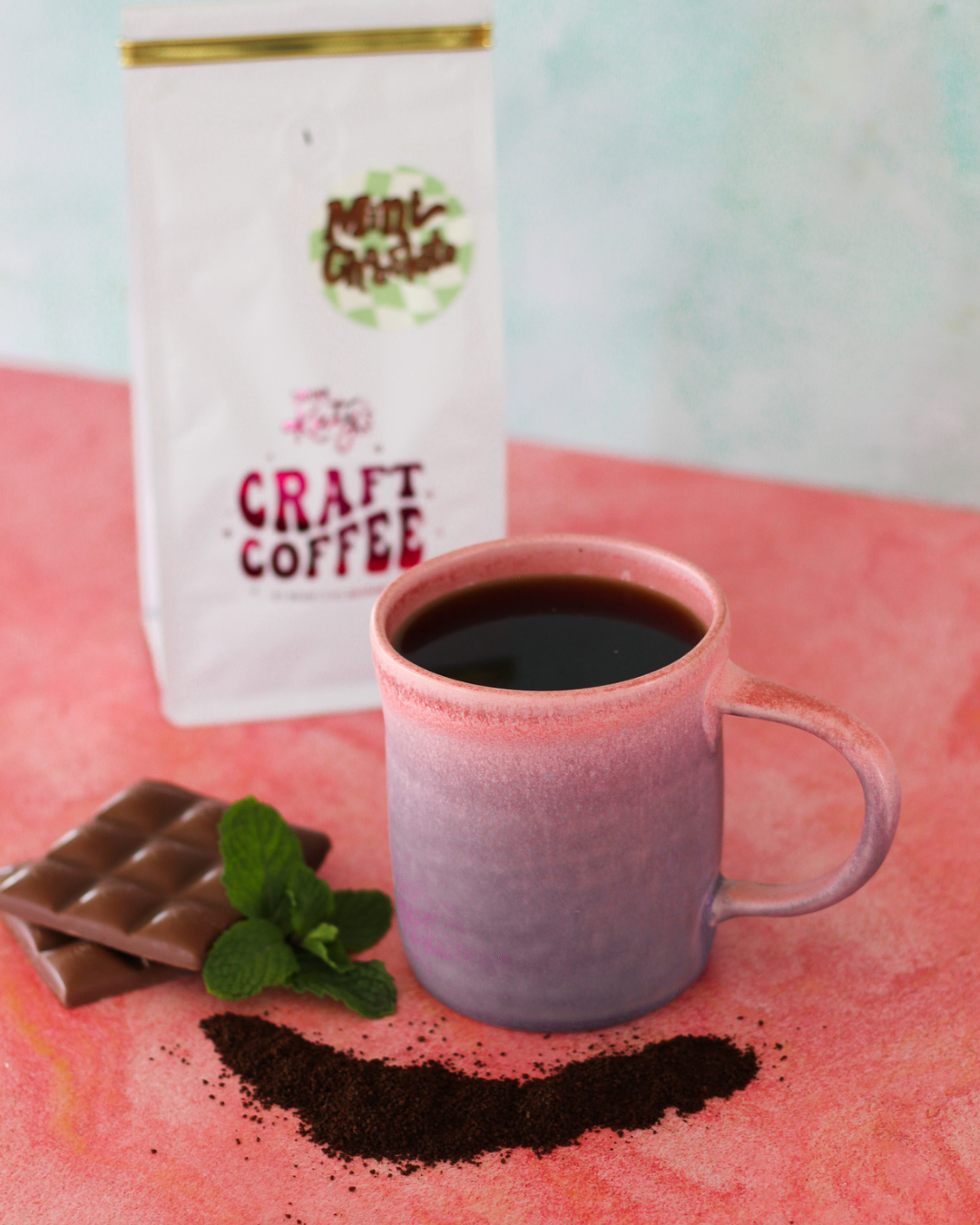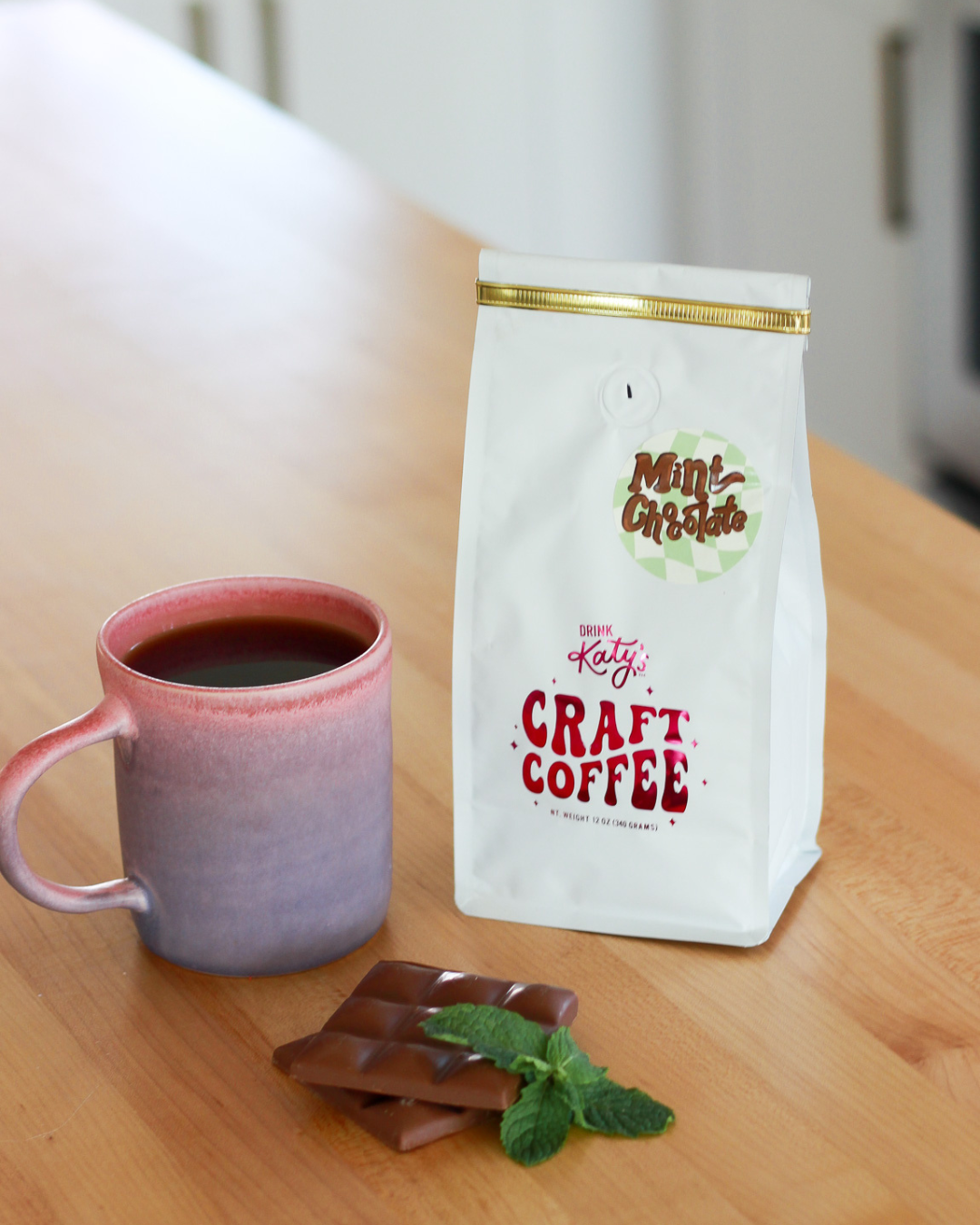 Sale price
$15.95
Regular price
$19.95
Step into a world of minty enchantment with our Mint Chocolate Coffee. Picture a snowy morning by the fire, where the tantalizing aroma of minty cocoa swirls in the air. With each sip, let the refreshing breeze of mint and the cozy richness of chocolate paint a smile on your lips, conjuring memories of winter wonderlands and joyful laughter. This cup of magic is your ticket to a delightful escape, where every moment is infused with the perfect blend of cool mint and warm sweetness. Indulge in the harmony, take a sip of happiness, and let this cup be your daily dose of mint-chocolaty delight!

 12oz Ground Coffee, 54 cup supply. No cals, no carbs, no sugar!
100% Arabica Coffee
Direct trade sourced from local farmers in the Matas de Minas region, Brazil
Shade Grown at 1000 Feet
Medium to Dark Roast
Washed
Coffee, made from roasted coffee beans, is one of the world's most popular beverages with rich flavor and contains caffeine, which can improve mental alertness, physical performance, and overall mood; it also offers antioxidant properties, potential risk reduction for certain diseases, liver protection, and social benefits when consumed as part of a balanced lifestyle.
Flavored coffee, offers a range of benefits, including enhanced taste and customization options, potential reduction in added sugar, versatility in creating various coffee-based beverages, and a pleasant aromatherapy effect.
Bright, Sweet, Bold, Mint, Chocolate
Drip Coffee Maker: Scoop one tablespoon, or Katy's coffee clip spoon, of coffee for every cup desired into a coffee filter (ie. 4 scoops = 4 cups, 8 scoops = 8 cups, 12 scoops = 12 cups) Fill drip coffee maker to correct level of water, brew, and enjoy.
KCup Machine: Scoop one tablespoon, or Katy's coffee clip spoon, of coffee into a Katy's disposable or reusable KCup. Insert into your KCup machine, fill water container, choose the desired brew level, and enjoy.
French Press: Preheat your french press, then add one tablespoon, or Katy's coffee clip spoon, of coffee for every 4 ounces of water desired. Add boiling water and stir. Place on your lid and let steep for four minutes. Slowly and gently press the lid down. Pour and enjoy.
Pour Over: Place filter into pour over Chemex or V60 glass cone. Scoop one tablespoon, or Katy's coffee clip spoon, of coffee for every desired cup (ie. 4 scoops = 4 cups) Be sure to not overfill. Slowly rotate boiling water over the grounds in a circular motion and allow to brew through. Once finished, dispose of coffee filter and enjoy.
...Or your own machine or method!
All Natural Ingredients
100% Vegan
Keto
Non-GMO
Gluten-Free
Dairy & Soy Free
No Chemicals or Preservatives
No Artificial Coloring or Flavors
No Fillers or Additives
Contains Caffeine (About 95 mgs)
No Sugar, Calories, or Carbs
Mint Chocolate Coffee
Sale price
$15.95
Regular price
$19.95
Girl Scout Coffee
Thin mints have nothing on this coffee!! Seriously my new favorite go to to cure my sweet tooth. Thank you!!!!
So Wonderful
I add a little bit of cream and sugar and I feel like I'm in Willy Wonka's chocolate factory!
Really Enjoy
I really enjoy this coffee as a healthy alternative to give my coffee some flavor.
Check out our community! Send us your at-home photos to be featured here.