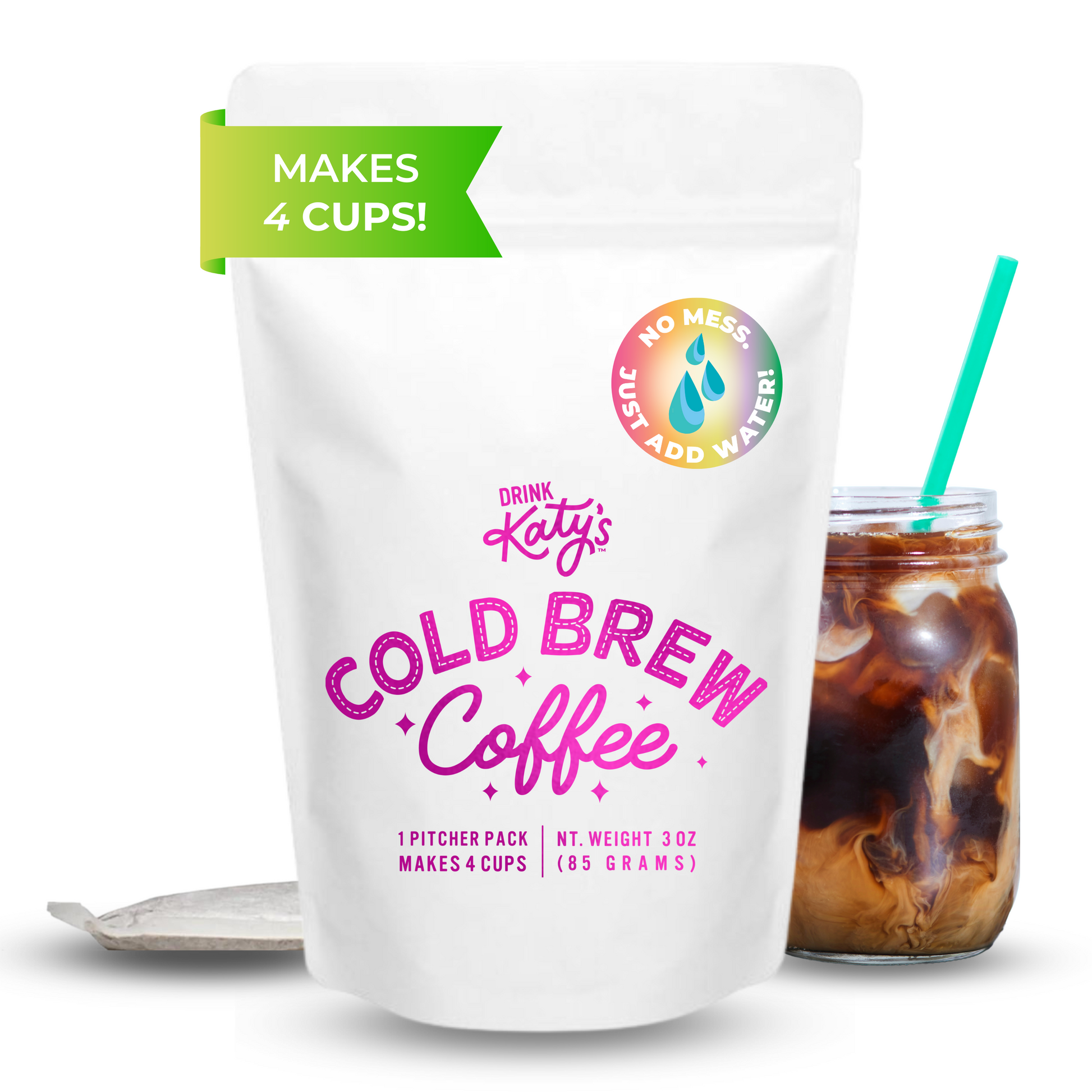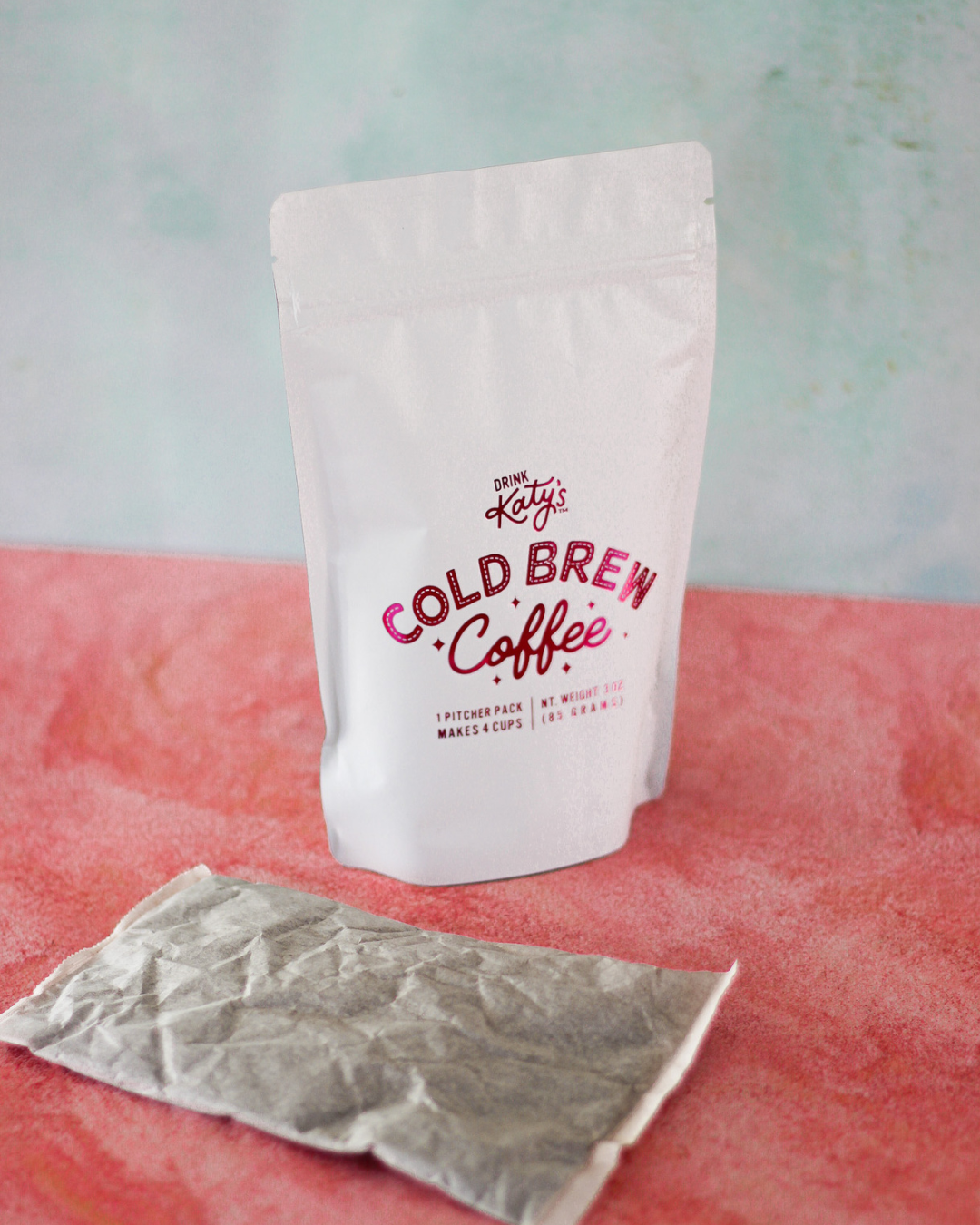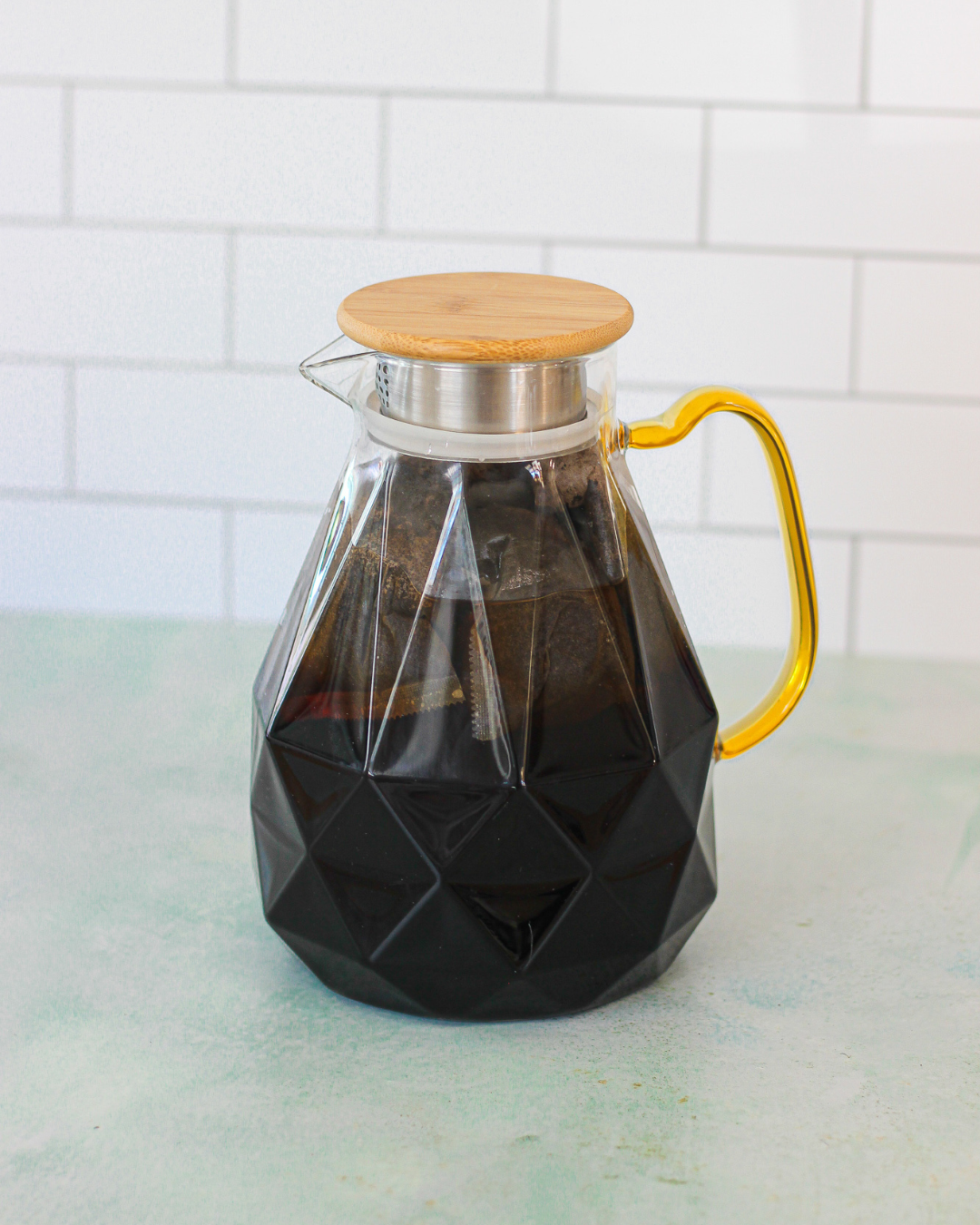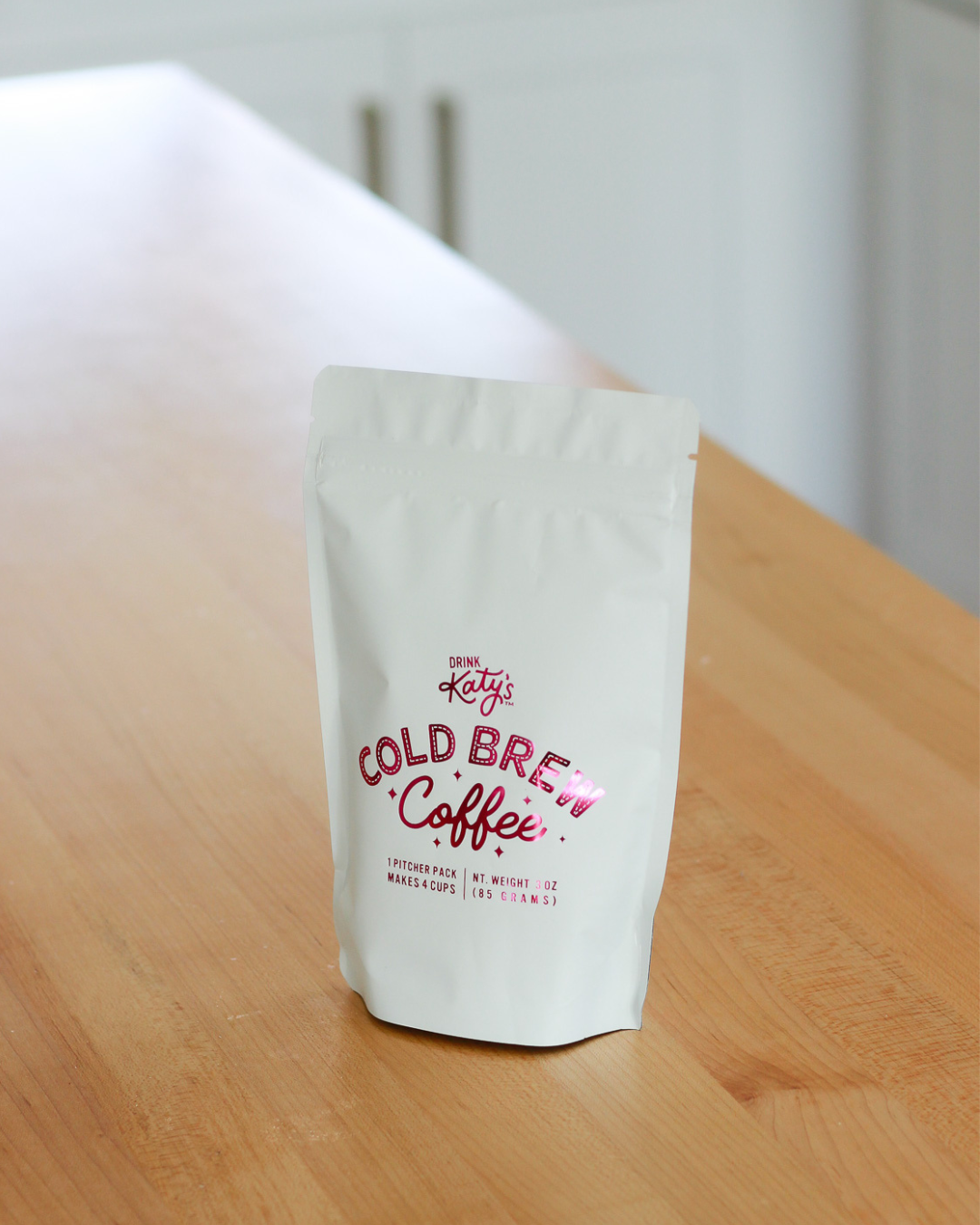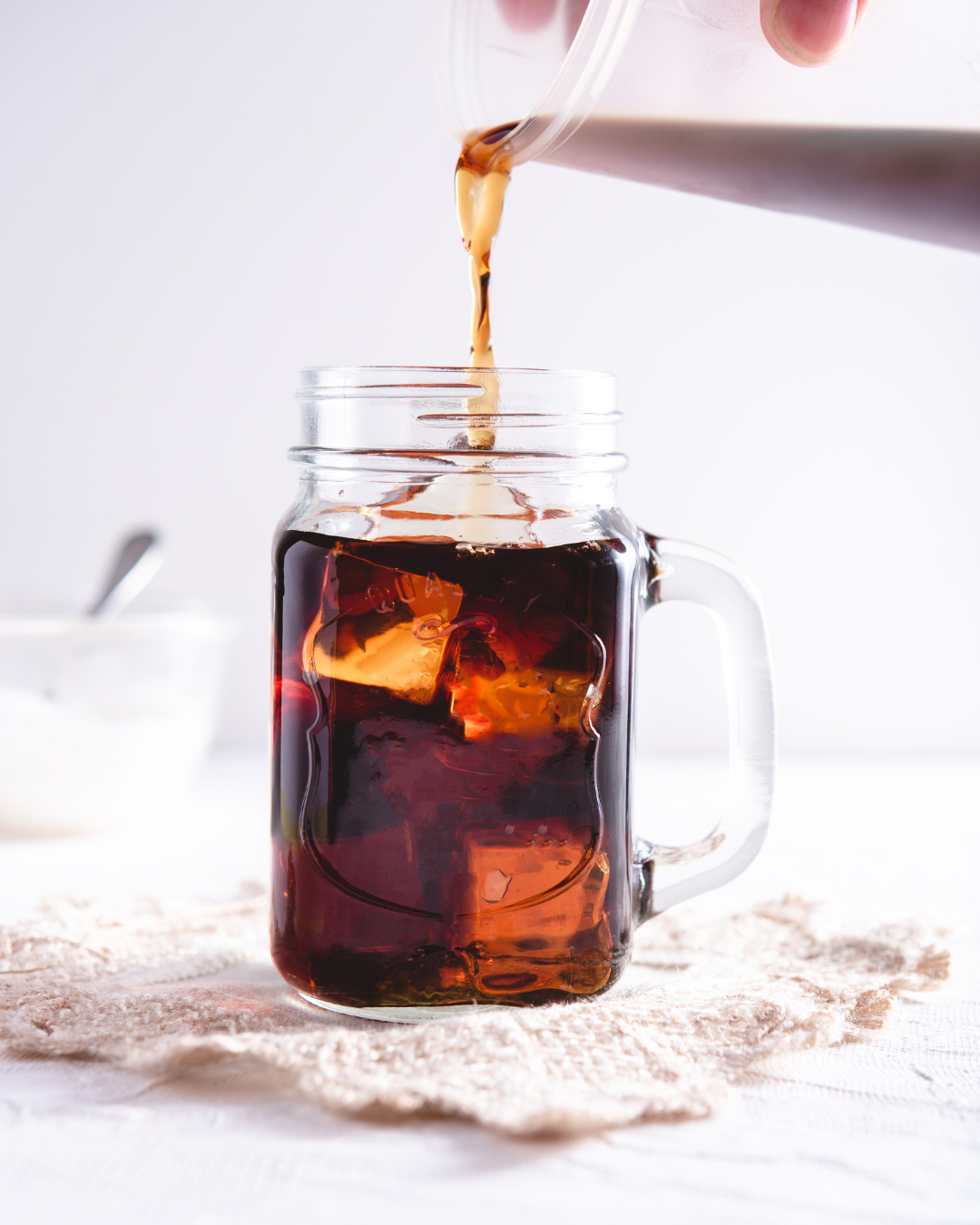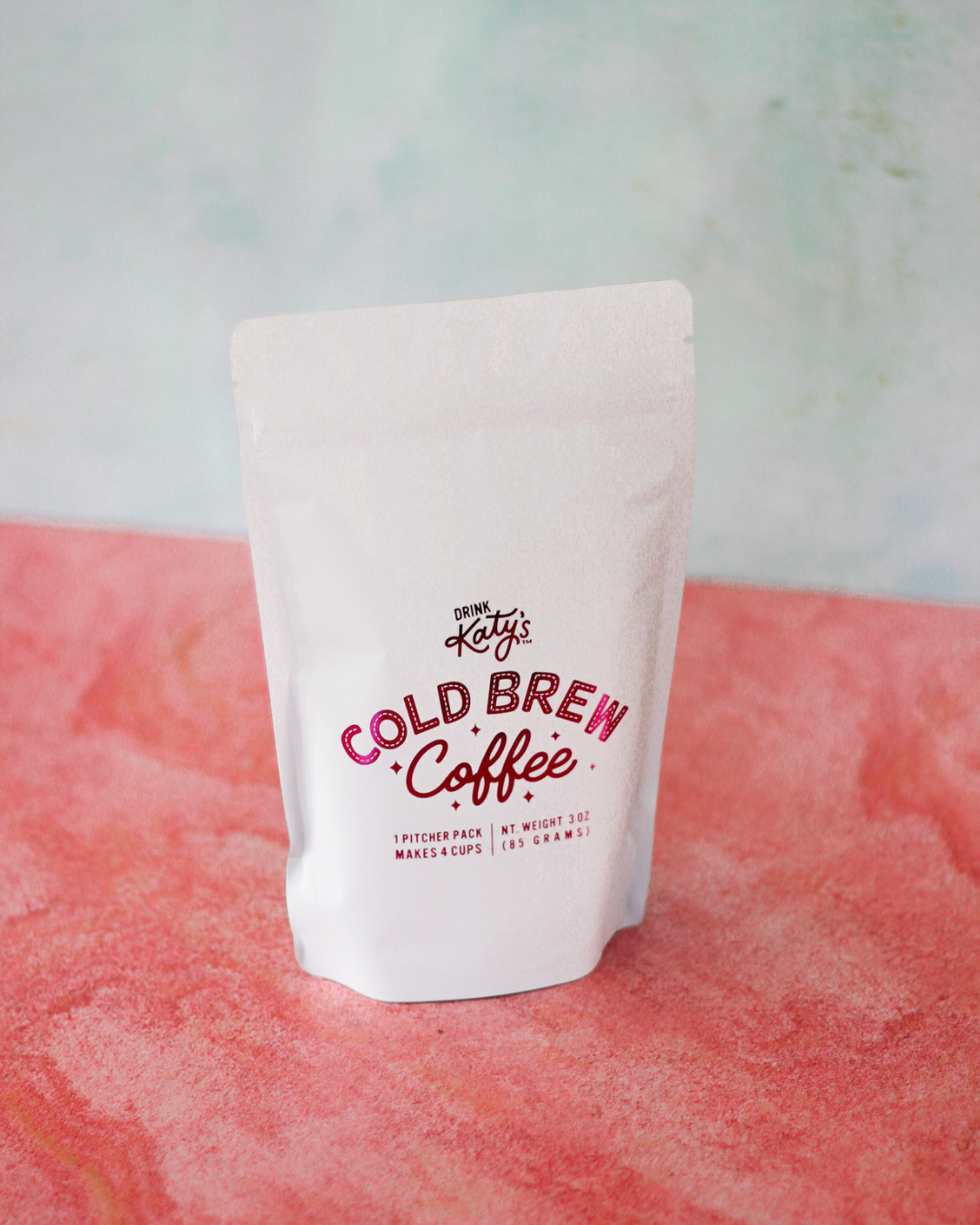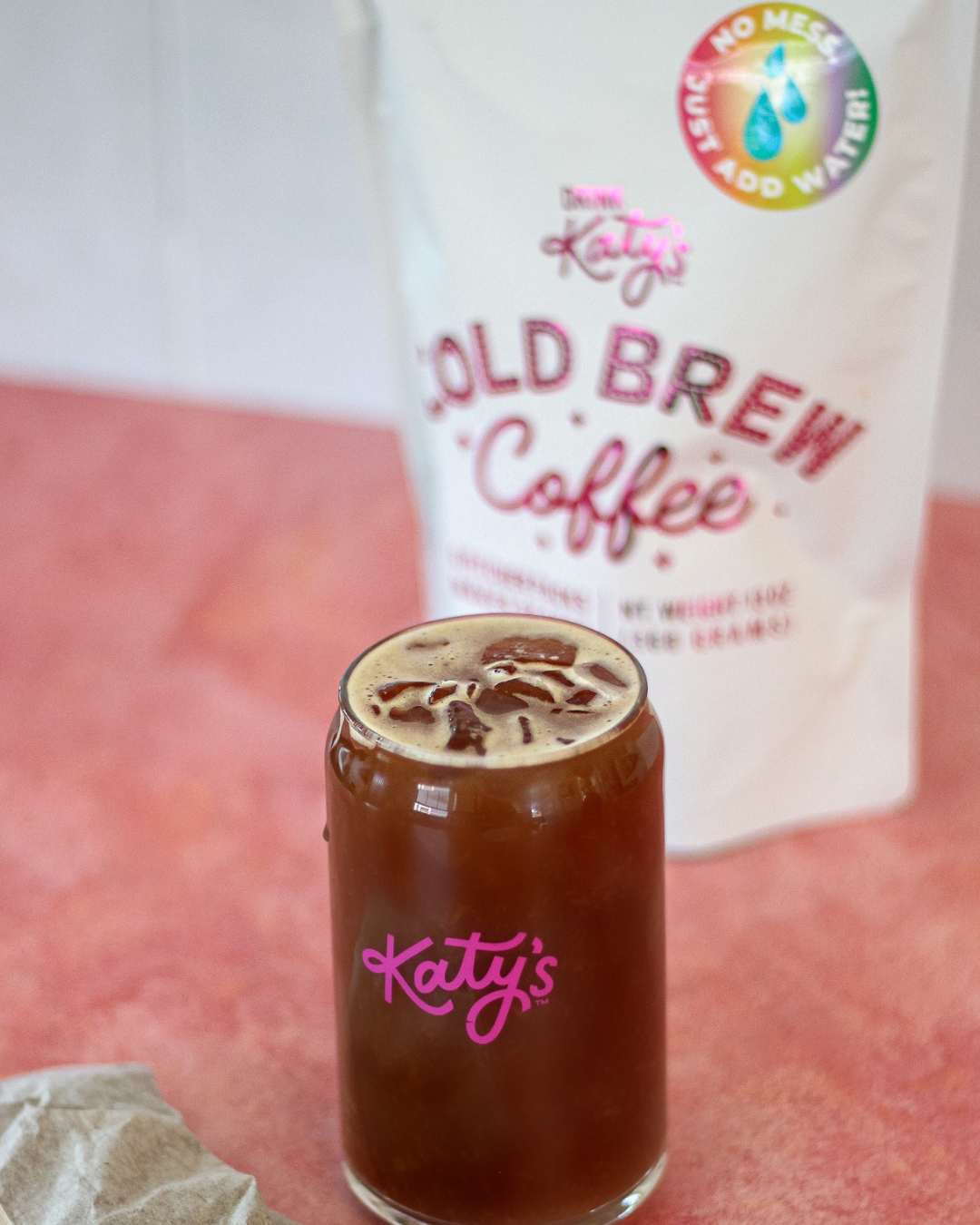 Sale price
$4.95
Regular price
$9.95
Say hello to your new favorite cold brew! Our 1 pitcher pack bag is perfect if you would like to sample it or give as a favor for weddings, showers, parties, and more. The one pack will yield 1 quart or 4 cups of cold brew total. Simply place into a container or jar, add water, steep, and enjoy! Without any messy grounds or cleanup.
100% Arabica Coffee
Direct trade sourced from local farmers in the Matas de Minas region, Brazil
Shade Grown at 1000 Feet
Medium to Dark Roast
Washed
Cold brew coffee, is made by steeping coarsely ground coffee beans in cold water for an extended period, resulting in a smooth and less acidic coffee concentrate with higher caffeine content, which can be served in various ways.
Cold brew coffee offers several benefits, including reduced acidity, a smoother and mellow flavor, lower bitterness, higher caffeine content, versatility in serving options, long shelf life, customizable strength, refreshing and hydrating properties, and energy-efficient preparation without the need for heating water.
Our cold brew coffee packs, provide the convenience of pre-measured, mess-free, and portable coffee grounds, offering a consistent flavor profile, customizable strength, and extended shelf life for easy and accessible cold brew preparation.
Chocolate, Nutty, Smoky, Cinnamon, Bold, Smooth
Brew in any size container, quart, pitcher, or gallon at a time. Make sure it has a wide opening and be very gentle with the packs to not tear, we use a special, thin, biodegradable cold brew filter paper to let the best extraction possible through.
1. Choose a wide opening container. Place desired amount of filter packs depending on your brew size and fill with corresponding cups of water.
2. Let steep at room temperature for 24 hours.
3. Very gently remove the packs, refrigerate, and enjoy!
Stays fresh for two weeks.
All Natural Ingredients
100% Vegan
Keto
Non-GMO
Gluten-Free
Dairy & Soy Free
No Chemicals or Preservatives
No Artificial Coloring or Flavors
No Fillers or Additives
Contains Caffeine (About 150 mgs)
No Sugar, Calories, or Carbs
Cold Brew (1 Pack)
Sale price
$4.95
Regular price
$9.95
Now I'm Obssessed
Tried this one pack sample because I wasn't sure if I would like it or not, I made a large jar and i'm obssessed!!!!! Best cold brew i've ever had. Goodbye starbucks. Will be ordering the bigger bag next time.
Best baby shower gift!
Ordered these in bulk for my baby shower to give as "baby is brewing" favors. They turned out so pretty and colorful and everyone loved them! The perfect gift.
SO cute and delicious
This cold brew bag is so cute and seriously made me smile when I got it. I followed the directions and was very gentle with the bag and the brewing went great. My boyfriend and I are obsessed and he keeps asking me to make more!!!
Welcome to our community! Send us your at-home photos to be featured here.