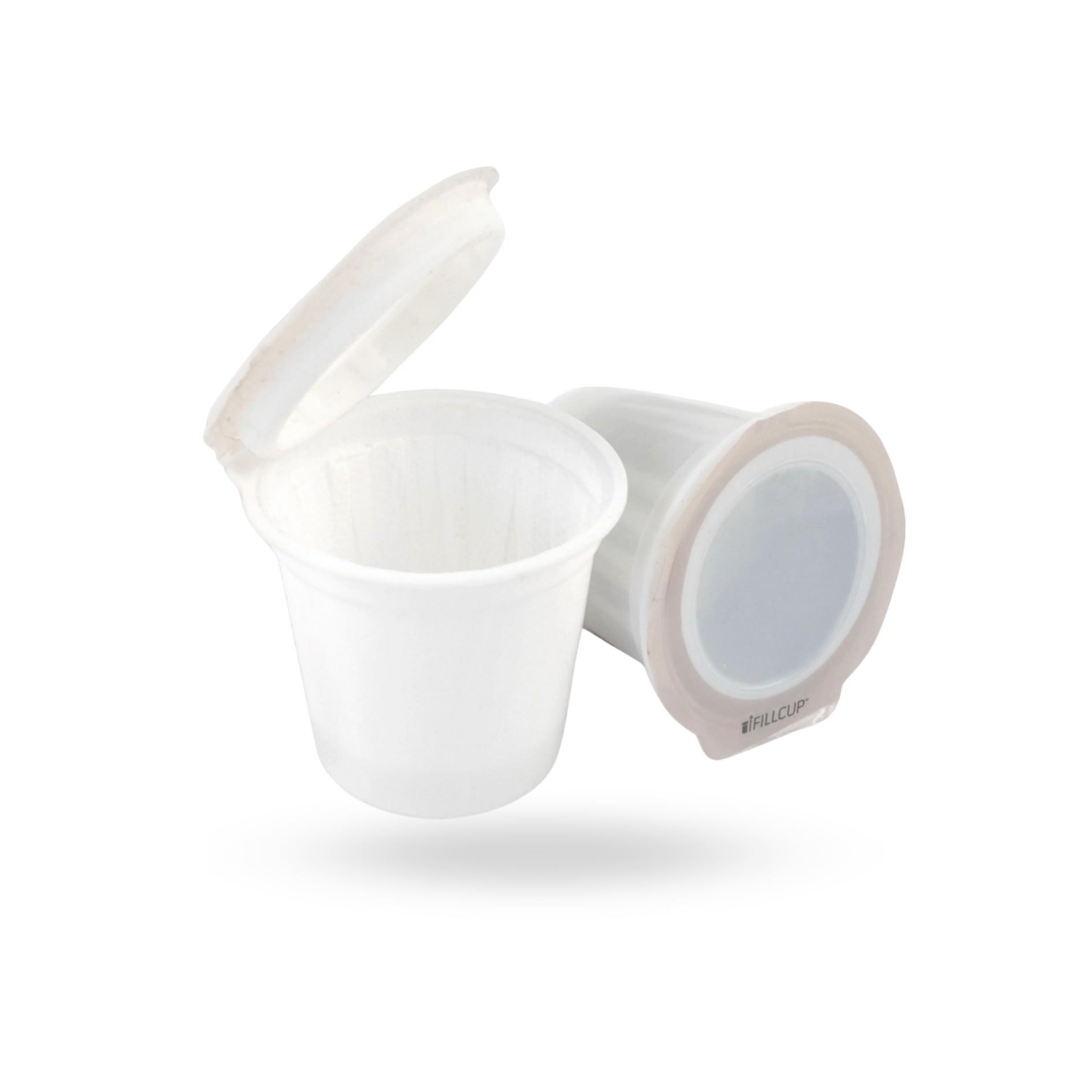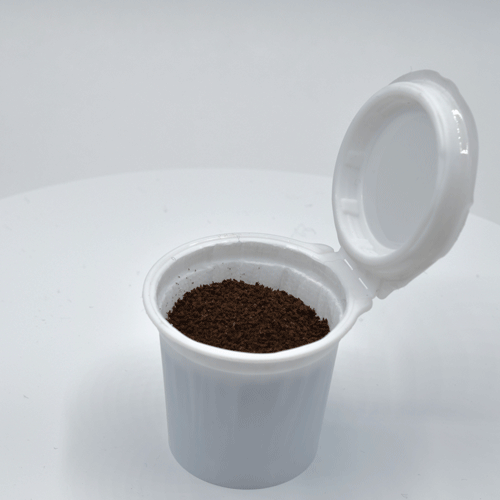 Sale price
$6.00
Regular price
Your KCup experience just got a whole lot better with these fillable KCups. Simply add your favorite Katy's Coffee or Tea to the cup, close the lid, and brew! Saves you a ton of money versus buying expensive store bought brands and gives you a much fresher, delicious coffee or experience. BPA Free, Biodegradable, Eco-Friendly, Pack of 24.
Disposable KCups
Sale price
$6.00
Regular price
These have changed my life!
I was so tired of spending a ton of money on Kcups at the store that tasted awful. These fill cups allow me to use any coffee or tea fresh in a single cup. They are a GAME CHANGER. A++++
Very Easy To Use
Just fill the top with your favorite katy's coffee and put in any kcup machine. They are great. No mess.
We Use These At The Office
We use these for office coffee station for the staff. They love the craft coffee and how fresh it is not coming from the grocery store. Saves us a ton of money too. Highly recommend.
Join our community! DM us your DK pictures to be featured.