Our Mission: To spread love & together change the world. 💕
It's simple. 🫶🏼
All it takes is spreading love to one person, who then spreads love to another, to make a HUGE impact. Our goal is to make you your brightest daily through our coffee and tea products and together make a difference in the world.
Over 120,000+ Positive Messages Spread🌻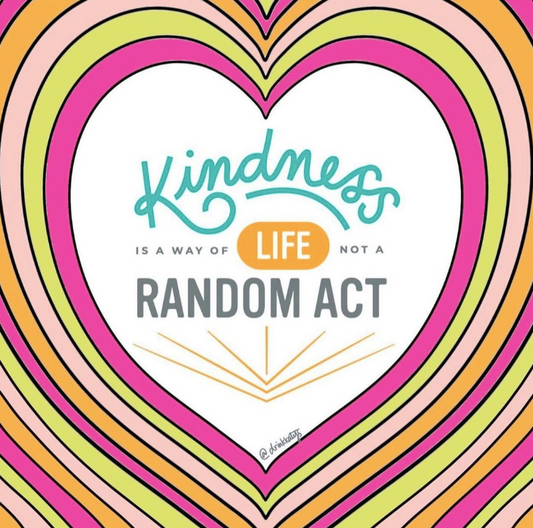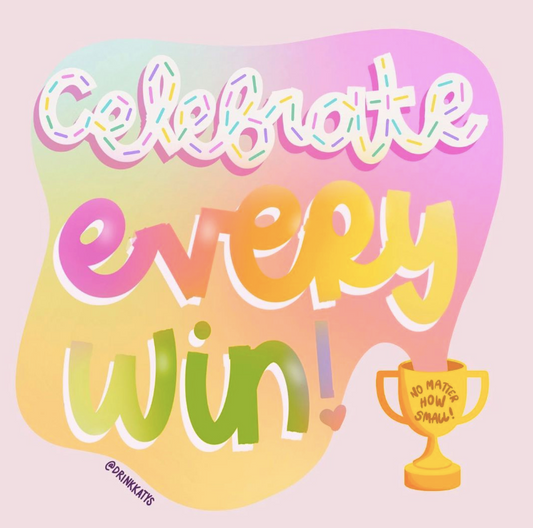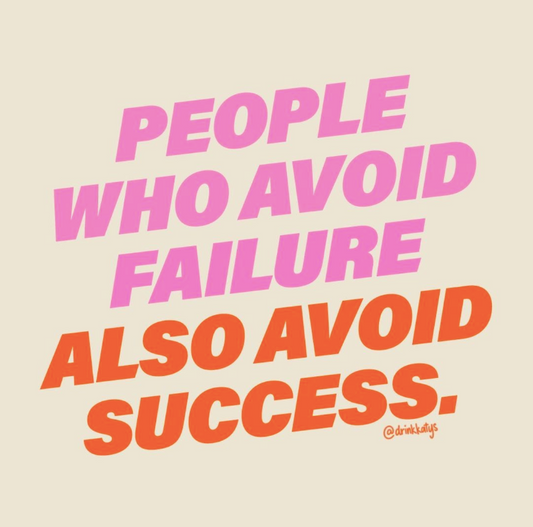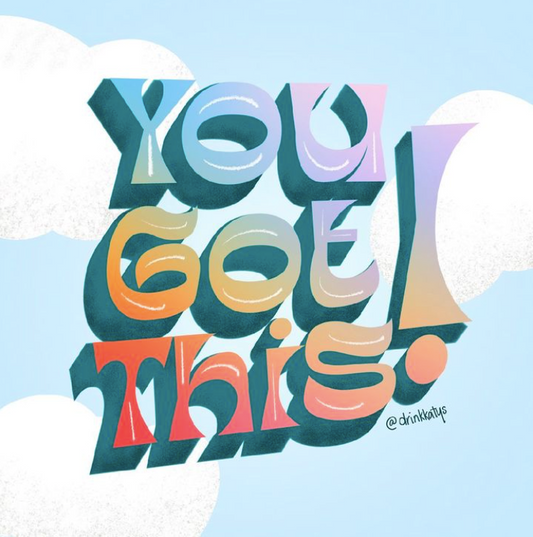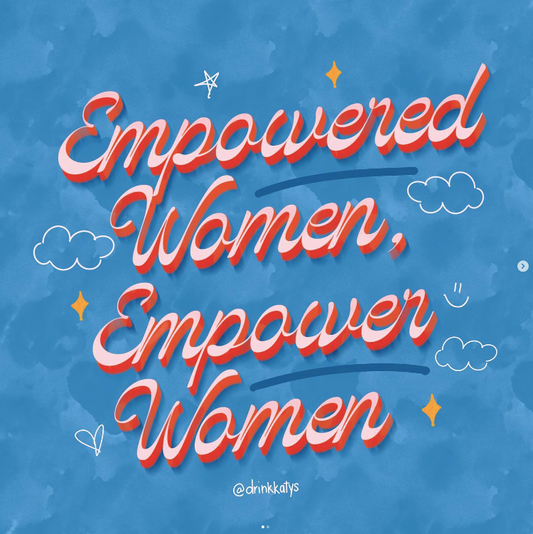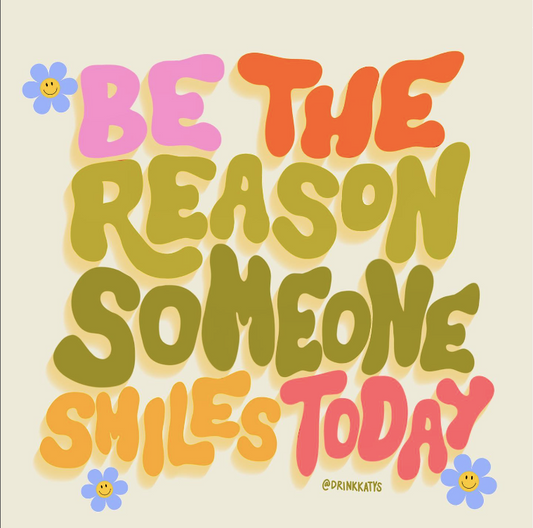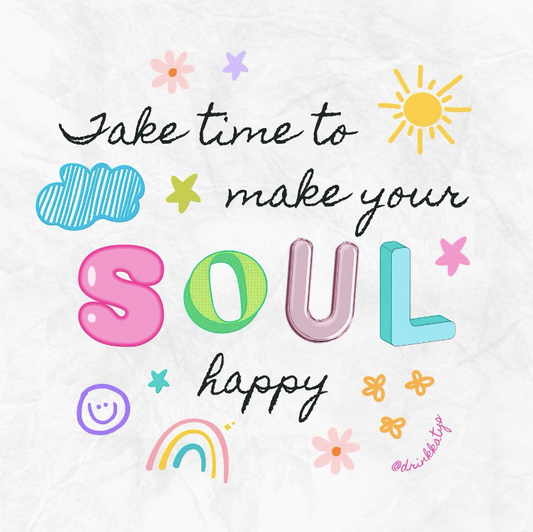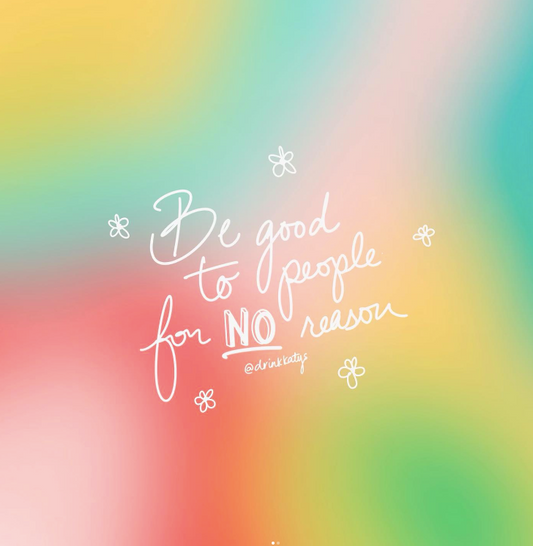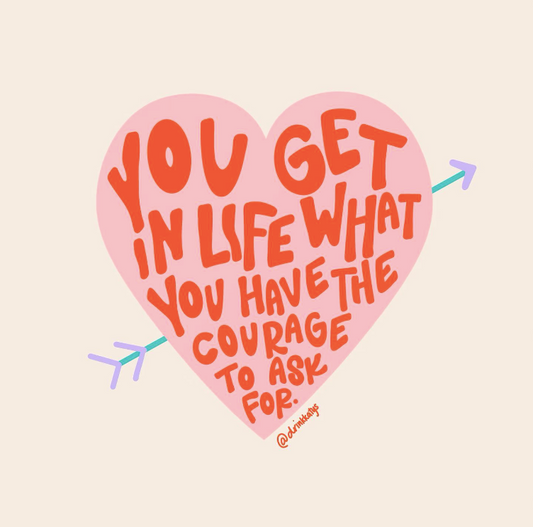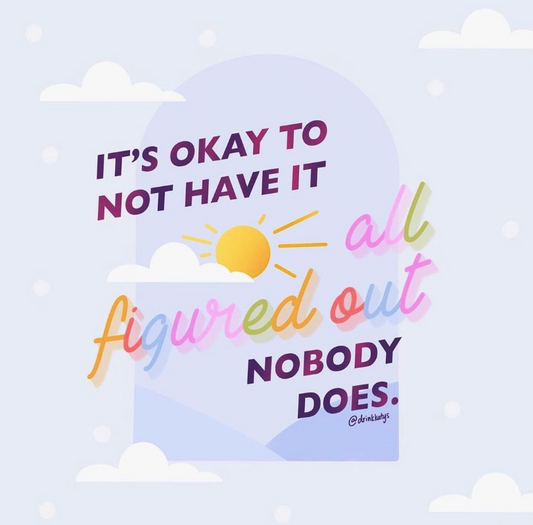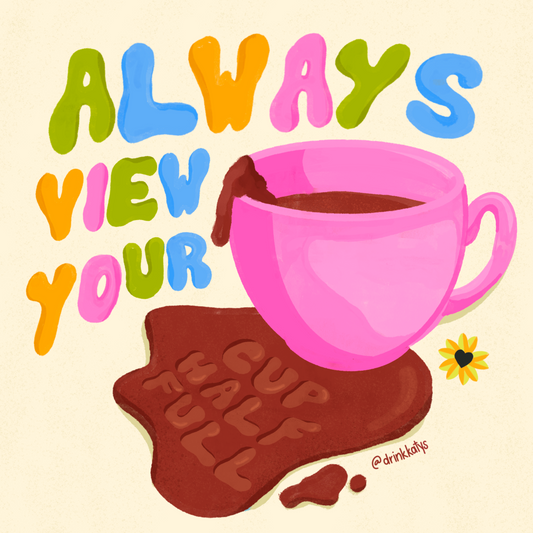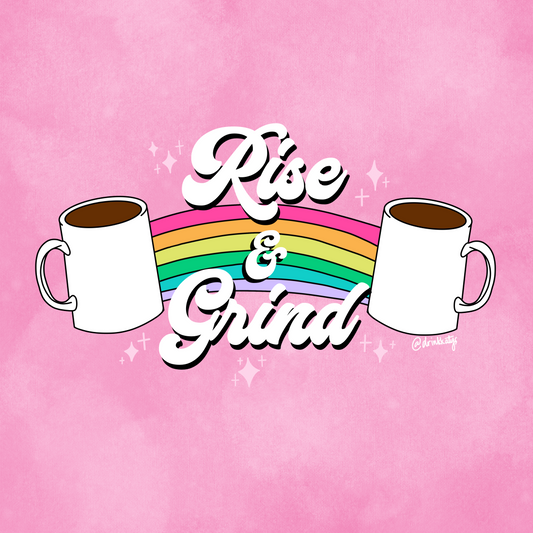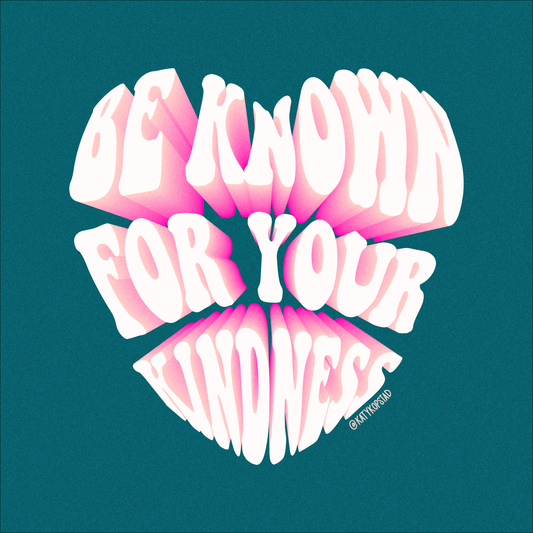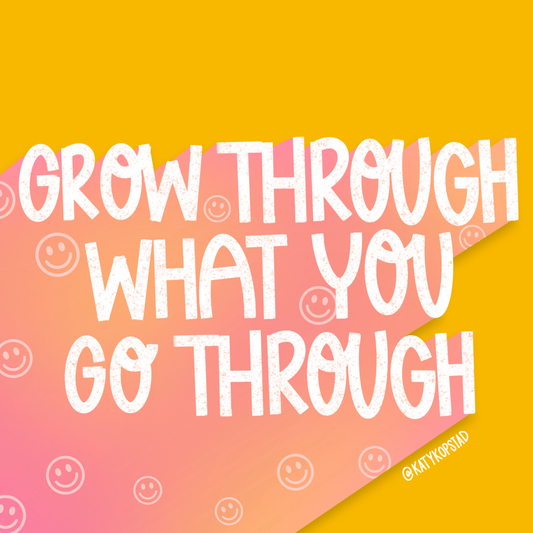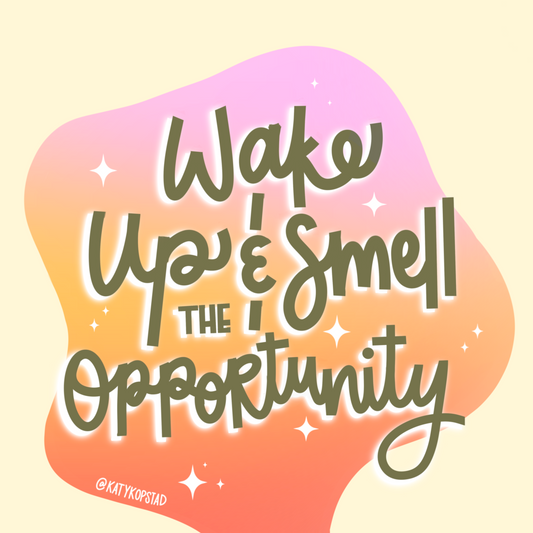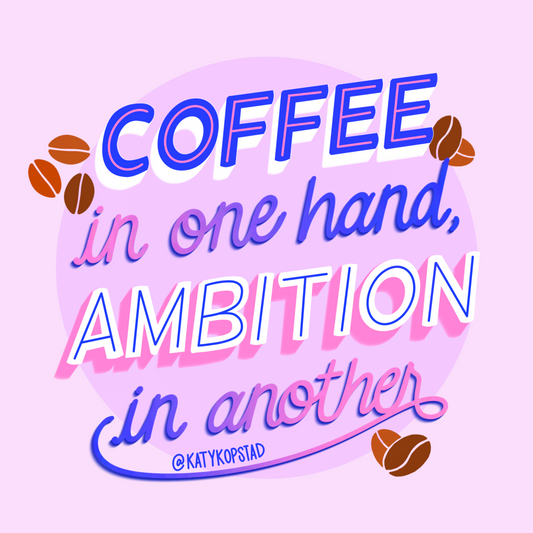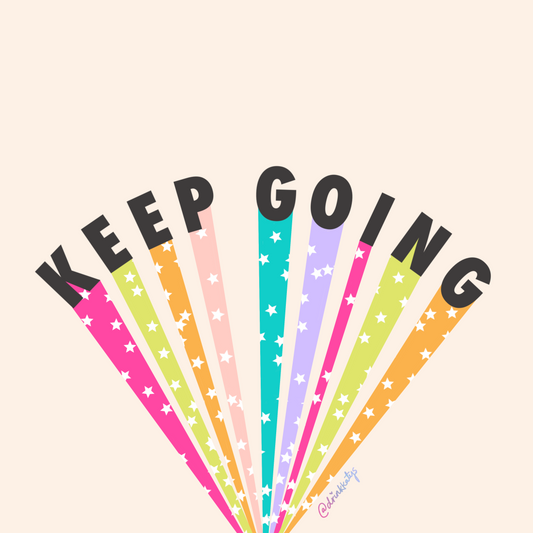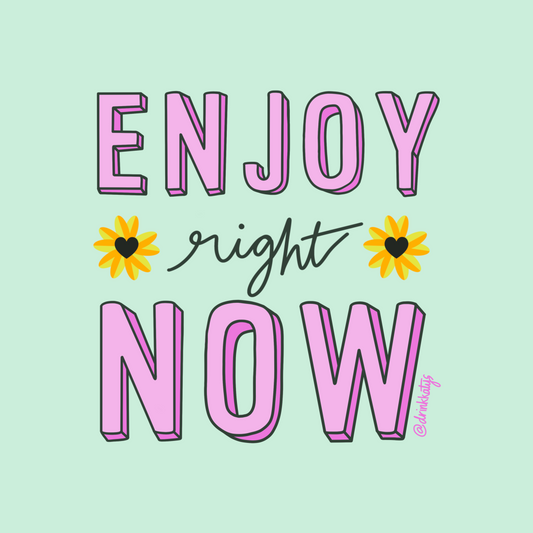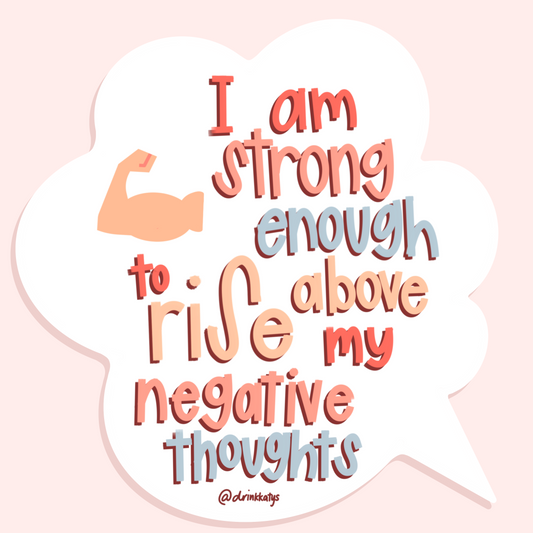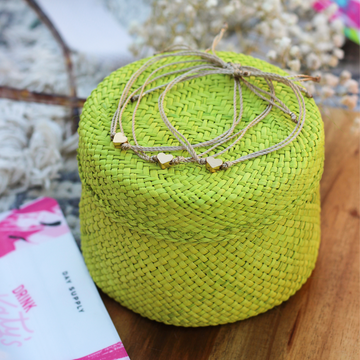 Over 7,000+ Free Love Bracelets Given & Worn Daily 🤍
Supported Charities
and Causes Include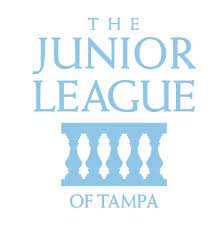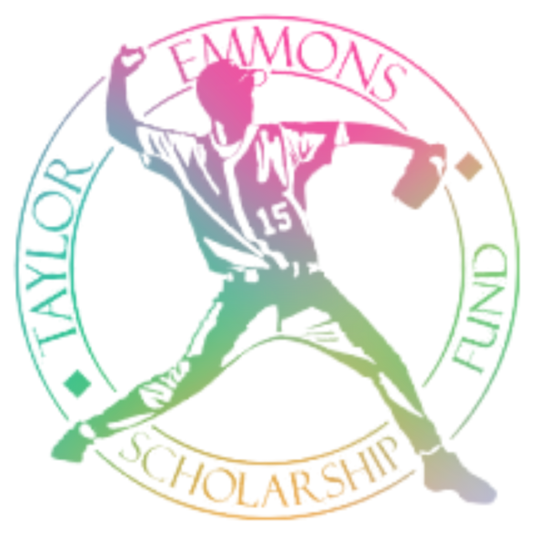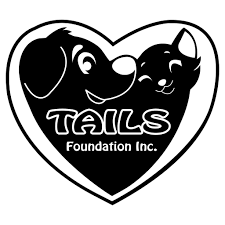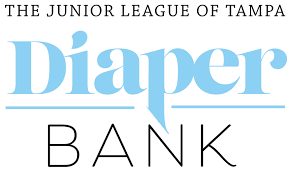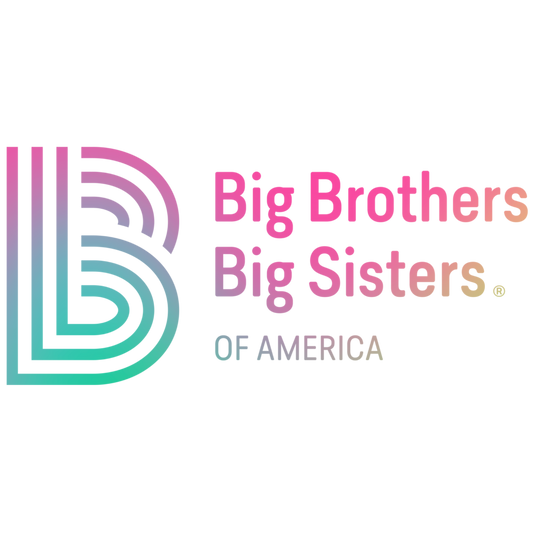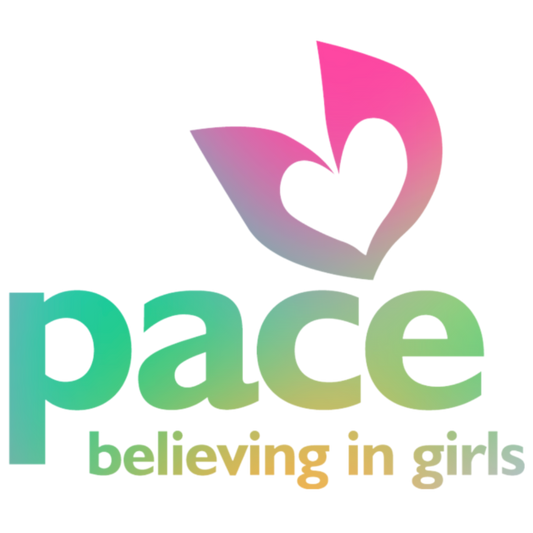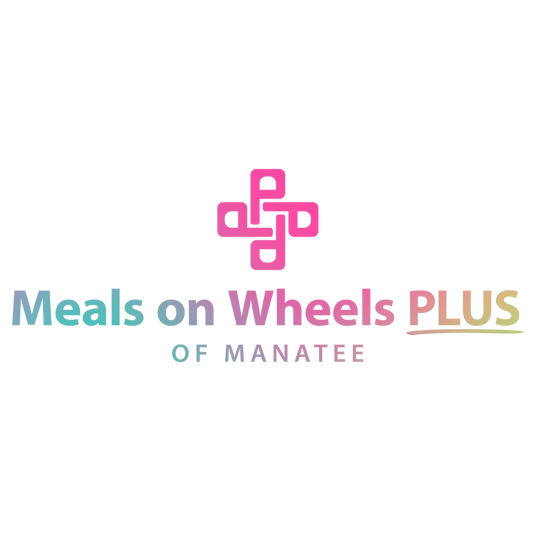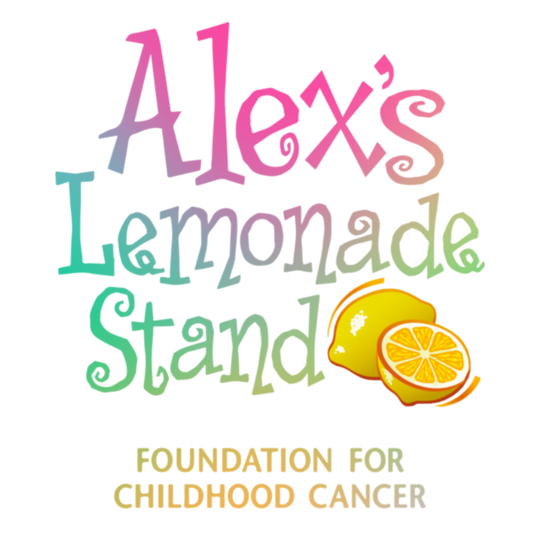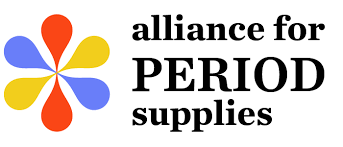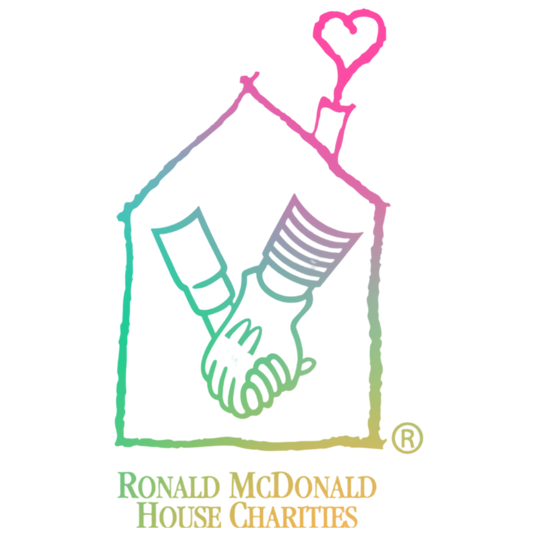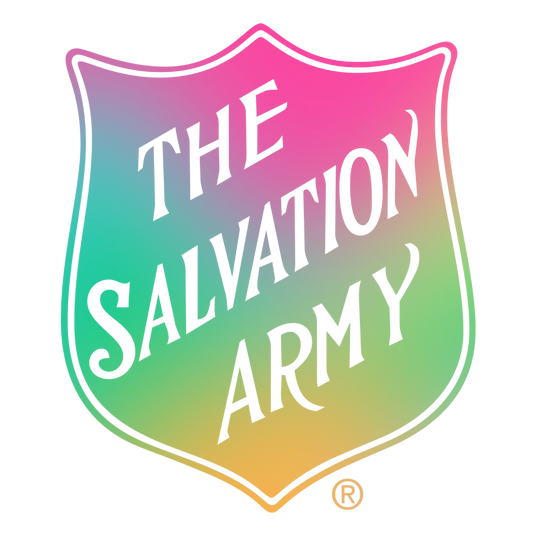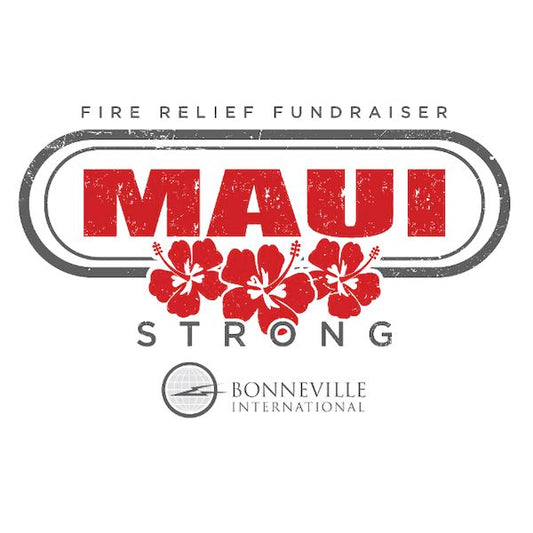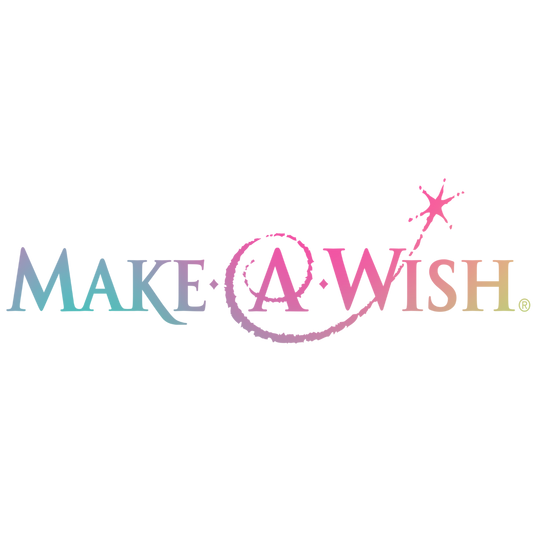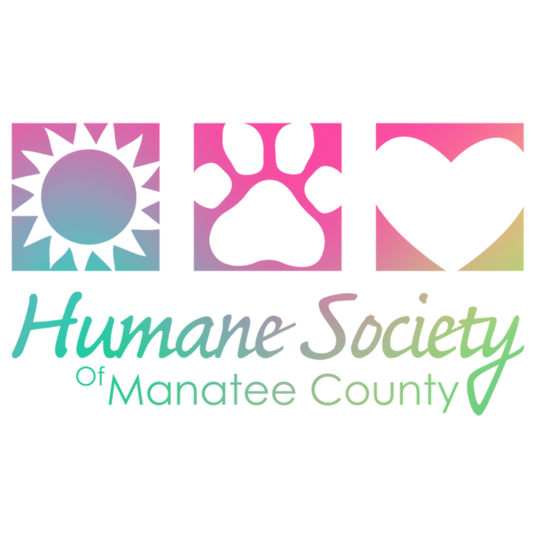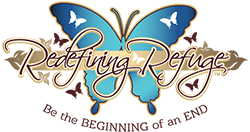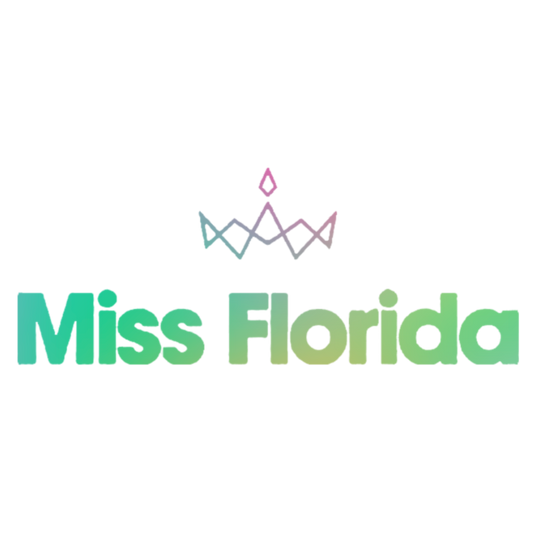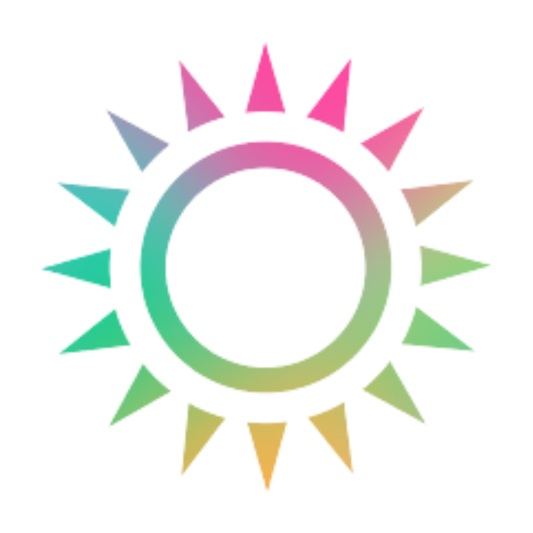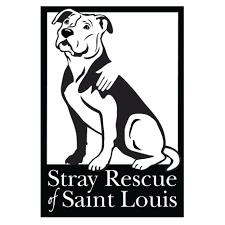 Over $25,000+ Given Back or Paid Forward 🌎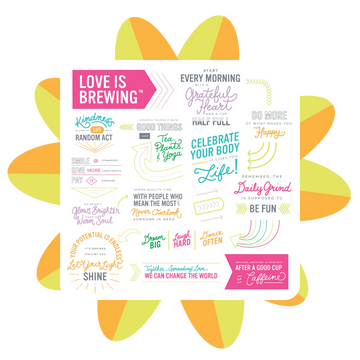 Our Manifesto
We created our manifesto to be a reminder to live bright and love more. A curated collection of original quotes come together to create a powerful message. One comes inside every order box and it's our hope you pin it on a bulletin board, in your office, your kitchen, or somewhere you can see it daily!
🌈 #LoveIsBrewing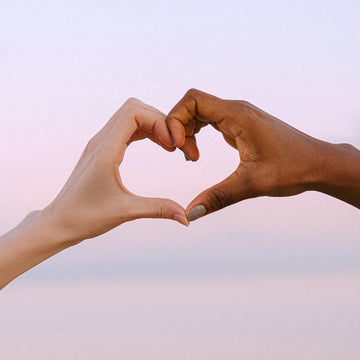 Second Chance Staff 👫
Through your support we are proud to hire and give opportunity to as a part of our team elderly 65+ workers and second chance previous convicts & felons who have incredibly turned their lives around and have had trouble finding or keeping jobs elsewhere.
Read More of Our Story
"Together, spreading love, we can change the world. Because anything is possible after a good cup of caffeine." ☕️
xo - Katy Kopstad, Founder / CEO
Are you in need of some love?✉️
Fill out our #LoveIsBrewing form below to share your story or submit a charity donation request!